The British Royals Message Board
[ Post a Message ]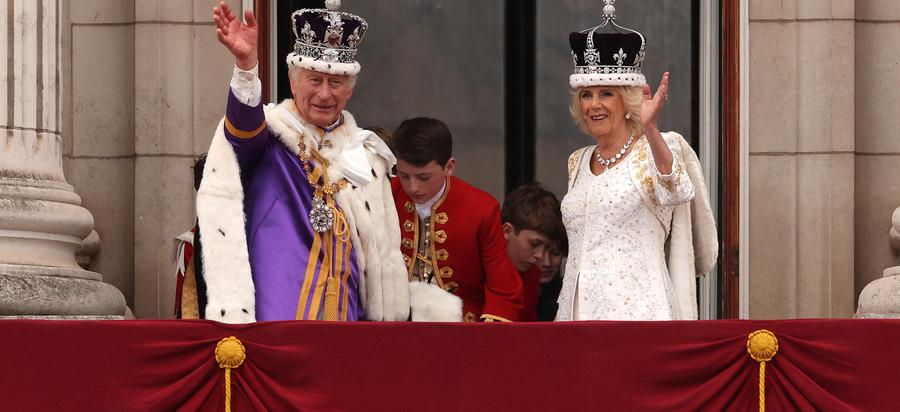 TM King Charles III and Queen Camilla
This is a messageboard for those who want to discuss the Royal Family in the United Kingdom of Great Britain and Northern Ireland (and the old Kingdoms of England and Scotland). The board is passwordprotected. Contact the administrator in order to get a username and password. Please note that offensive messages will lead to the membership being banned. The administrator can be contacted at royaltyrobert@nospam.hotmail.com. The language on this board is English.
You can find information about the British Royal Family on the official website: The home of the Royal Family
Often requested legal documents: Royal Marriages Act 1772, Act of Settlement (1700), Succession to the Crown Act 2013.
Related boards: The Benelux Royals Message Board, The European Royals Message Board, The Franco-Iberian Royals Message Board, The Scandinavian Royals Message Board and The Asian Royals Message Board.
And why not visit Royal Reading?
Users active in the last 30 minutes: Joao

24/9/2023, 15:48:07