Previous Message

With 2 buildings named Bernstorff/s, is it correct to assume they were built or purchased by that family ?

Yes, both houses were built in the mid 18th century by Count Johan Hartvig Ernst Bernstorff (1712-1772), who was Minister of Foreign Affairs in the years 1751-1770.
Here is a picture of Bernstorff Palace, his country retreat, which came into royal possession in 1842.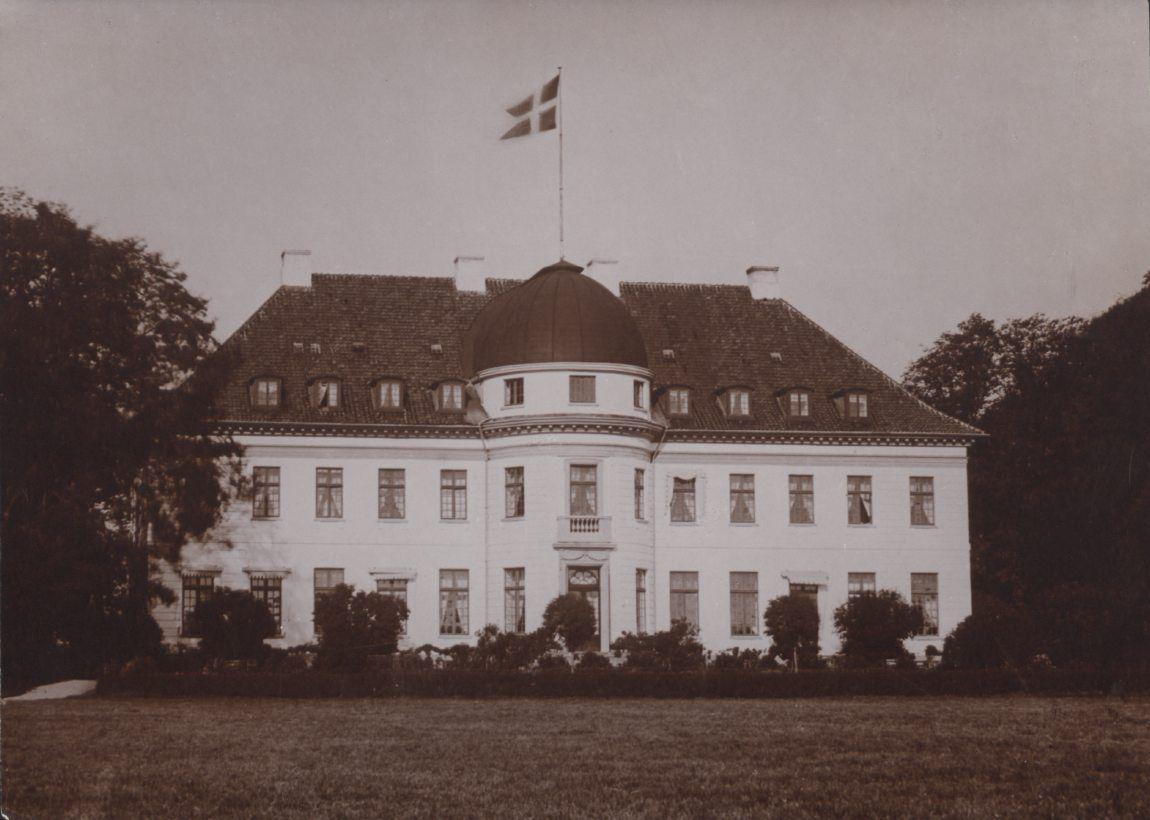 During the reign of Christian IX it became the venue of many family reunions - like here in 1897 (Queen Louise's 80th birthday):