I was hoping someone might be able to help me put a name to these three plants I photographed in July & August of this year. They're almost certainly all casual aliens, having been found on suburban wasteland in Bristol, SW England.
No. 1 is perhaps a species of beet and I was thinking
Beta trigyna
, except I can't find a decent photo anywhere on the Net. No.2 looks to be a shrubby
lonicera
that I've failed to match up to any on the BSBI, and No.3 is a
hypericum
species but smaller-flowered than any of the common tutsans.
They've totally baffled me, so all suggestions will be gratefully appreciated!
1)
[img]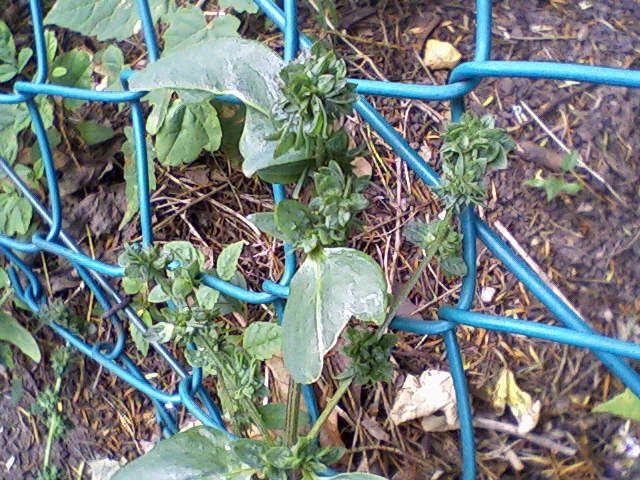 [/img]
[img]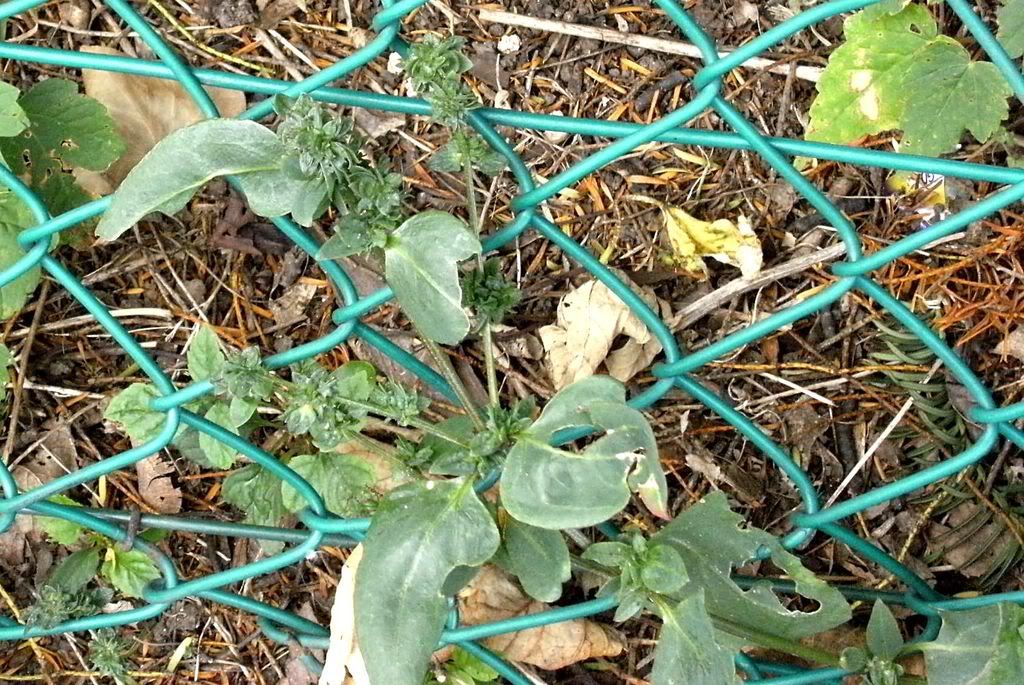 [/img]
2)
[img]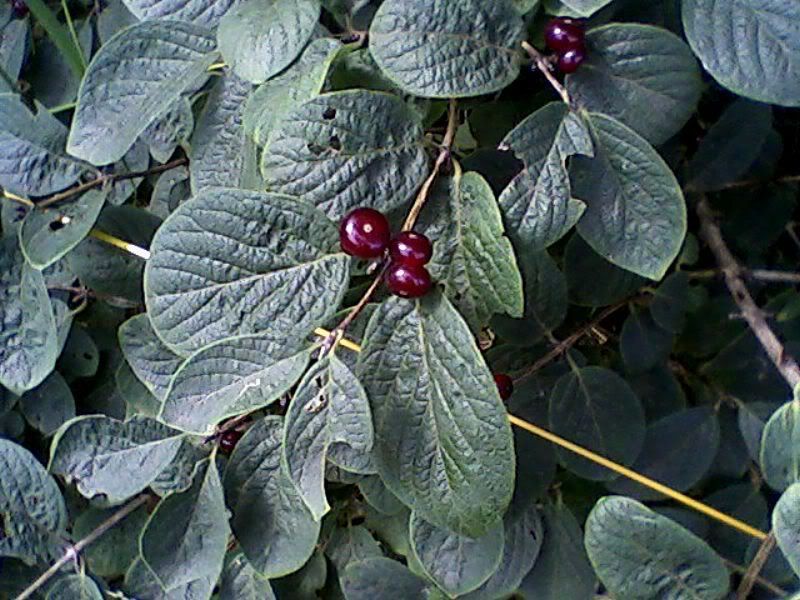 [/img]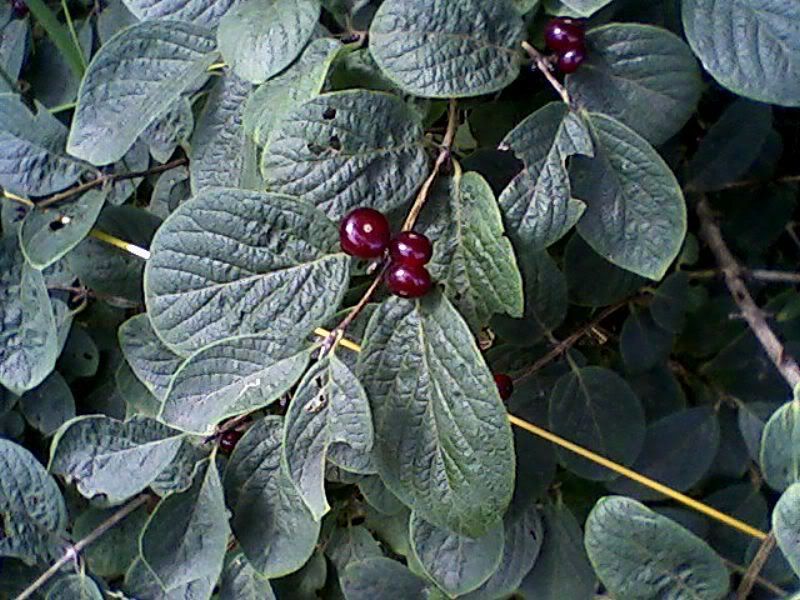 3)