From the land of the Bluenose.....well work yesterday was interesting to say the least. Talk about being bent out of shape. Gamasela Man aka Kahana who is from Calcutta India made the remark in the ready room before our shift that he was a vegetarian to which Louis the "Lip" who is quick of wit replied that vegetarian in his native language (Micmac) means ....poor hunter. Lord love a duck so "Action" Jackson of Traffic pipes up and says , "I had a thought about that!" So I added my 5 cents worth, "I had a thought that I lent out and no one returned it." Well me son this set the tone you for the entire shift and on that I'll say no more youz!
Off for a day having declined to work yet another overtime shift (converting over time to regular had 148 hrs for last fortnight) and went a swishing and a digging after a breakfast fit for a king and that I be at least of this household and Marie said I could say that.
Started off with me feet on dry land at a local school. Talk about hot I was sweating Bud about a liter and a half an hour which is just about the price of gas here.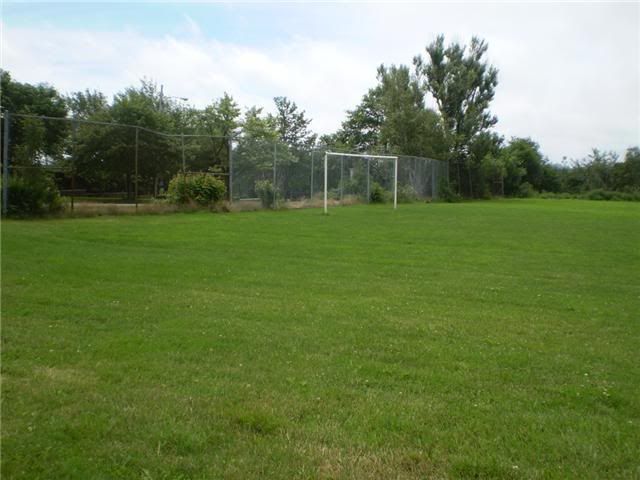 Talk about bent out of shape! Well that describes the first ring of the day (see Photo below) and had to find the combination to get that (see photo below). Enough was enough so I retreated to the water seeing a pair of road warriors getting bent out of shape on the way there!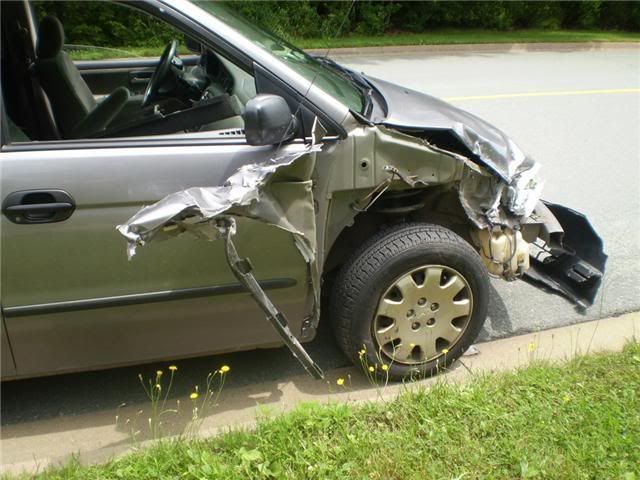 Well me son that is the way the Mercedes bends!
Luckily no one was hurt...darn woman drivers...both vehicles.Um!
Savely at the lake I goz in and cool off sum quick you and find a pair of 925 "O"s
More bent out of shape youz!
So herd they looks at da utter end.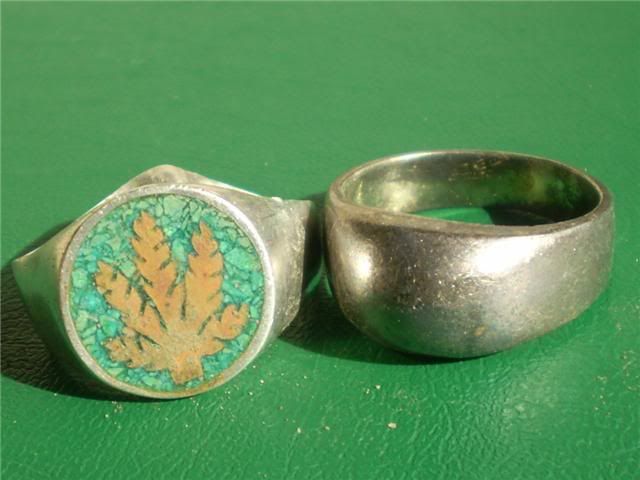 Anyway son of a seahorse...and I be quick least I be whipped like one iffen I didn't get home soon and cook some gabbage and hamburger soup for my Marie.............dink tat Marie be gassing up Otto Mo Bile tomorrow youz after eating dis meal.
Take for the day was a new jeep, earing (too big four me nose youz),a combination dial, two silver rings and 101 coins @ $11.05 (which help pay for the Bud reaquaization of this bouy)