From the land of the Bluenose.....well it was that time of the year once again when the LeRue clan gathers and has the annual washer tournament. last years winners Steve and Bill were heavy favourites going into the tournament. A few keeners took the opportunity to hone their skills before hand.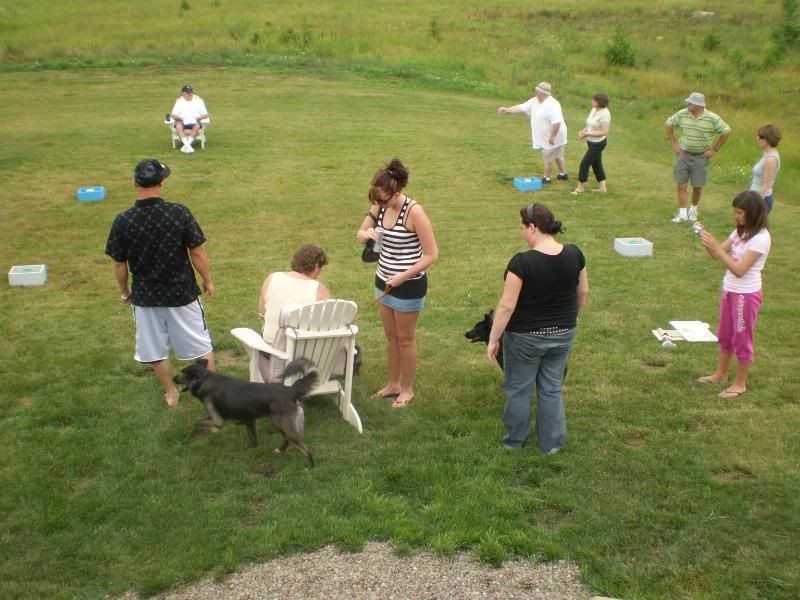 While the ladies cooed and awed at the children and talked about whatever it is ladies talk about.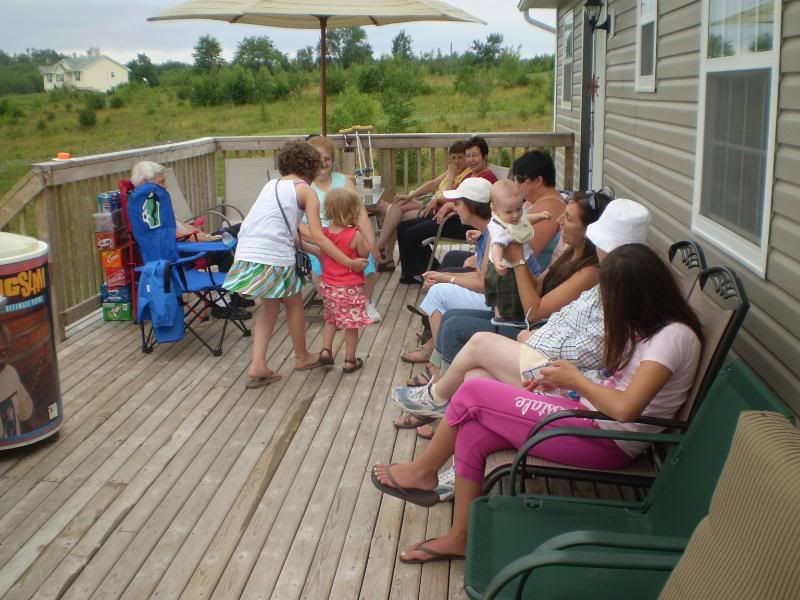 My daughter Kayla had never felt the pressure before of playing in this high stakes game and takes a moment to mentally prepare for her up coming match which we won handily.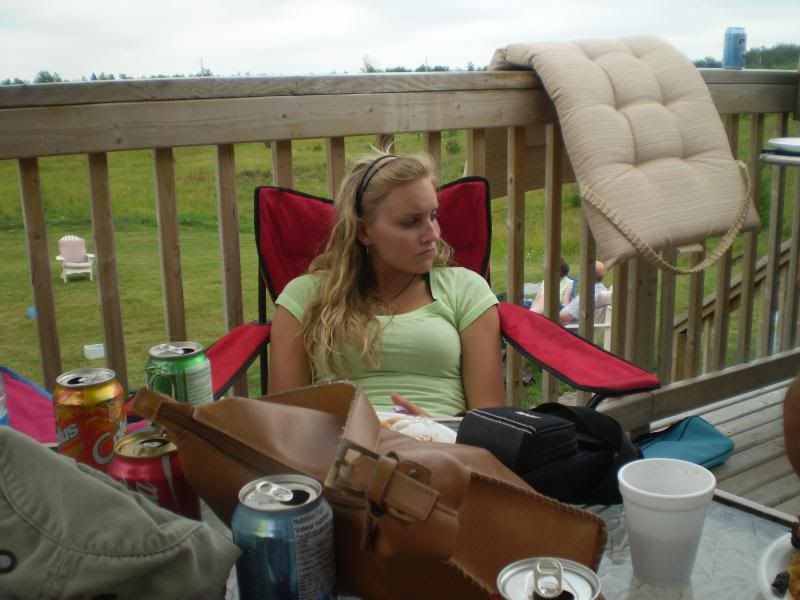 However our second game was a sqweaker and we lost 21-20 and headed for the good stuff.Mister man were the ribs good and I pigged out royally as did Kayla on the sweets and hot dogs.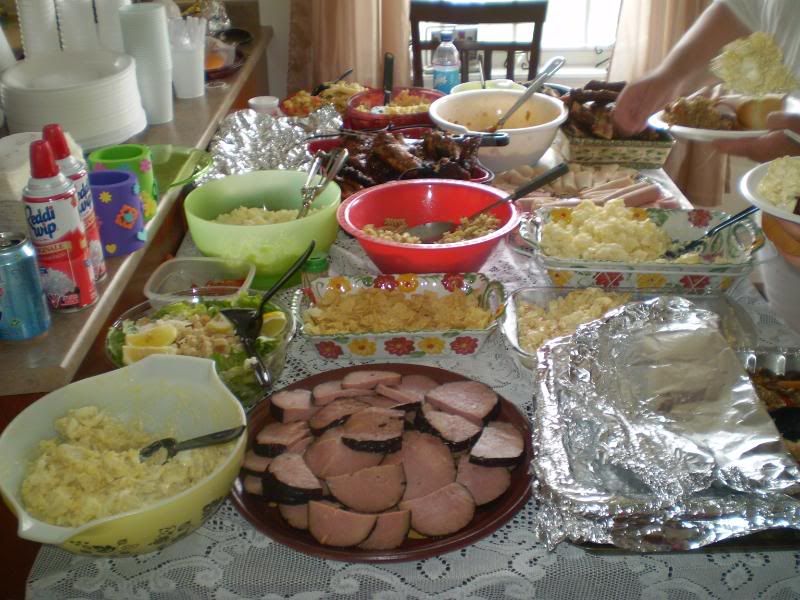 Of course Marie headed to the finals and chowed down to get her strength back.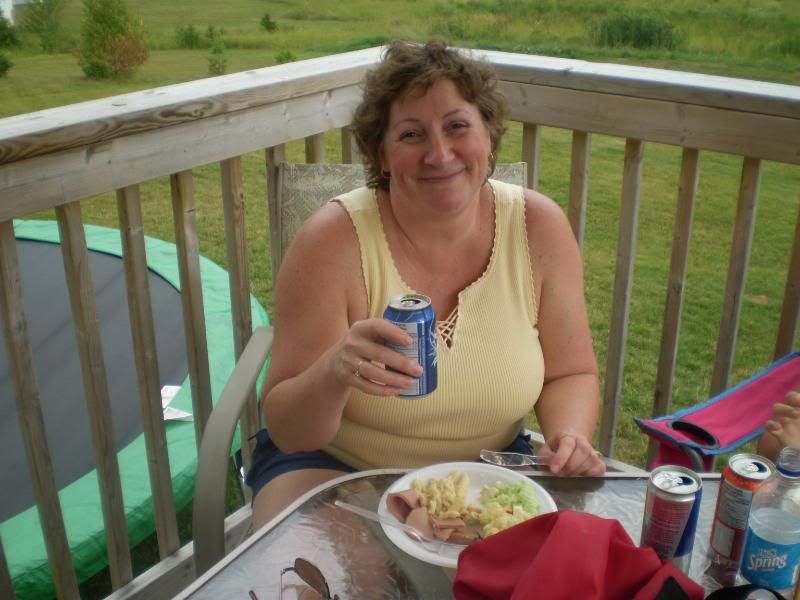 Everyone gathered near the pitch to watch the finals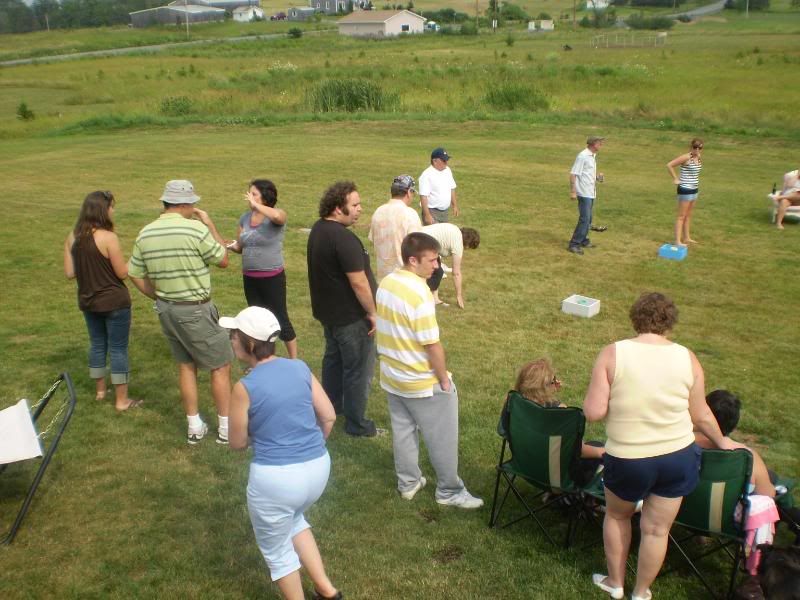 while some of the children did the up and down thing on the trampolin.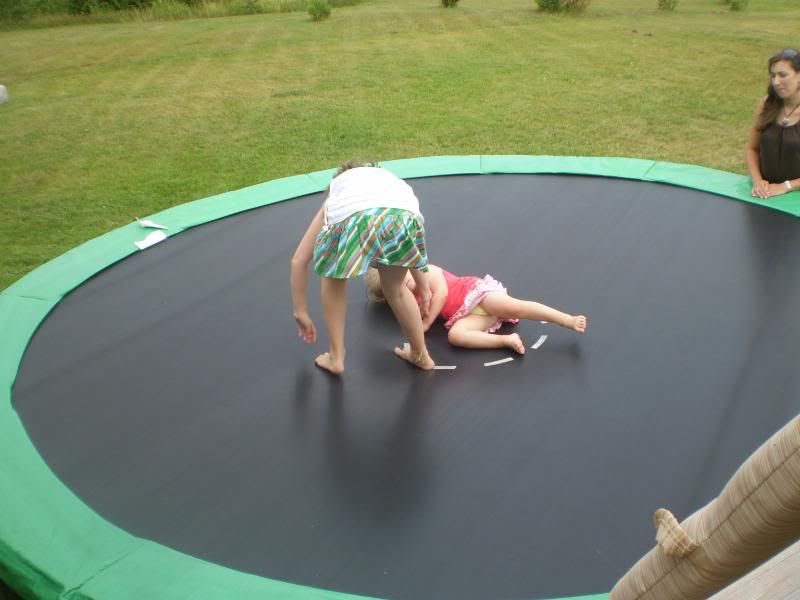 The final was up and marie brung home the cup in a close match decided on the last washer tossed.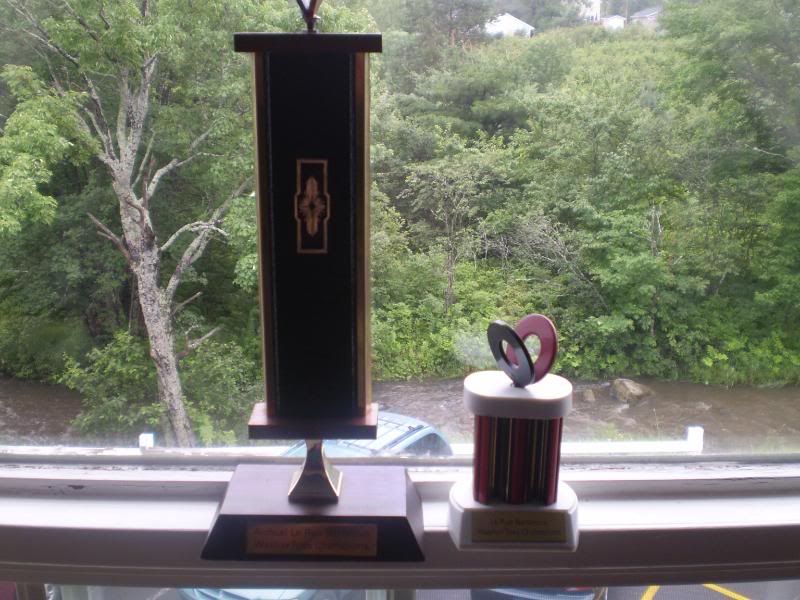 The kids then went and put a band together on the Xbox and wanted me to sing. Lord love a duck last time I sang at mass they threw me out of the church!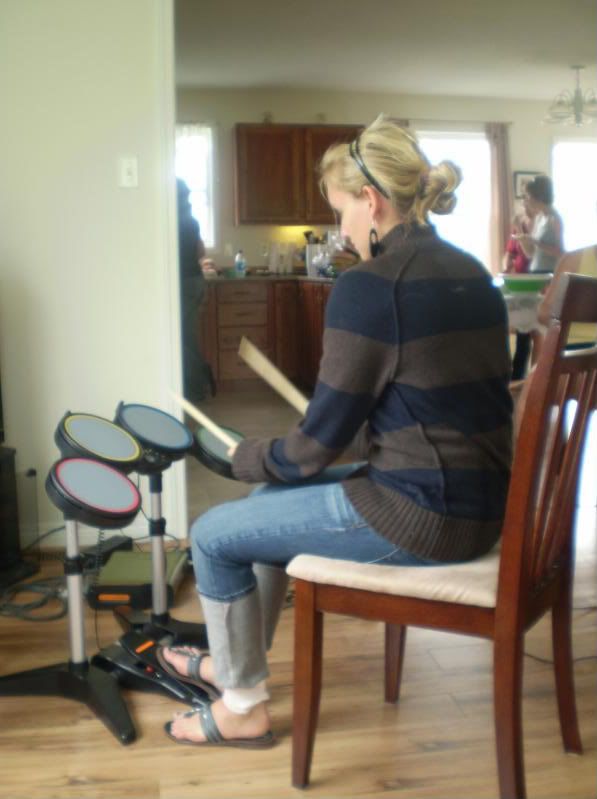 Day was at an end and Marie stayed on at the gathering while I took Kayla home after stopping and picking up my digging gear and had a quick hour and a half dig which worked off some of the scoff I had stuffed down and netted me a neat police car, guitar pick and 53 coins @$6.02