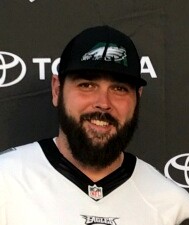 Voting Results of All Managers, Heels, Umpires, etc.
A Division Manager Award
Chris Judge, Paragon -5.0
Chris Smith, Swign Mafia -4.0
Pat Gallagher, Barnabys -1.0
Chris Carter, Depauls -1.0
Tom Oshinsky, Nonna Rosa -1.0
B Division Manager Award
Kevin McCarthy, Shaeff -7.0
Pete Marion, CCI -1.0
Congrats to two of the GOOD guys in this league. And as well as being Managers, both have had even more success as a great player for Many years.