Re: I have two thing to say
Posted by dominic
on 8/12/2011, 10:31 am, in reply to "I have two thing to say"
Bartman wrote:2 - towards the middle of the video i saw SINKERS lying on the deck - those are mine, next time be nice and return them to me

No, no, no....you didn't look close enough.

Here, this should help.

As you can see in the 'sniblet' below, I captured a still from the video, and the sinkers are clearly marked and belong to me.....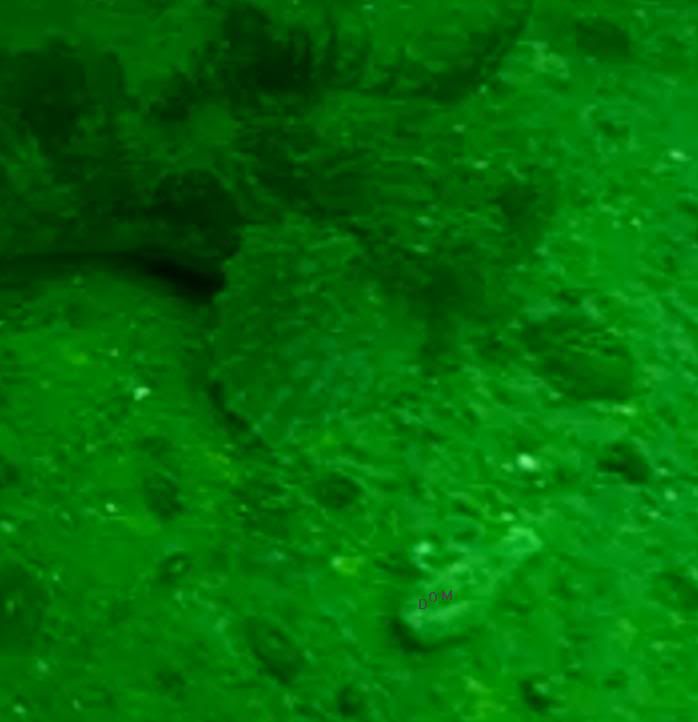 ---