Pictures from a few days ago.
Posted by Tommy Nashville-Miami
on 2/10/2019, 5:35 am
Since it was 78, I was in the mood to take a few pictures after we got 4 inches of rain in 1 day. My apologies if you saw these in the Facebook group.

One of my Live oaks. It was given to me as a sapling. The mother is from Columbia, TN. It's in shedding season.




Yuccas.




Sometimes I trim this Needle. The minor to the left has louisiana in it.




My neighbor gave me a cutting of her yucca and it multiplies nicely so I have it in a couple places.




The seedling to the right and the minors in the background are all Tennessee Vols (aka volunteers).




This palmetto pushing out another spear.




Southern pine needles fighting with Bermuda grass starting to green up from winter.




Birds stole this moss from my crepe myrtles to build a nest in a Weeping mulberry. Now the moss has started to expand and grow in the Weeping mulberry.


Same neighborhood, six houses down.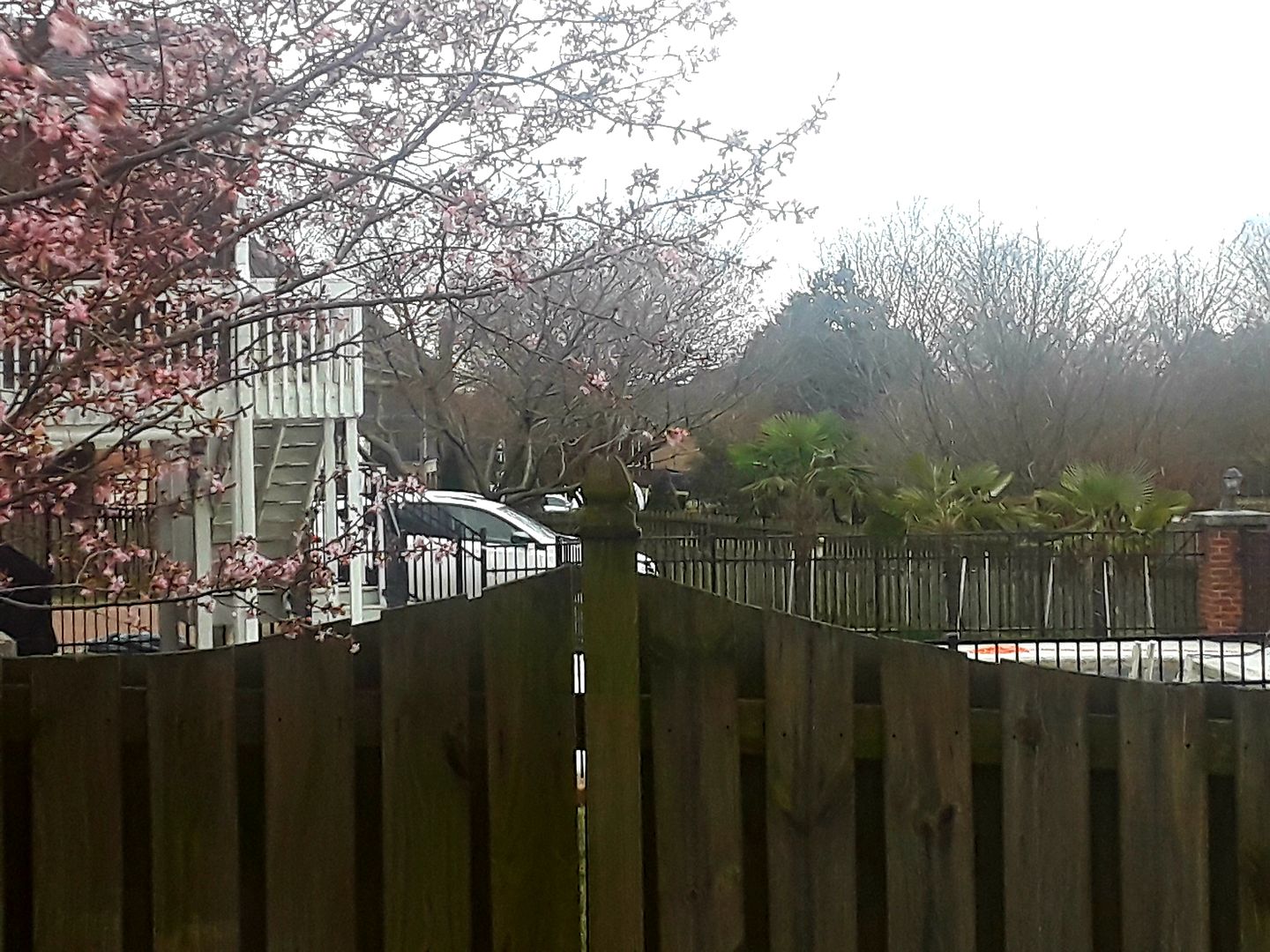 Thanks!
---
"Oh, Dixie Land, I hope you understand
When I miss my Tennessee Home
And I've been away way too long
I can't see this world unless I go
Outside my Southern Comfort Zone"- Brad Paisley

---