From the land of the Bluenose.....after a night shift of pacing up and down the terminal I wore my legs down and had to bum around. Lots of delays and cancellations due to the weather made a group of Kippers trying to get home rather testy.
Got home and slept for.......45 minutes and got up and went out with Otto's trunk loaded with the Freedom 3 Plus, AT Pro and Sea Hunter MK11.
First stop was the lowered lake which was tackled by the Freedom 3 Plus (bagged in a Glad garbage bag) plus the area where folks lay their beach towels in the grass. A penny minefield but did produce a silver earring. It was pissing down rain so I decided to go aquatic with the Sea Hunter MK11. Let me tell you me son it was drier in the water then outside of it. Scoffed a truck load more of the soon to be extinct coppers.
Had enough so I pointed Otto south down the 103 for a free bath. Roads were a tad tricky and I kept here down to 90kph till the rain ended and I ended up here.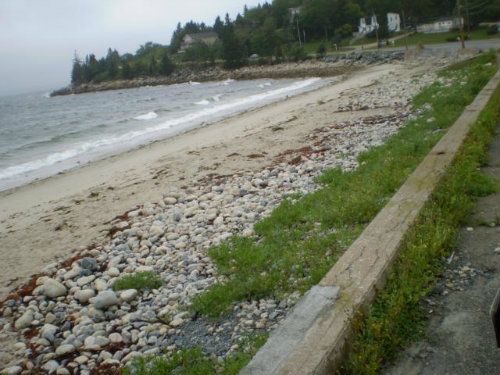 Here I unearthed a monster..........................truck and too boot she was a Bounty Hunter which anyone in their right mind would upgrade.
Did the dew and moved on to my hometown and did the beach there. needless to say my only company was a few albino crows.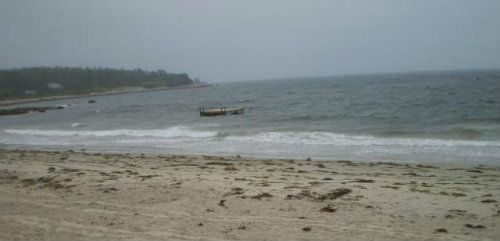 Note the fine grid pattern made by my seive as I dragged it behind me. Would have made the late "Birdman" proud as he always ragged me about my drunken sailor gridding!
Here I brought out the big gun....................the AT Pro which sucked up every bottle cap on the beach along with a trippy earring and a few others.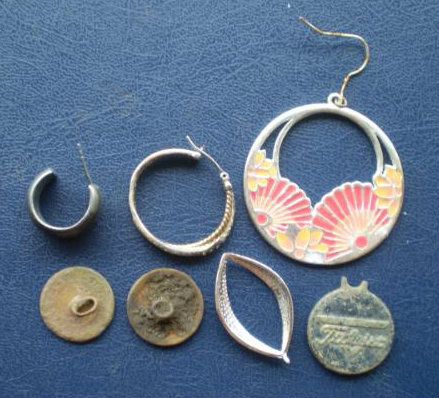 Stepped in a hole made by some long forgotten sand castle builder and twisted my.................good knee and let out a verbose spew of "pleasantries." Man that was enough to drive a bouy to drink or at the very least take up golf egg whacking.
Of course no trip to the home front is complete without a stop at Linda and Willy's. Was tempted to pig out on a three piece but settled for a coffee so that I wouldn't fall asleep on the drive home.............even that was "heavenly" me son!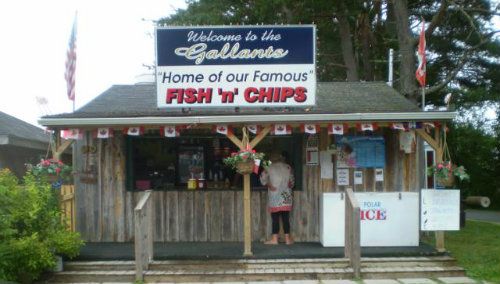 Coin wise hit 169 at $13.76.