From the land of the Bluenose.....this trip to the Dominican was going to be a tad different as Marie's brother Kenny and his lady friend Heather were joining us for the first week. Neither had traveled south before so we filled them into the dos and don'ts do while there list.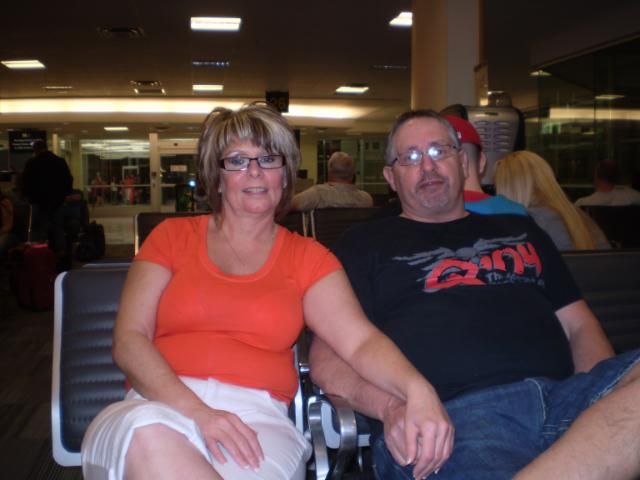 The flight was a rough one but we landed in one piece and were greeted by a typical DR day once at the resort.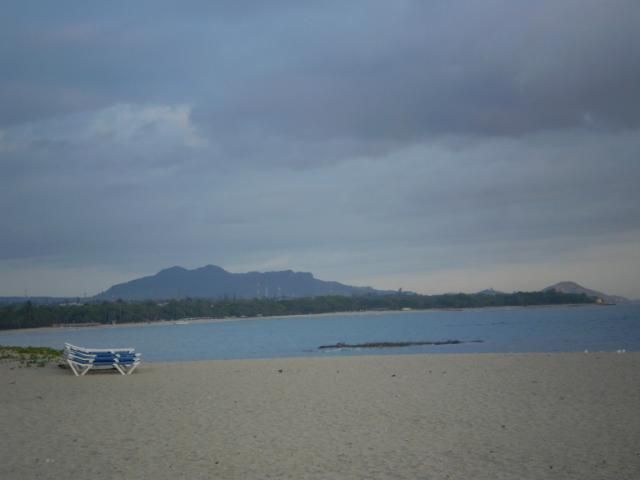 Little did we know at the time that for our 14 day stay it was going to rain for 9 of those and that the "Dominican Plague" faced us each weekend!
The first day was one of settling and finding our way around the "Grand Paradise." Felt more like Gilligan and the Skipper marooned on an uncharted island me bouy! Must say that the sunset that evening was stunning.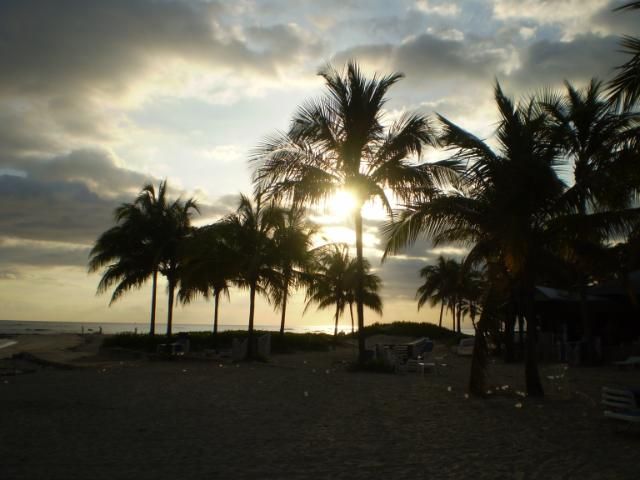 Next morning with my arsenal (not a fan of them but a die hard Man U one) assembled I hit the beach with my AT Pro which performed great hitting pesos at over a foot in the sand while at the same time being immune from the tropical downpour.
That evening we all dined to a feast of mystery meat, rubberized cheeses, fruit and veggies from the unknown.......and coffee that tasted like it was full of grinds! Of course this being Marie's and I eighth trip there it really wasn't much of a surprise. Heather really took to the food and for the rest of her days there enjoyed selected food accompanied by half a sheet of Amodium a day.....girl ran herself ragged!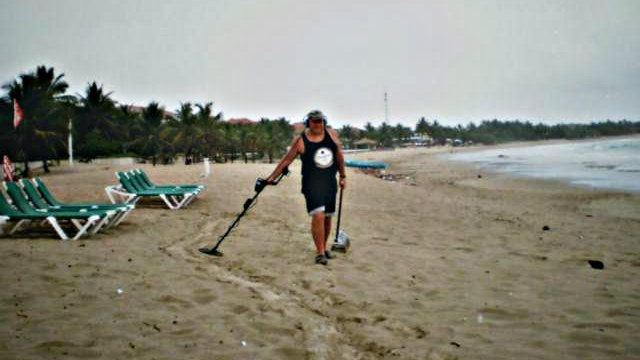 Another day of peso hunting in the rain. Did find a different sort of find this day along with my first silver ring.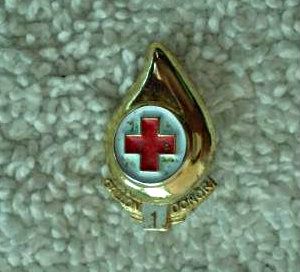 After that days hunt I felt sort of strange. This is why me son. Seems like I was the main course on the buffet for that day!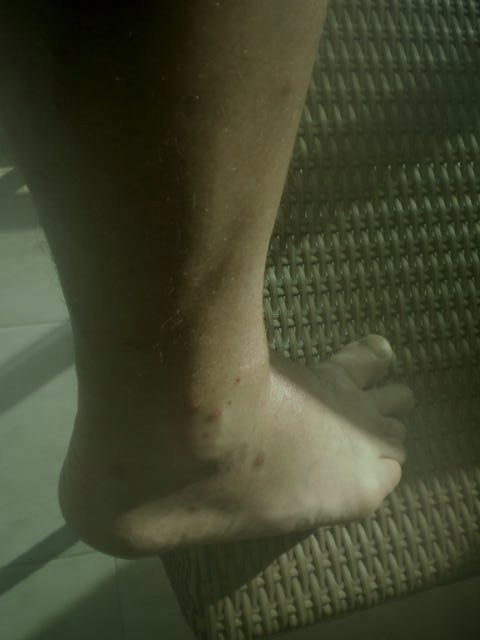 That evening I introduced Kenny to Banana Mama, Pineacolada, Cuba Libre and a few other friends..................at least I felt no pain from being cannibalized by the local bugs while Kenny woke up the next day and felt like running here and there. Sure we all lost weight on this trip.
That morning I was approached by a fellow who spoke fleeting English which was a hell of a lot better than my Dutch. Seems the bouy had been detecting in his homeland The Netherlands for about 2 years and swung, much to my dismay an Etrac which he didn't bring with him so I geared him up with a real state of the art machine as I took to the water.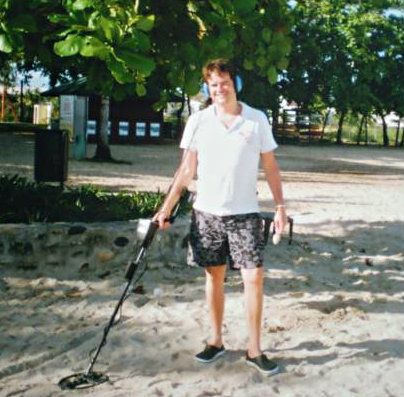 Rumco soon warmed to the Pro and ended the day with a mitt full of pesos while I did earrings. Next morning he went aquatic with the Seahunter MK11 and I the Pro. Not much to show water wise as only a few targets where found in the water the whole trip.
Thursday. The day before the "Dominican Plague" arrived we took a safari into the interior of the island. Man some of the roads in the hills were scary to say the least but this bouy stood fast well fortified with Burgel Rum!
The tour included stops at a local school, coffee plantation and a beach where we got off the jeep and onto a horse. No problemo for Marie!
Apparently though there was for me as I was in a happy mod and laid on the horse while at the end of the ride.....I fell off . Don't fell sorry for me me son as I felt sorry for the horse that carried this lunk. Too boot youz I think I out weighed it 2 to 1!
Another day ended.
Grab your girl and grab your table as Friday was the start of the Dominican Invasion.
A vulture convention at the buffet!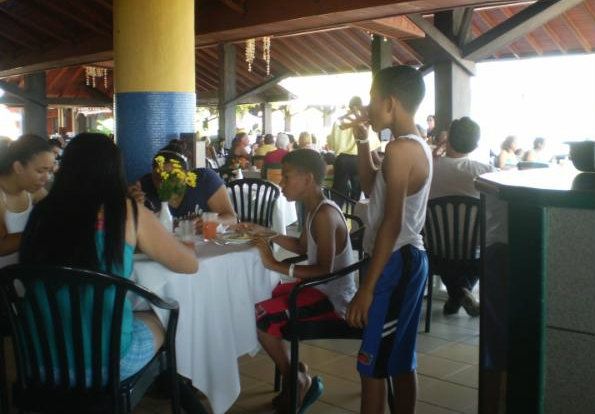 A sea of humanity in the pool (especially by the bar).
By the end of that weekend I'm sure Kenny and Heather were glad to be returning home. Monday morning the beach was a mess and I sure felt sorry for the caretakers. Seems like the Dominicans are allergic to putting things in the garbage even though a can was available every few yards.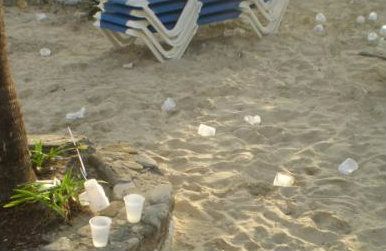 Hit Sousa Beach and did the dew with limit success save for Marie scoffing a few good bar gins from the local merchants.
The sky that evening was a sight to behold.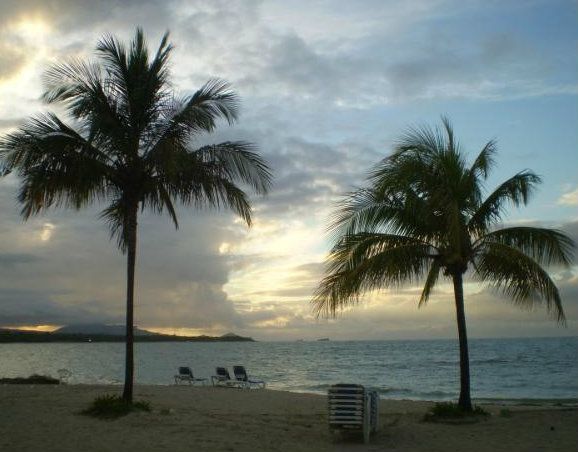 Next morning I had my usual breakfast which consisted of a cup of mud and an omelet laced with salsa sauce while I waited for Marie to make her grand entrance. It struck me then............the invasion was over and I relaxed listening to the waves and birds; contemplating whether to attack the sand or sea. After another cup of coffee Marie arrived and said she wanted to hit the Orange market so away we went with me in tow.................and of course my Pro. Good day was had and another silver ring added.
Last away mission was to Caberrete where there is a broad expanse of beach
and a great place for ice cream!
The public beach here is heavily used and is a real quagmire to hunt with all the garbage and such but if one has the patience there is a lot of coinage to be found here. Took some till the rain got to heavy and Marie and taxied home.
That evening I gave Rumco's daughter this little silver number that should clean up fine.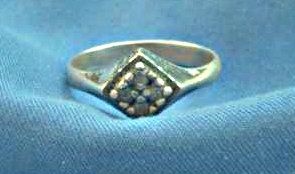 Monday and time to head home. Here is what was found this trip.
146 Dominican coins at 1036 pesos, 3 silver rings,38 foreign coins and a hodge podge of this and that.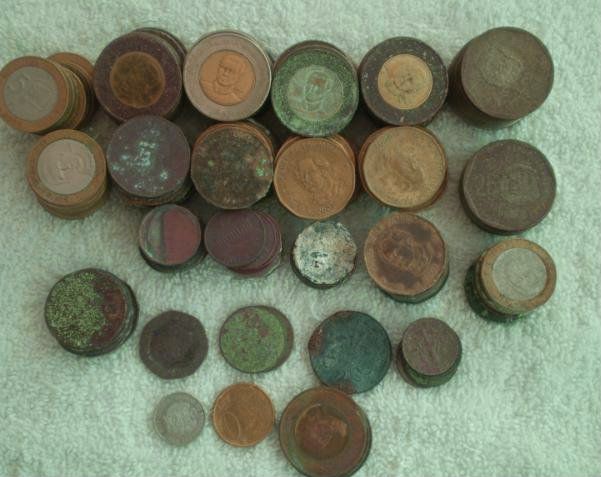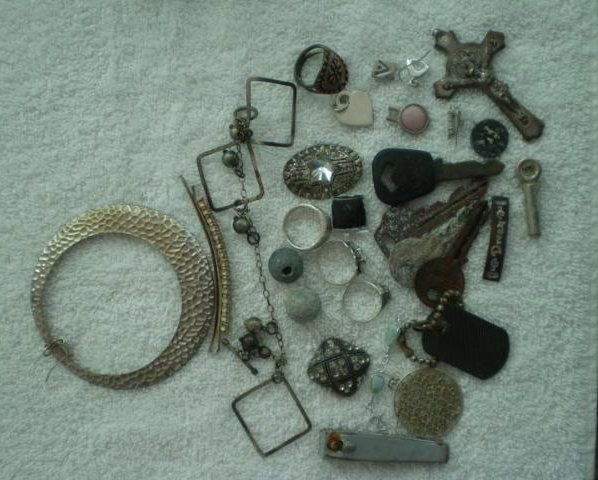 What did I do with all those pesos? Bickered with a beach jewelry bouy and got Marie 2 sets of earrings and a bracelet. The gentleman wanted 750 pesos and I beat him down to 520 and gave him.........................1036 pesos!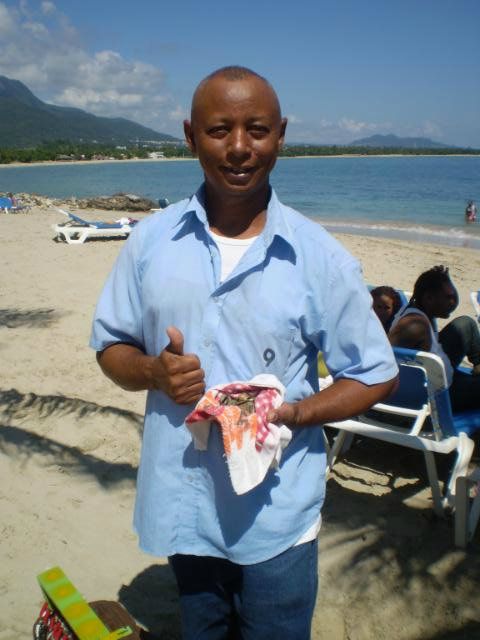 Think I'll pass along some tips I have learned about detecting and the Dominican which I have learned during my last half dozen trips there;
1. It is okay to take detectors to the DR but pack firmly in a locked suitcase.
2. Take all funds in US travelers cheques for even if the money is at par with the USA back home they give you a better exchange rate.
3. Wear long pants and a shirt while detecting on the sand or get eat-ten alive.
4. If you ignored no#3 the bites will become white welts with a pussy top that will ooze and itch like hell. take Poly spore for itching with you and apply. White vinegar works well too. Don't scratch or they might become infected.
4. Most jewelery in the DR is junk so offer half of whatever they want...for anything. Good jewelery can be purchased at Harrison's...overpriced but nice.
5.Bicker with cab drivers for fares if going off resort to detect. Ex...posted for Sousa...$65 USA return.......offer $50 and $60 for Caberette. They drop you off and return at the time you request.
6. AT Pro....1 peso rings up at 70/71, 5 peso around 53/54 same as a pull tab,10 and 25 peso around 56/57 or at 80 which is what a bottle top rings up.
7. Water dig at low tide in the early morning for best results. Find the trough.
8. Always rent the safe in your room for valuables and passport.
9. Don't eat off the resort and be sure to drink bottled water only.
10. Have medical coverage and take the following with you; amodium,sun screen lotion,Vaseline, and aspirin. Twin Rex shots for hep A&B a good thing.
11. Time shares area scam as are most offers in the DR.
12. Watch were you water dig!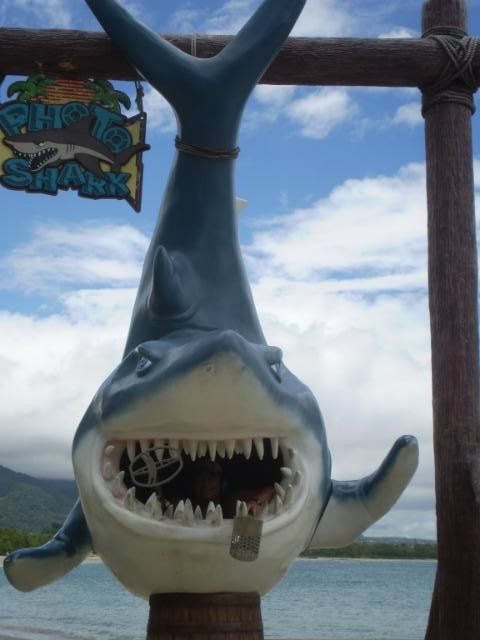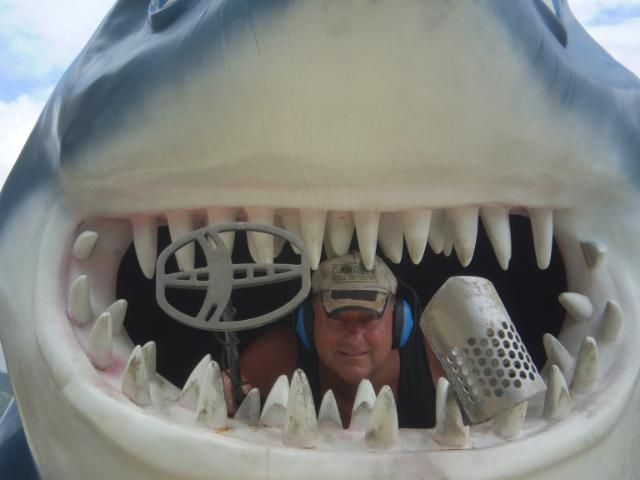 13. Always take the hunny bunny!