From the land of the Bluenose.....well it was just one halibut of a super day here and Marie and I thought a trip to the Halifax Public Gardens was in order. It had just opened up for the year even though most of the flower beds are not planted yet. Our Gardens are the oldest Victorian garden in North America. (Have done a post a few years back on it)
Enjoy the tour!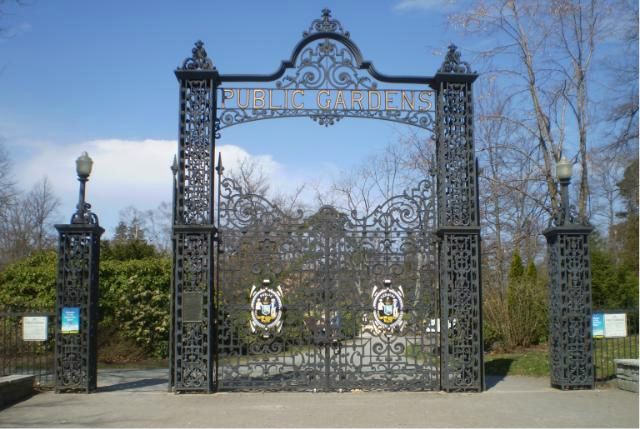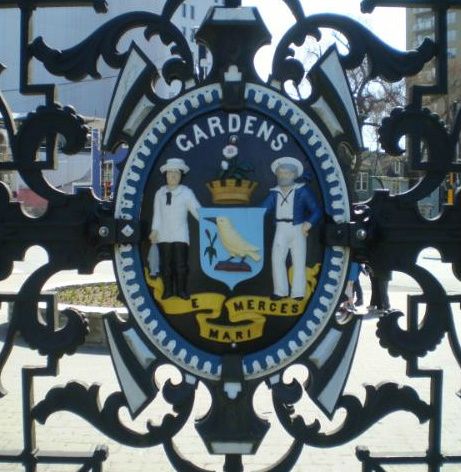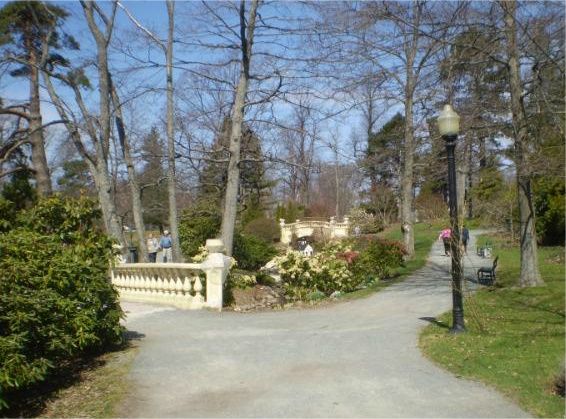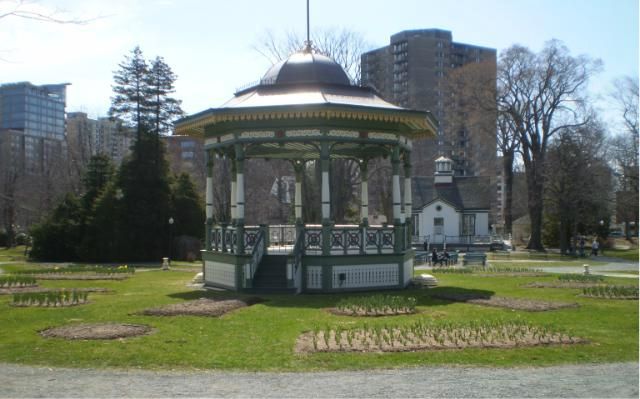 There is a South African connection with this statue!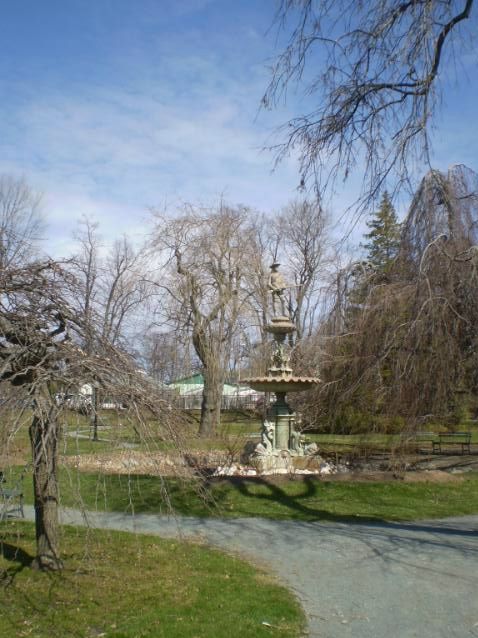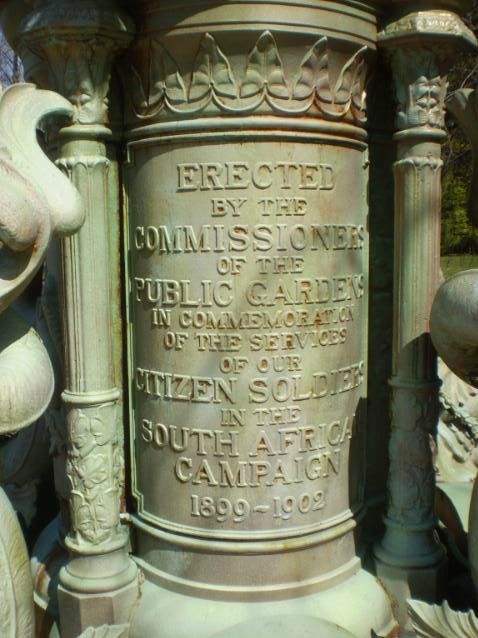 The Titanic above water in the duck pond. Notice the ominous "iceburg" in front!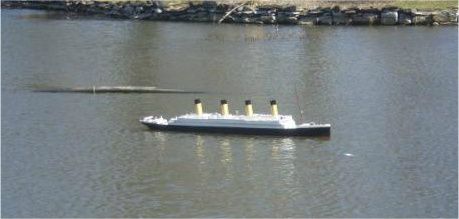 From there it was a walk down Spring Garden Rd and I thought I saw the "Silver Surfer's" girlfriend.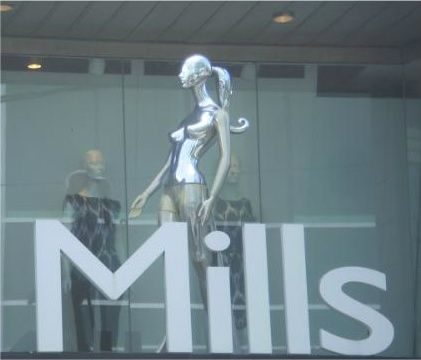 After a stop for refreshments my lady gave me the nod to head to a park for a dig. As she sat in Donna May reading I started a dig. My first find was yet another lady of some disdinction.
The old Garrett Freedom 3 Plus was the last refurbished machine operated on by Dr. Brad and was a humming. In no time I had 50 dates with QE11 with a total of $9.06 (enough for 2 pints of Guinness) and a key.