OMAS Ballpoints for sale:
1. Arco, large Paragon size
2. Galileo Galilei, medium Milord size. This was a limited edition. The
ballpoints were not numbered, but only about 200 ballpoints were made.
Both pens are in excellent condition, used only a couple times. Looking for $250 each. Please add $12 for shipping. Happy to answer any questions.
[img]http://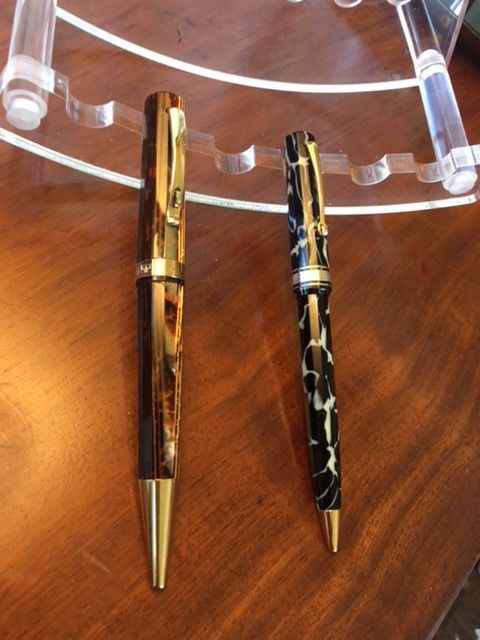 [/img]