: Some I left out from yesterday.
Posted by Jim in Iowa
on 9/1/2017, 9:21 am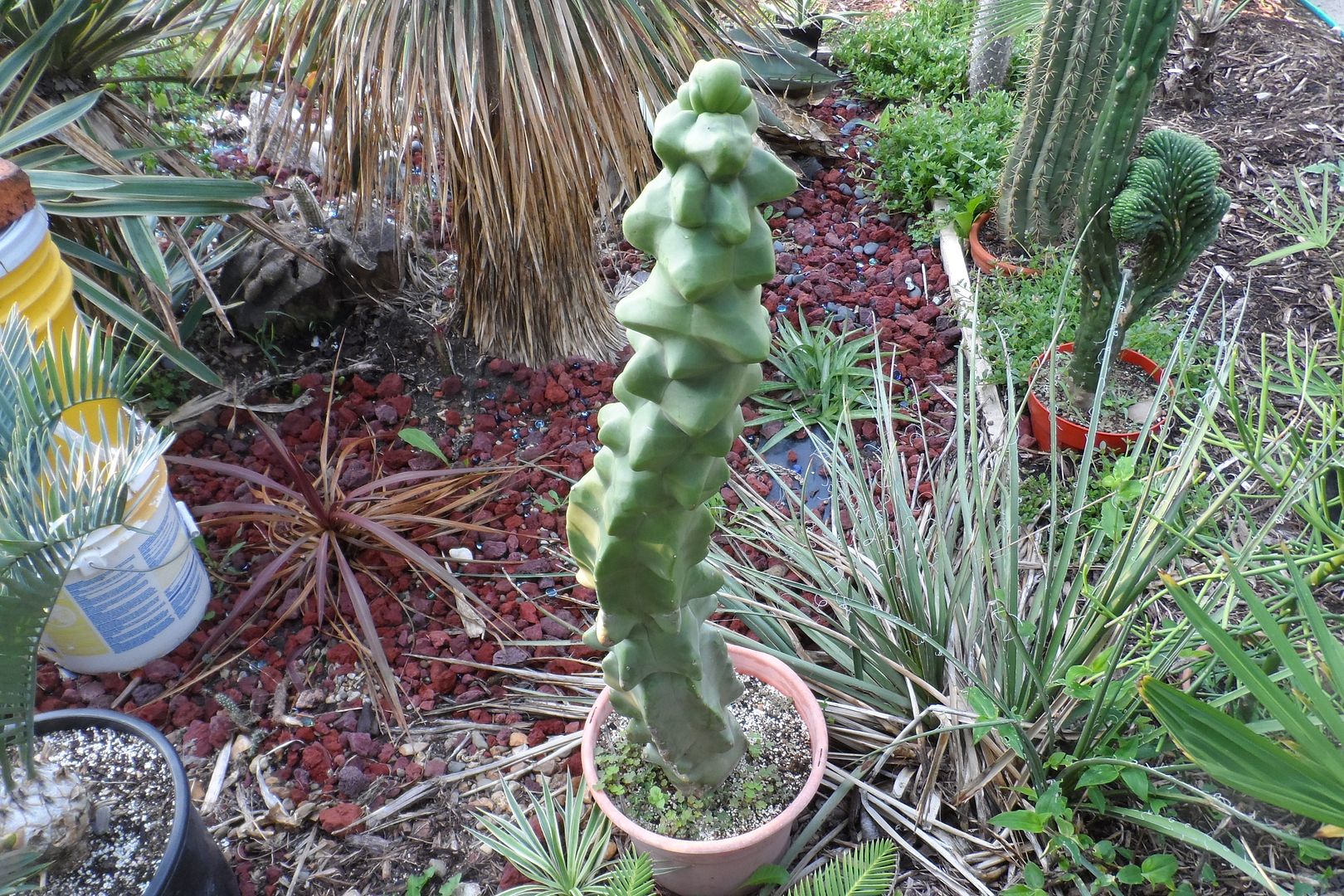 Odd little leaf on TG,probably precursor too flower spathe.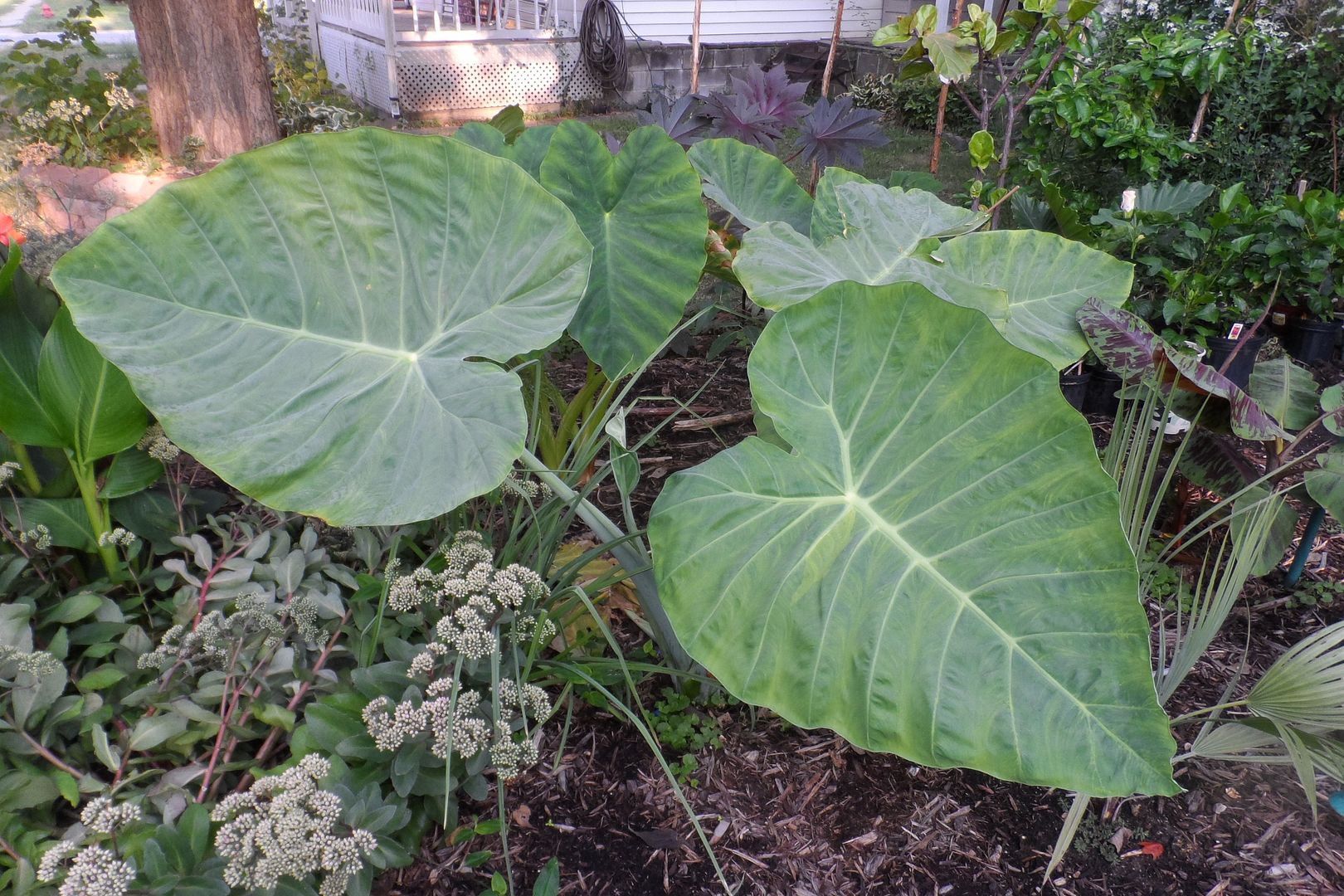 These Castor have 3-4'leaves at the top!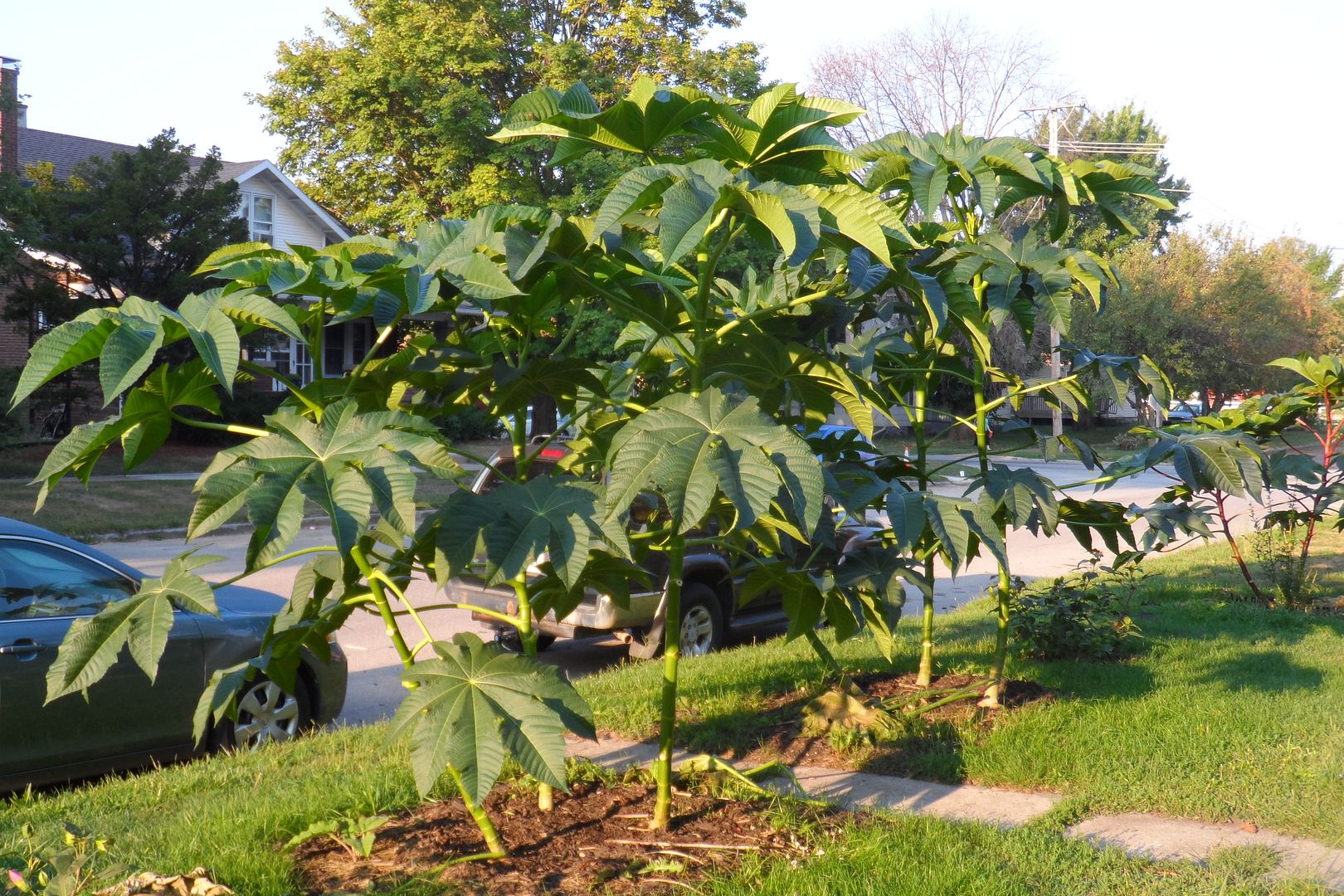 New Zealand Purple Castor in front...
This is the east side where the T.Ferns are-
the small clump of Bamboo is P.Nigra(Black Bamboo)
while were still allowed to call it that



T.Misan from Coldplant.com




Thanks for looking....maybe I go take some more meow.

---