Is this a Mismarked Needle Palm ??
Posted by Jeff K - NJ zone 7
on 7/3/2017, 10:40 am
I was at a local nursery here in NJ and saw what appeared to be a needle palm for $129. But it was labeled as a Chinese Windmill. Tell me if I'm mistaken, but isn't that a needle palm ? I wanted to post it here first, and if it is I think that's a pretty good price for a needle and I'll have to go back tomorrow and pick it up.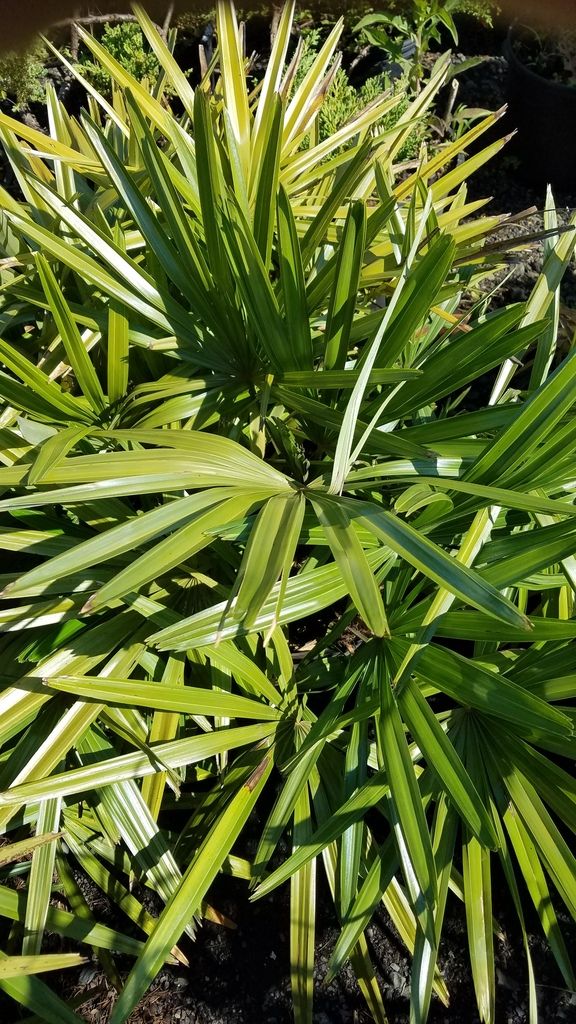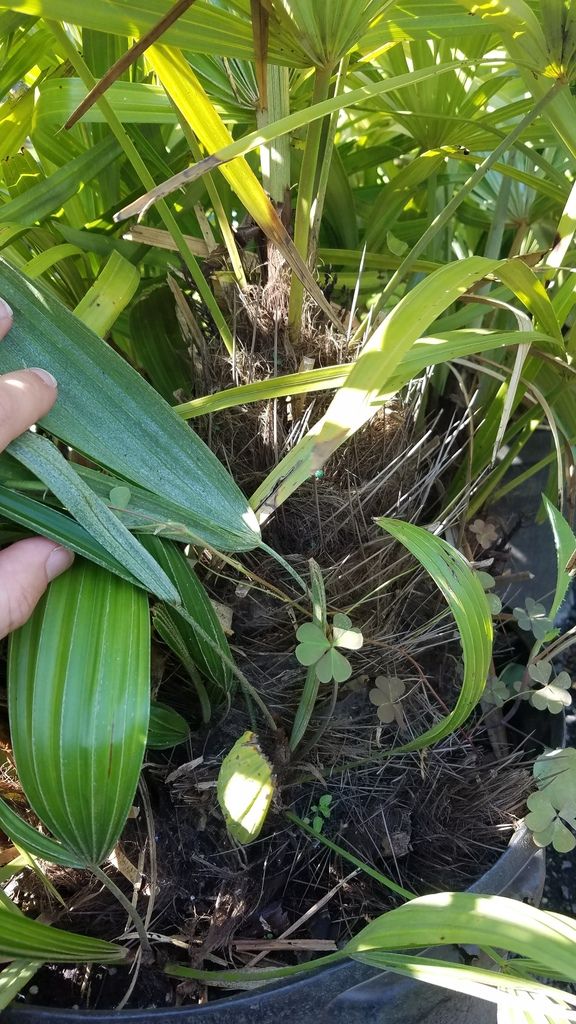 ---