This morning after more rain
Posted by Brad - Pittsburgh
on 6/24/2017, 9:01 am
We have had over 12" of rain so far in June, though still well short of the 20+" we had in June a few years ago. Lots of blooms on some plants, but lots of problems elsewhere. My big Thai Black has been a major disappointment and has yet to put out a single leaf, though it has produced a few suckers. Many of my veggies are drowning as well.

Calla 'Edge of Night'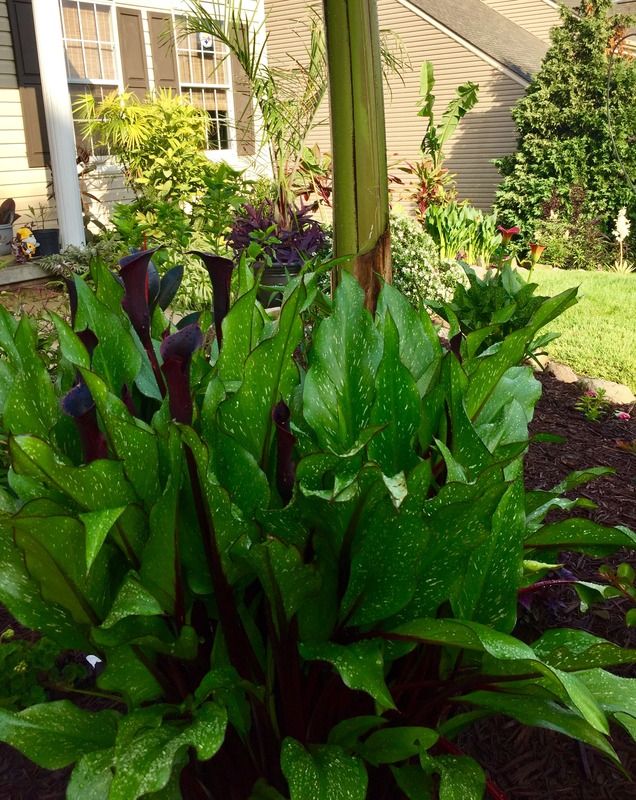 Calla 'Flame'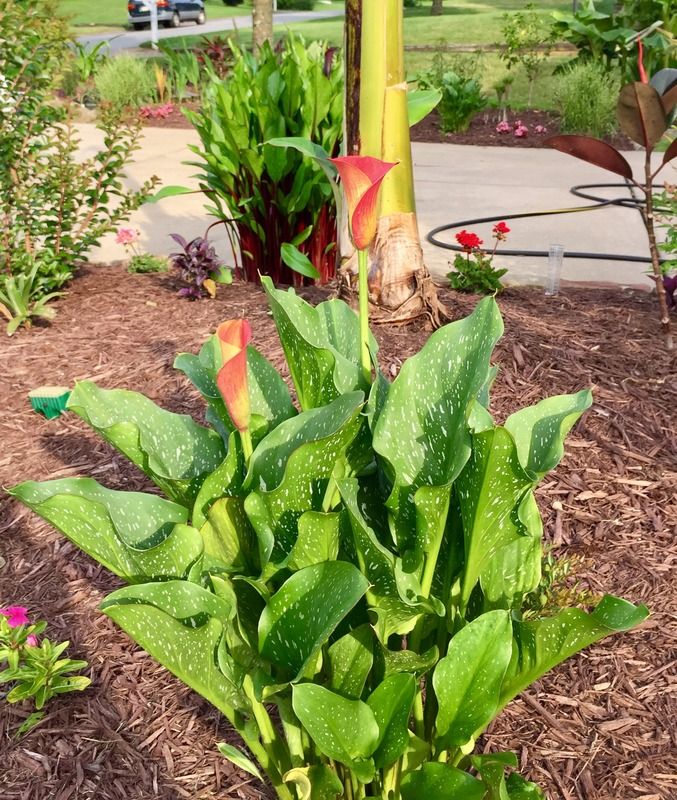 BBB flower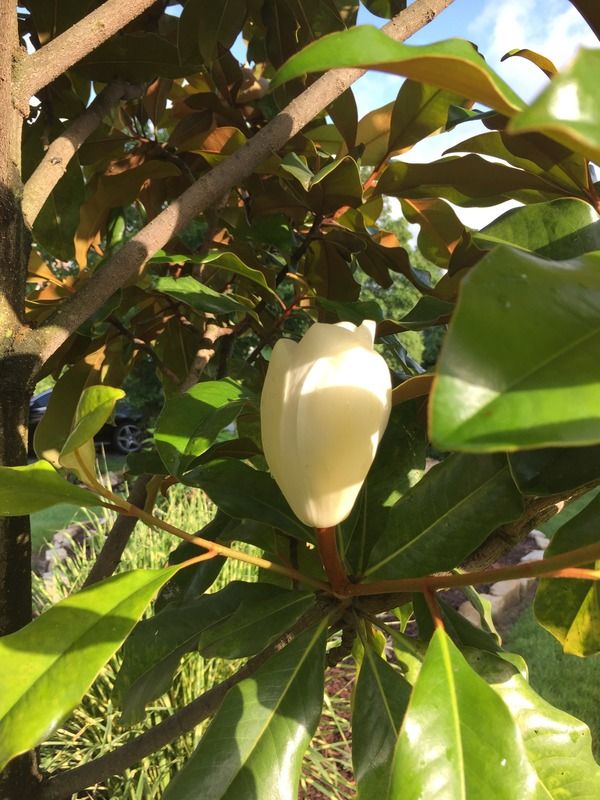 Crocosmia. It was supposed to be an orange variety, but looks like plain old Lucifer.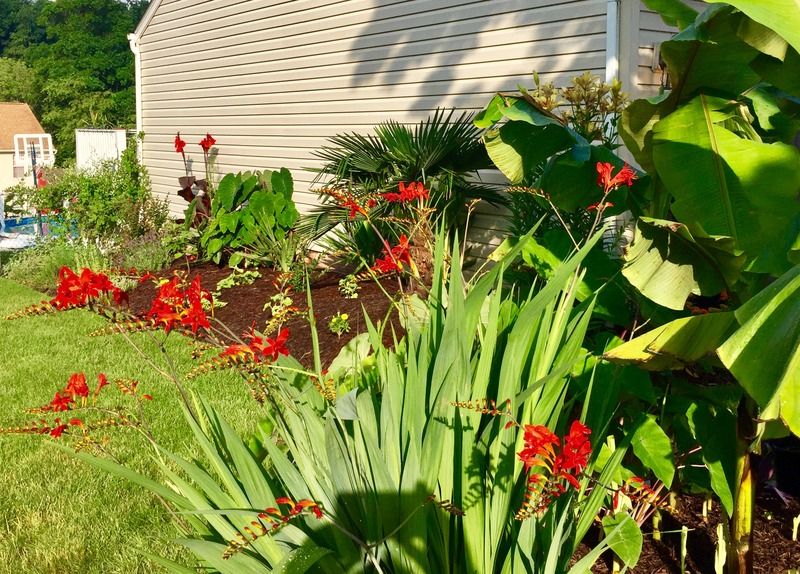 Many things, overwintered washy on left, yet to be blooming Eucomis front and center, Amorphallus Konjac finally popping up, and unprotected Tropicanna coming back to life.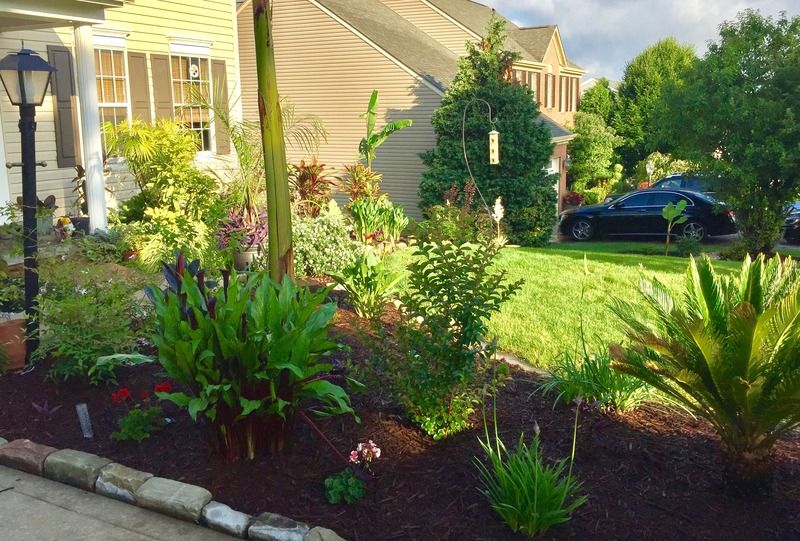 Blooming minor, aggressively spreading Pink China EE's, hardy-in-this-spot Tropicanna, some figs, herbs, and Major Wheeler honeysuckle along the fence.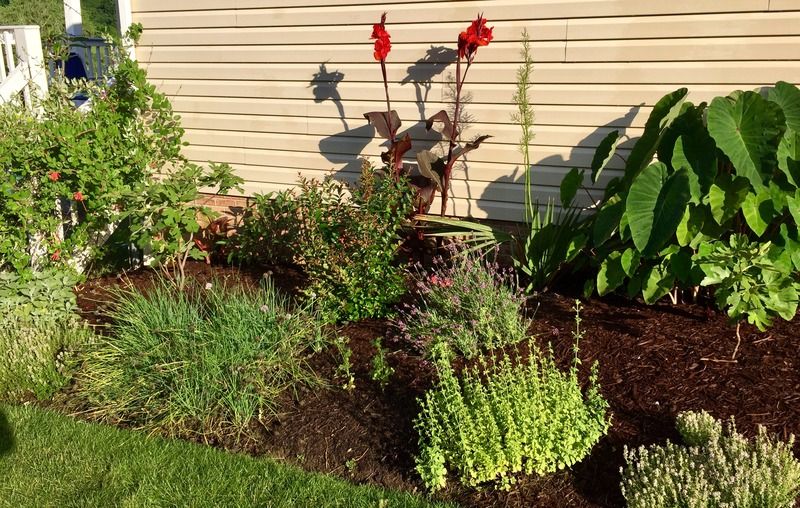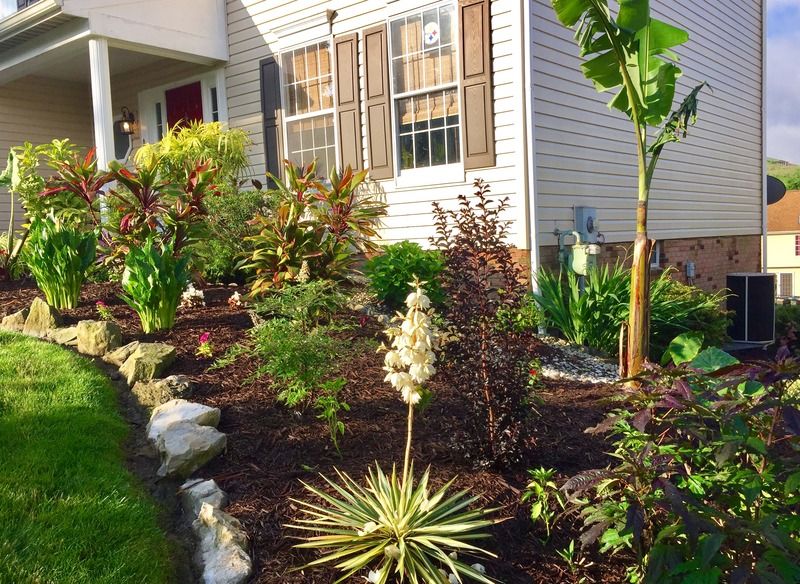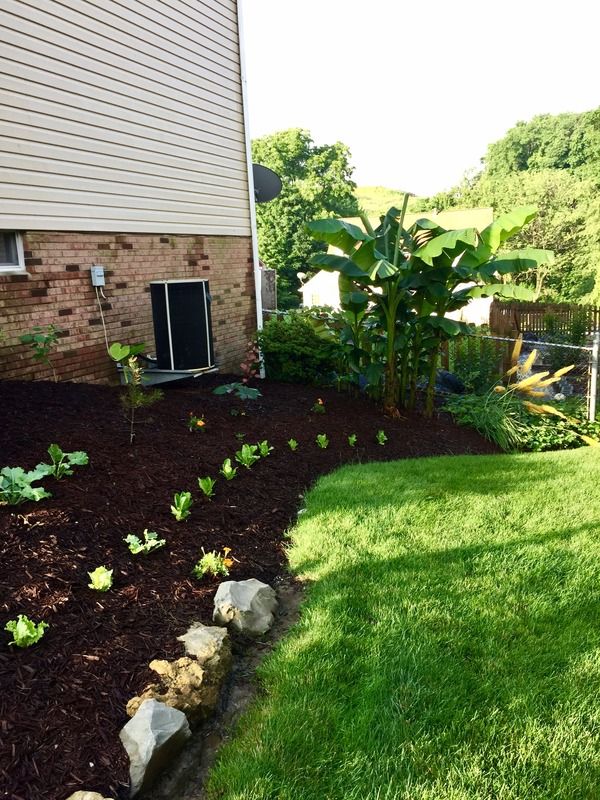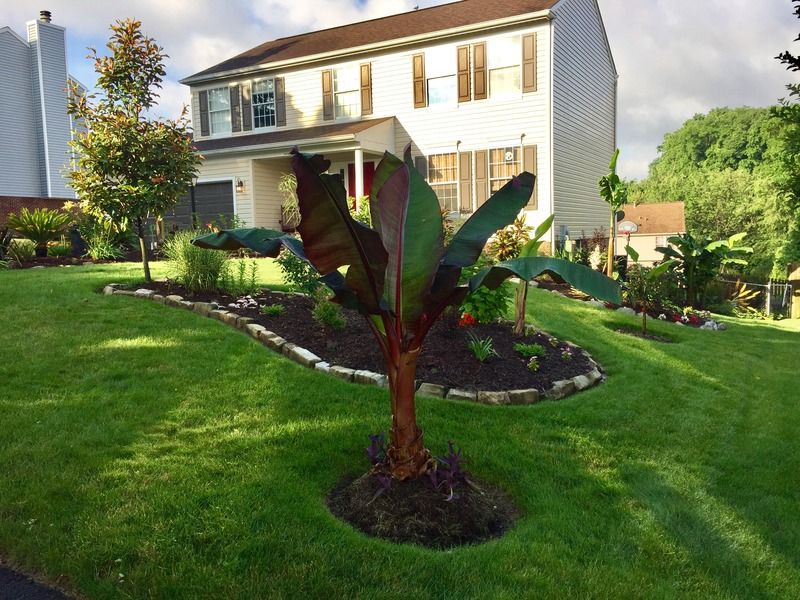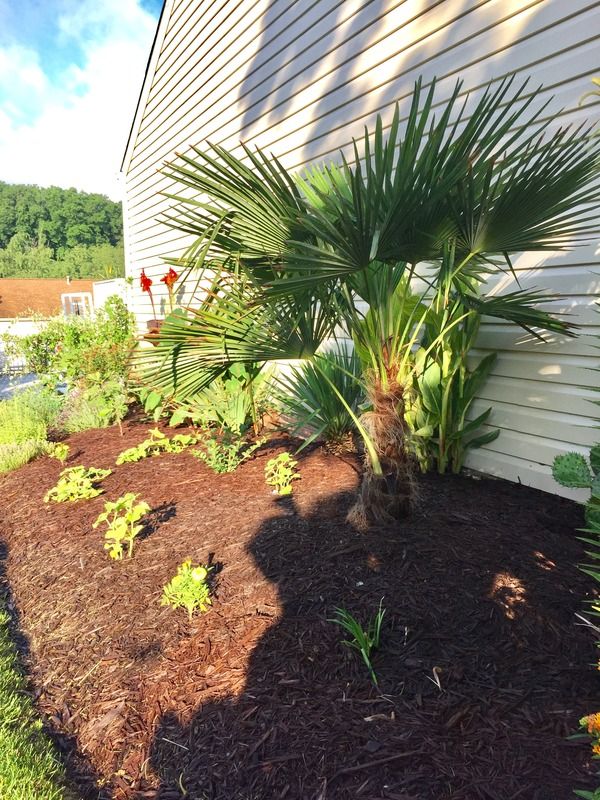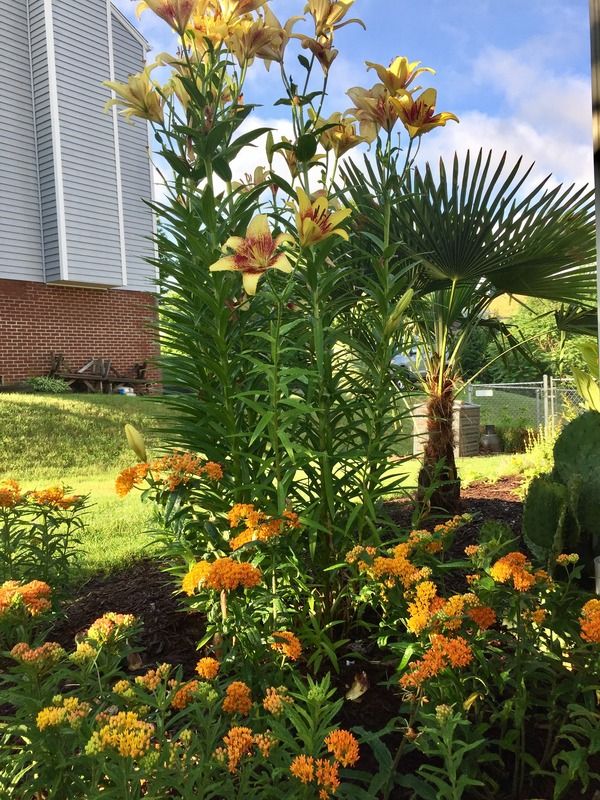 Jasmine finally blooming! One of my favorites.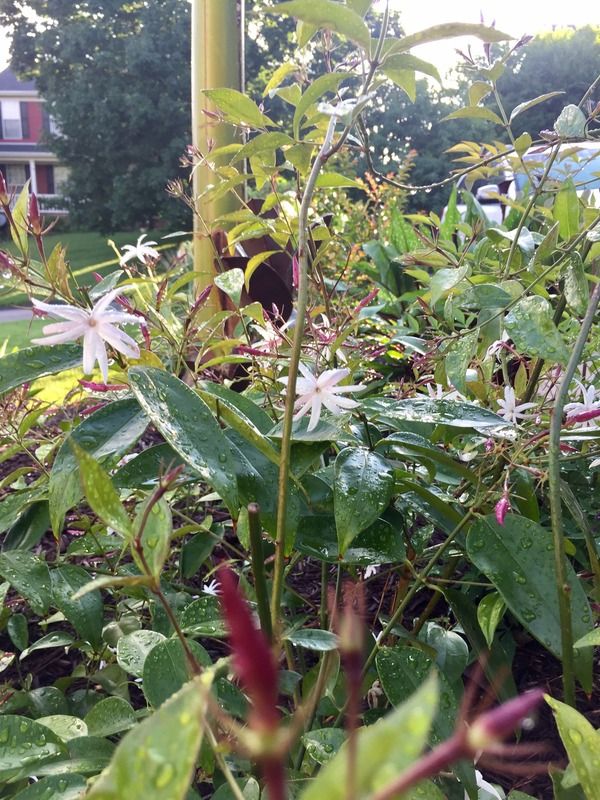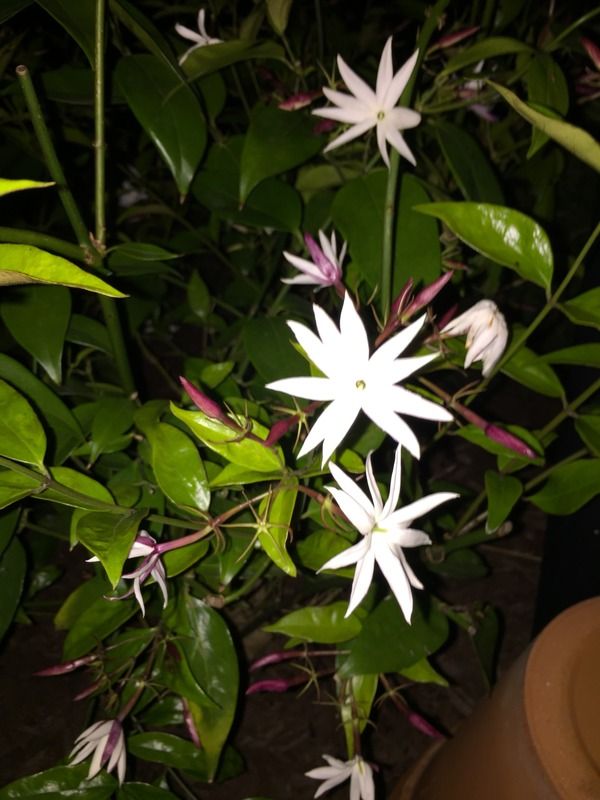 Here's to drying out and getting some warmth and sunshine!



---
Zone 6a, 20 miles SE of Pittsburgh
Previous gardens in Dubois, Pa, Walnut Creek, CA, and Lancaster, NY
Other interests: Edibles, fragrance, hummingbirds and butterflies, and deer resistance

---