I got Photobucket working
Posted by Brad - Pittsburgh
on 6/1/2017, 10:49 pm
I am not a techie, but my wife found out that something happened on some update with Mozilla that must have done something with Photobucket because it's working again. Anyways, here we go...

Minor with 2 flower stalks on the left. Pink China is actually becoming weedy even unprotected here; they are coming up everywhere. So are Mexican petunias. Also, just about every purple heart and unprotected canna came back from last year. Newly planted Celeste fig in the center.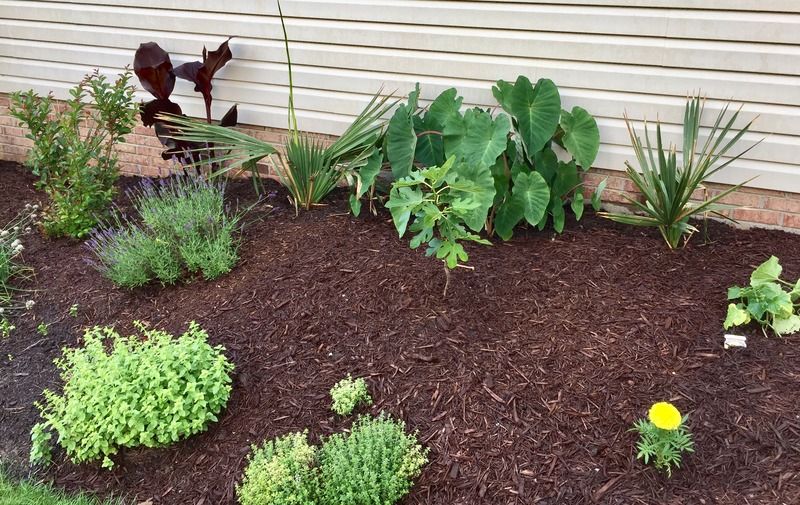 Brown Turkey, Mexican petunias coming back between the cannas and minor.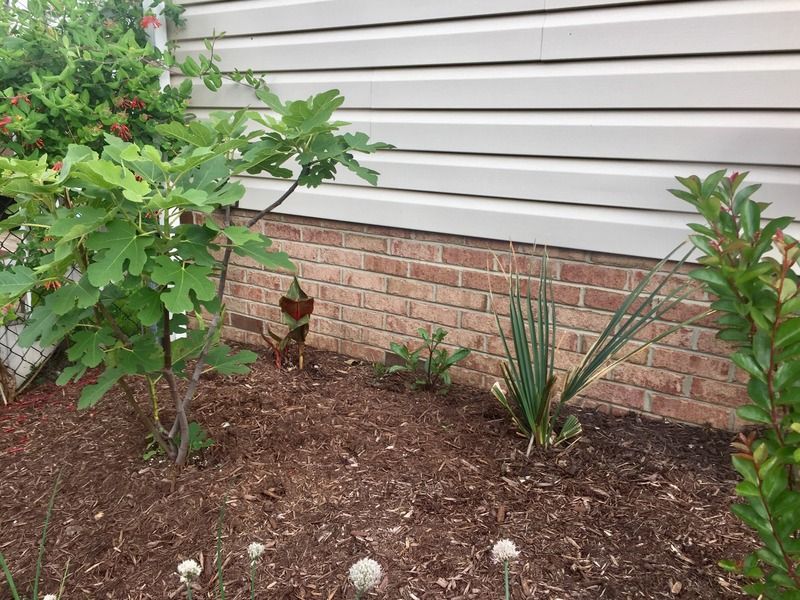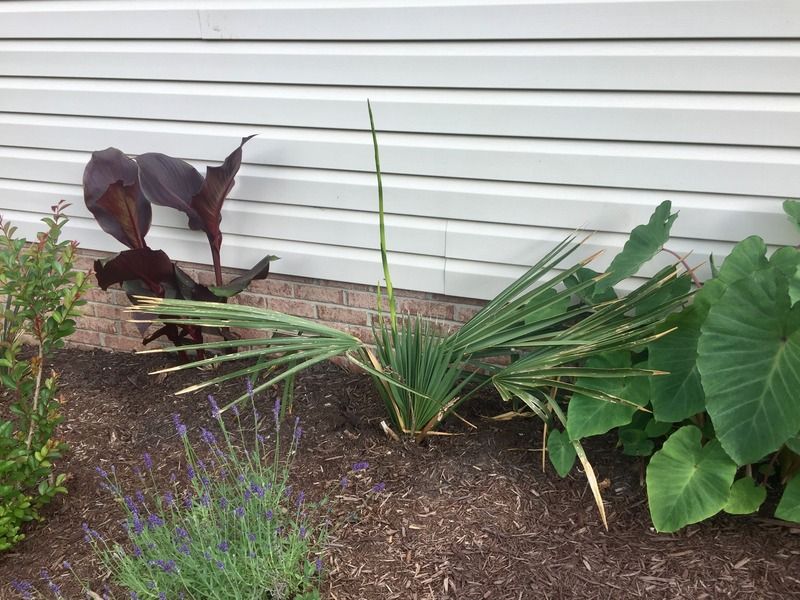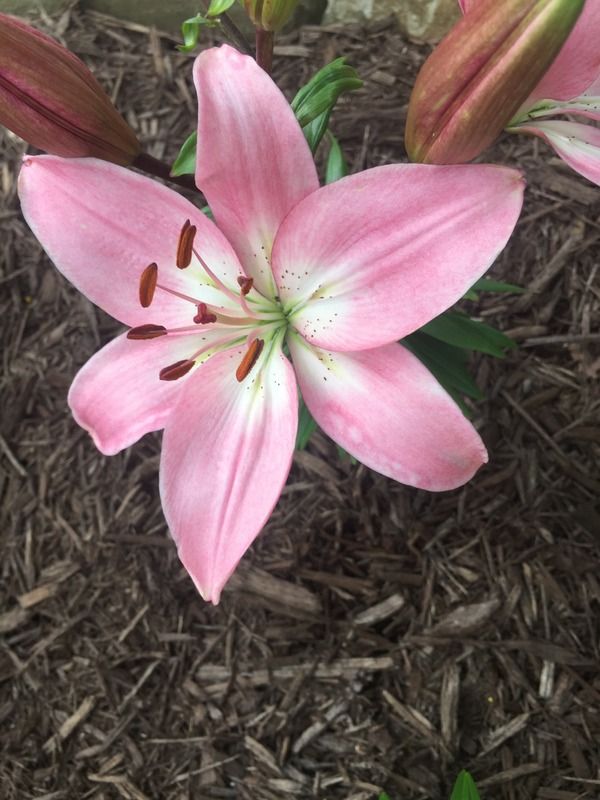 Washie that made it through winter, new alstromeria from Tom in Pa, new brug from Rob in TN, hibiscus from Fred in SC, and if you look closely, you can see a pineapple top I'm trying to grow by simply sticking it in the ground.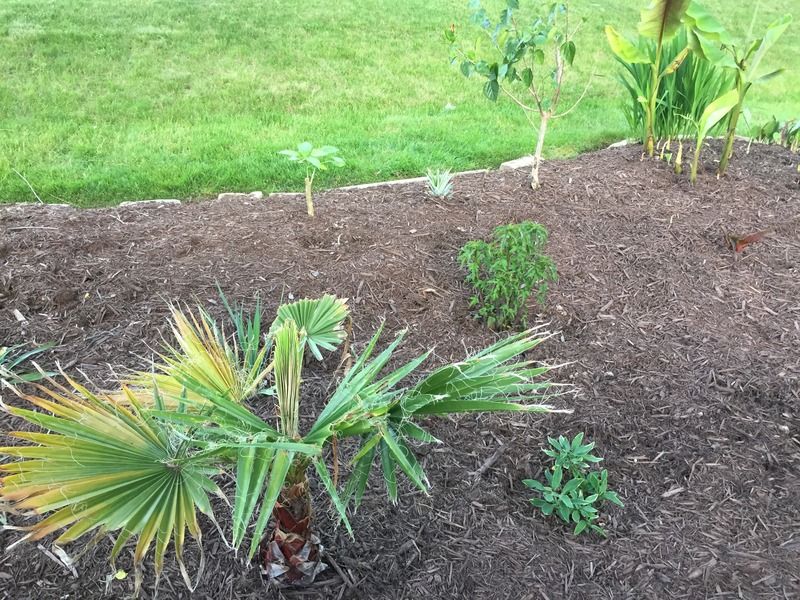 ---
Zone 6a, 20 miles SE of Pittsburgh
Previous gardens in Dubois, Pa, Walnut Creek, CA, and Lancaster, NY
Other interests: Edibles, fragrance, hummingbirds and butterflies, and deer resistance

---