Coconut is leaning...normal trait?
Posted by PJ Lake Nona FL

on 4/20/2017, 12:36 pm
My coconut is leaning (towards the sun). It was planted straight. Is this normal for this palm? Every pic and ones I've seen do tend to curve. Any advice on whether this is normal or should I anchor it. It seems fairly stable when I push on it.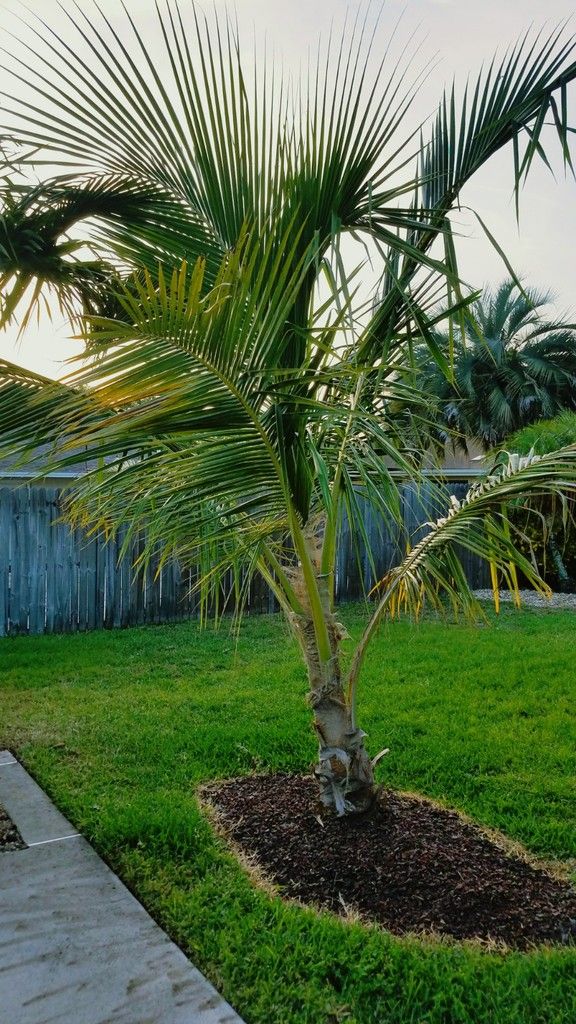 ---
Enjoying life in Orlando, FL (z9b)

---