In the garden today
Posted by Brad - Pittsburgh

on 4/8/2017, 11:50 pm
Despite past failures, I am trying straw bale gardening again, and am starting another lasagna bed; it will ultimately get larger.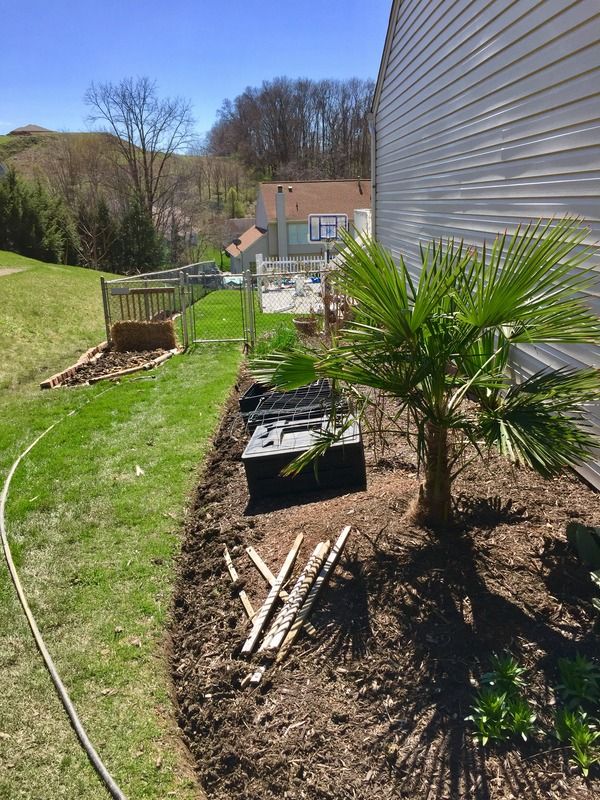 Washy already growing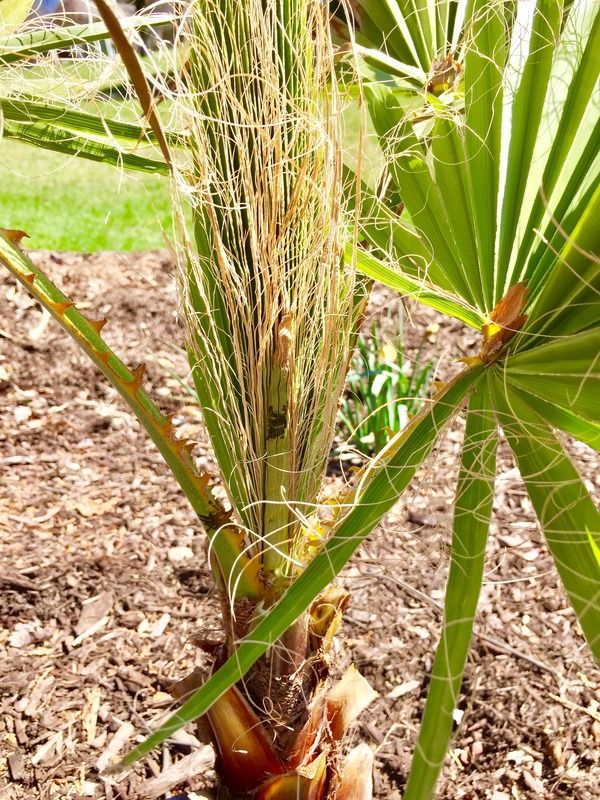 Planted the oleander today; I trimmed up the yuccas and the mag since this pic.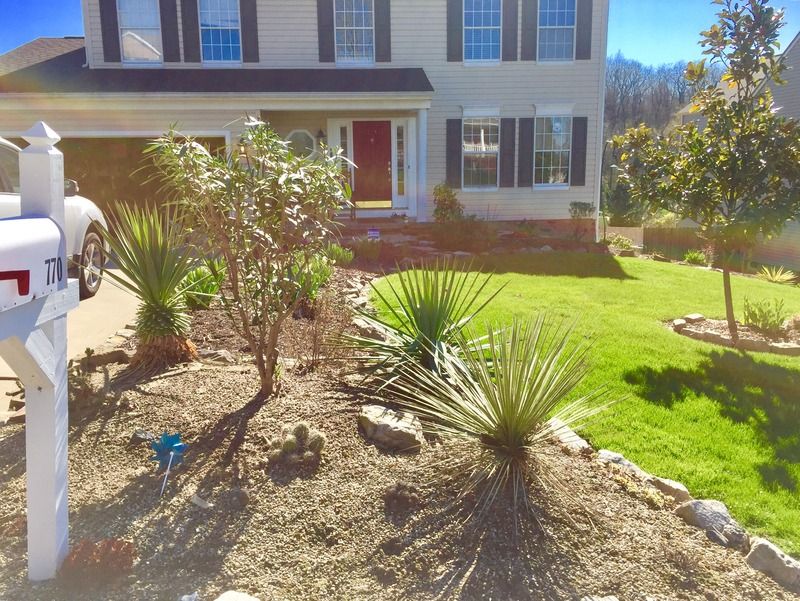 New lasagna bed. And new straw bale garden; I decided to try again. I heard a few podcosts touting straw bale gardening, so I decided to give it a go. I don't think I properaly conditioned the bale last time. Since I garden organically, I am planning 21-30 days of conditioning the bale before planting.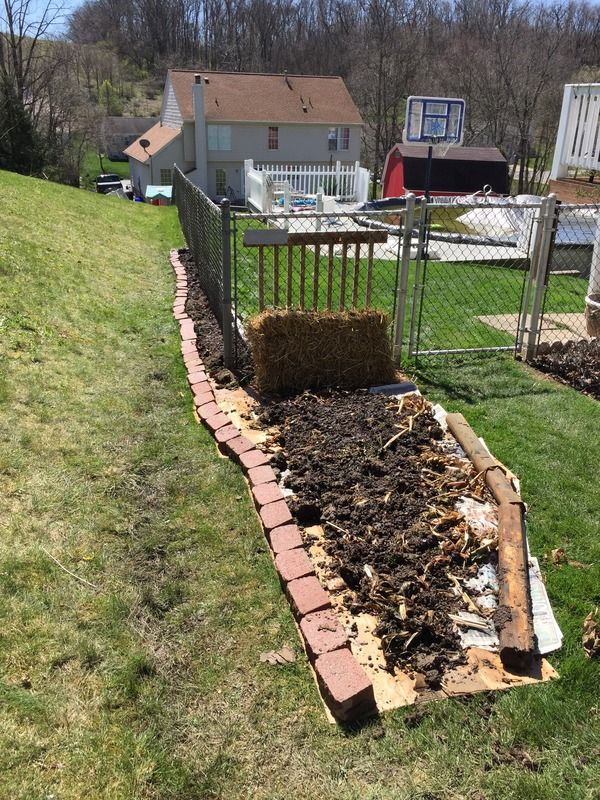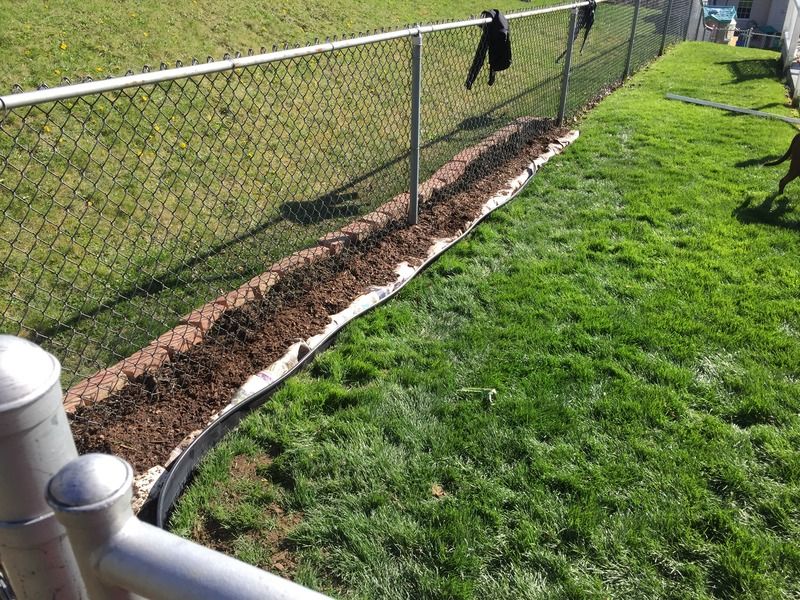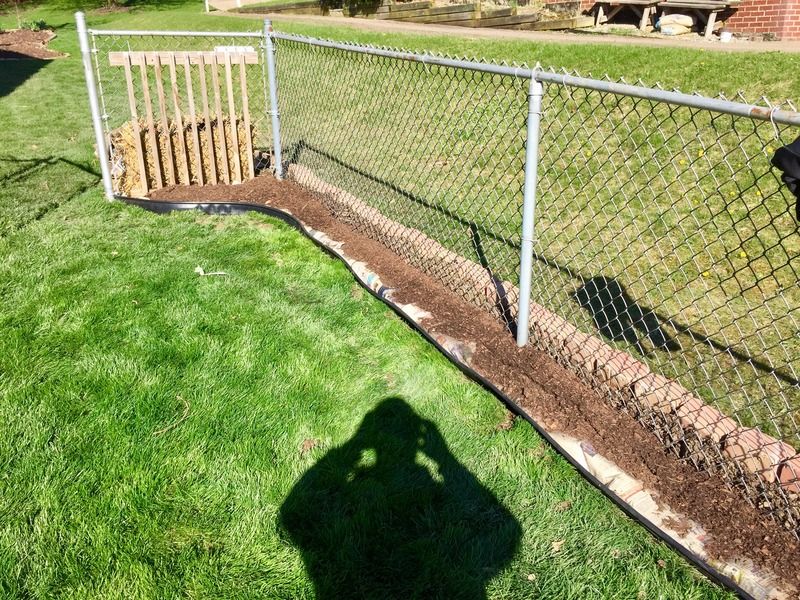 TropiCannas survived and are growing between the minors.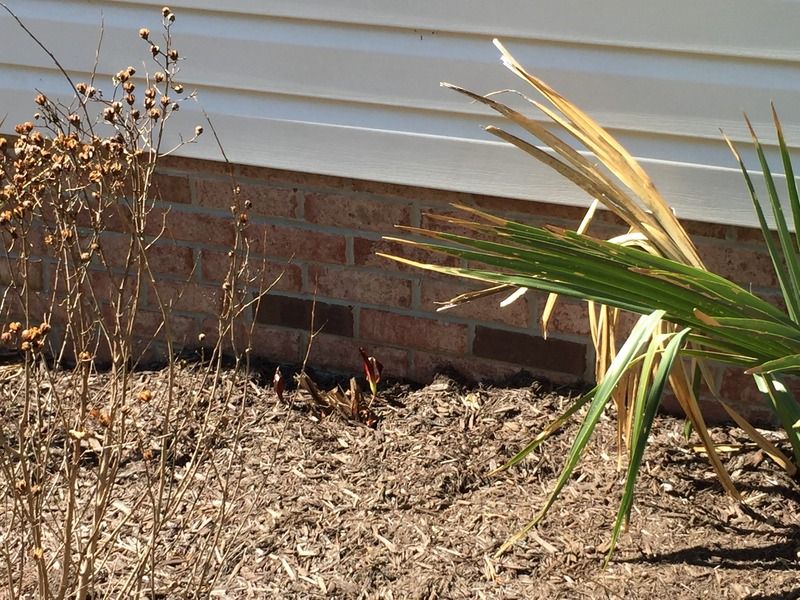 A couple of new beds. Planted a big sago in the front not in this pic though.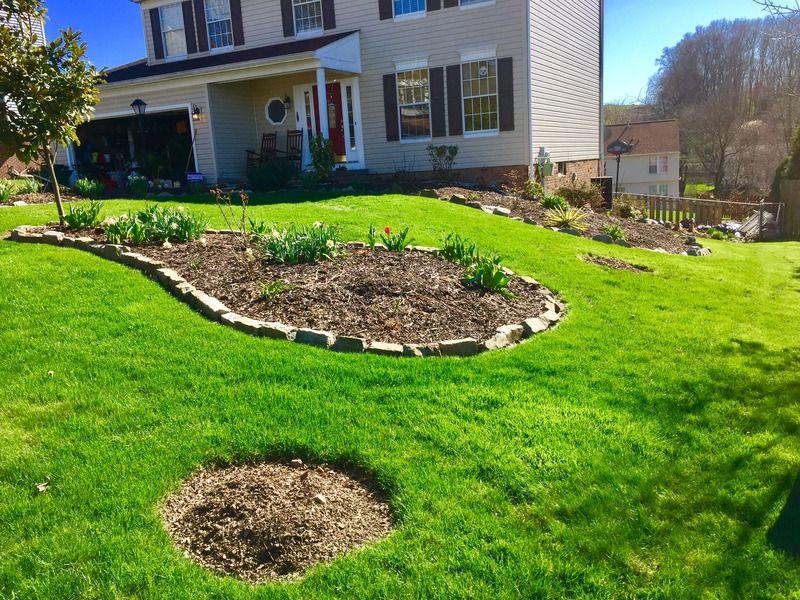 ---
Zone 6a, 20 miles SE of Pittsburgh
Previous gardens in Dubois, Pa, Walnut Creek, CA, and Lancaster, NY
Other interests: Edibles, fragrance, hummingbirds and butterflies, and deer resistance

---