A short "palm hunting" visit to Virginia Beach and Norfolk, VA
Posted by RonDEZone7a

on 4/8/2017, 12:38 pm
(Repeat of my Facebook post)

I just completed a short trip south last weekend to Virginia (and afterwards, North Carolina). I made a "whistle stop" visit (overnight) in Virginia Beach and spent the following day there, and in Norfolk. The weather was rainy and my visit was short - still I managed to see a few palms.

The Norfolk Botanical Gardens had a nice selection of Trachycarpus fortunei, Sabal minor, and Rhapidophyllum hystrix (Needle) palms - all mostly in good shape following winter (great camellia collection too - will post those pics soon).



Sabal minor var, louisiana:



Rhapidophyllum hystrix (Needle Palm):



Trachycarpus fortunei (Windmill Palm):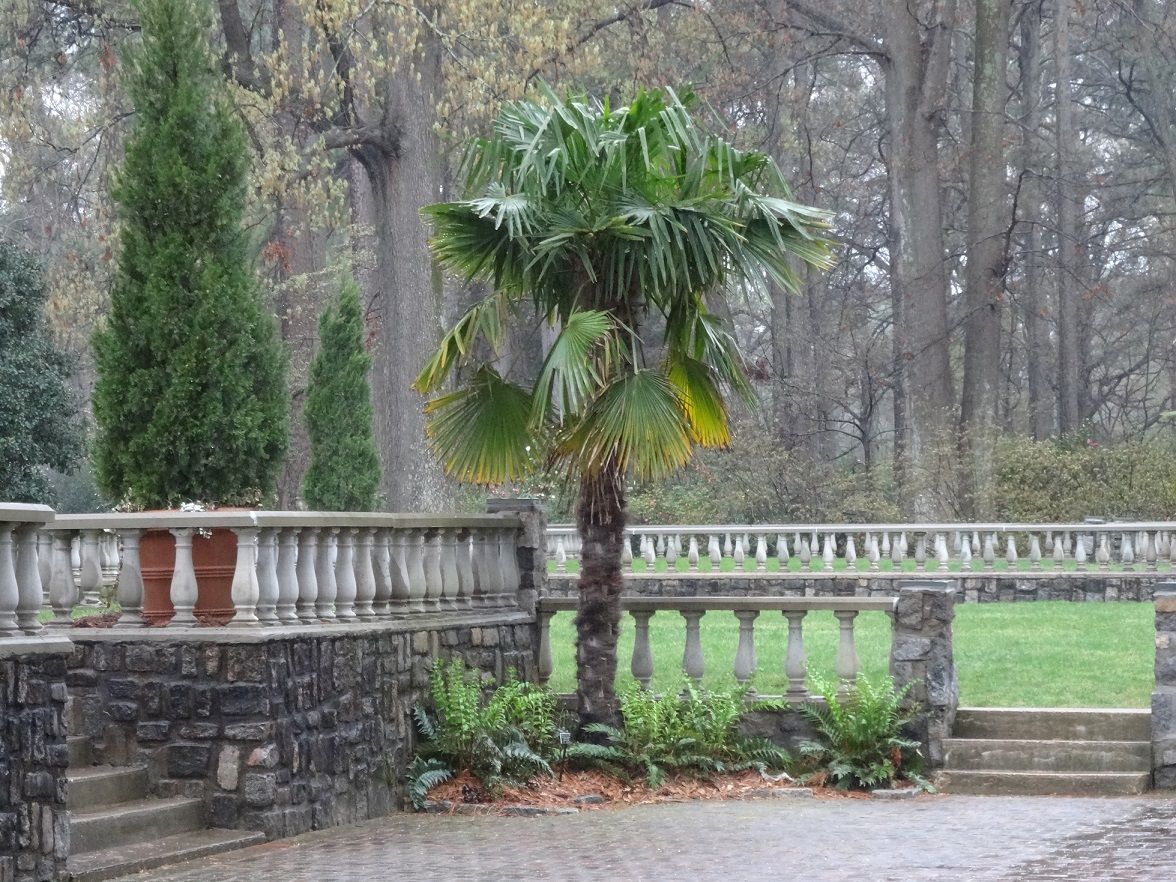 The really exposed Sabal palmettos and Butia capitatas in Virginia Beach, right by the beach, were less fortunate. Most of those out in the open had some wind or cold damage - some may recover, it looks like. But these are "hotel palms", probably planted as "hurricane cuts", and not carefully-nurtured by home gardeners: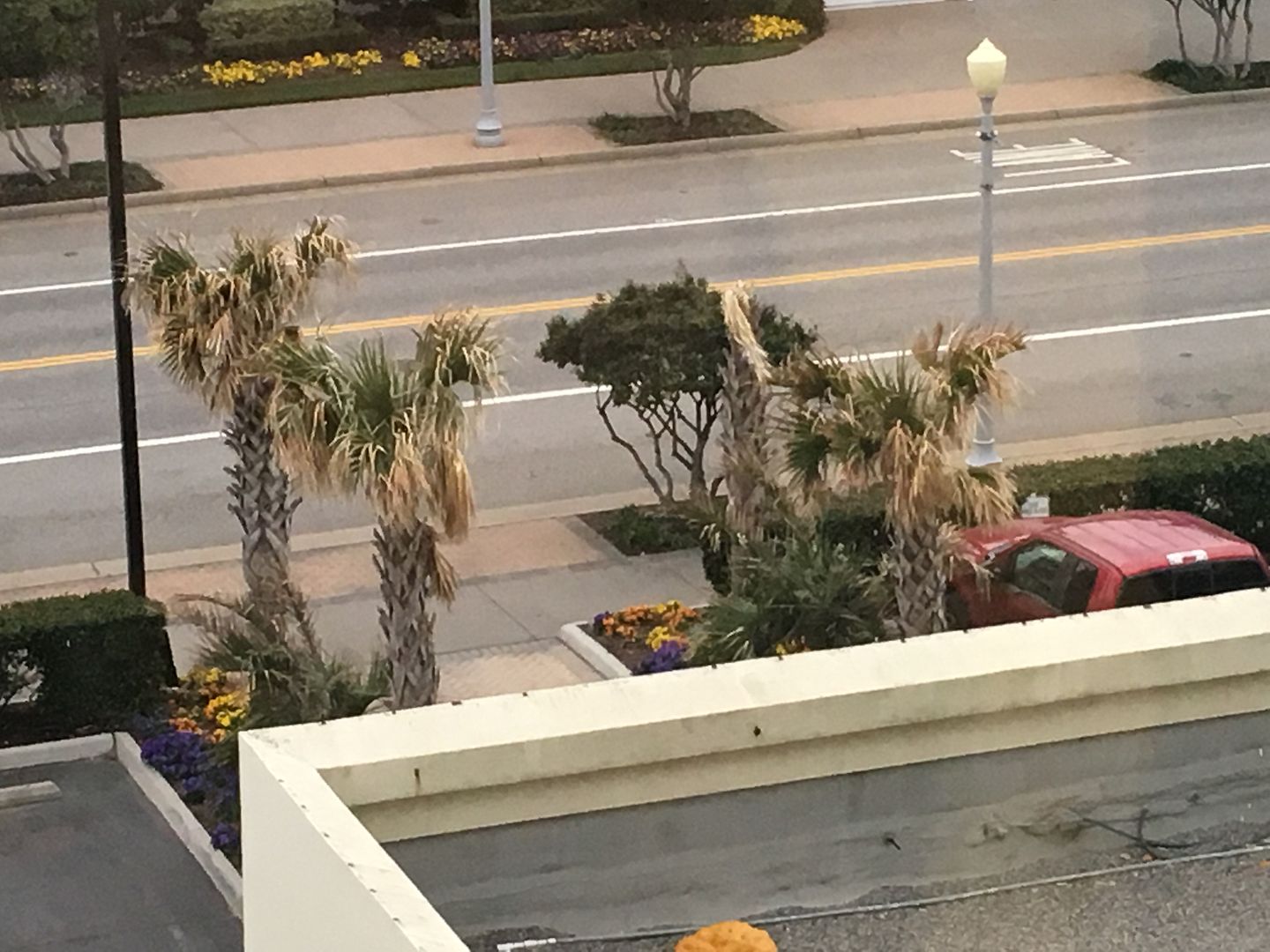 These, right on the beach, were looking pretty dead but admittedly, they were also probably "hurricane cut" palms that just get replaced every year: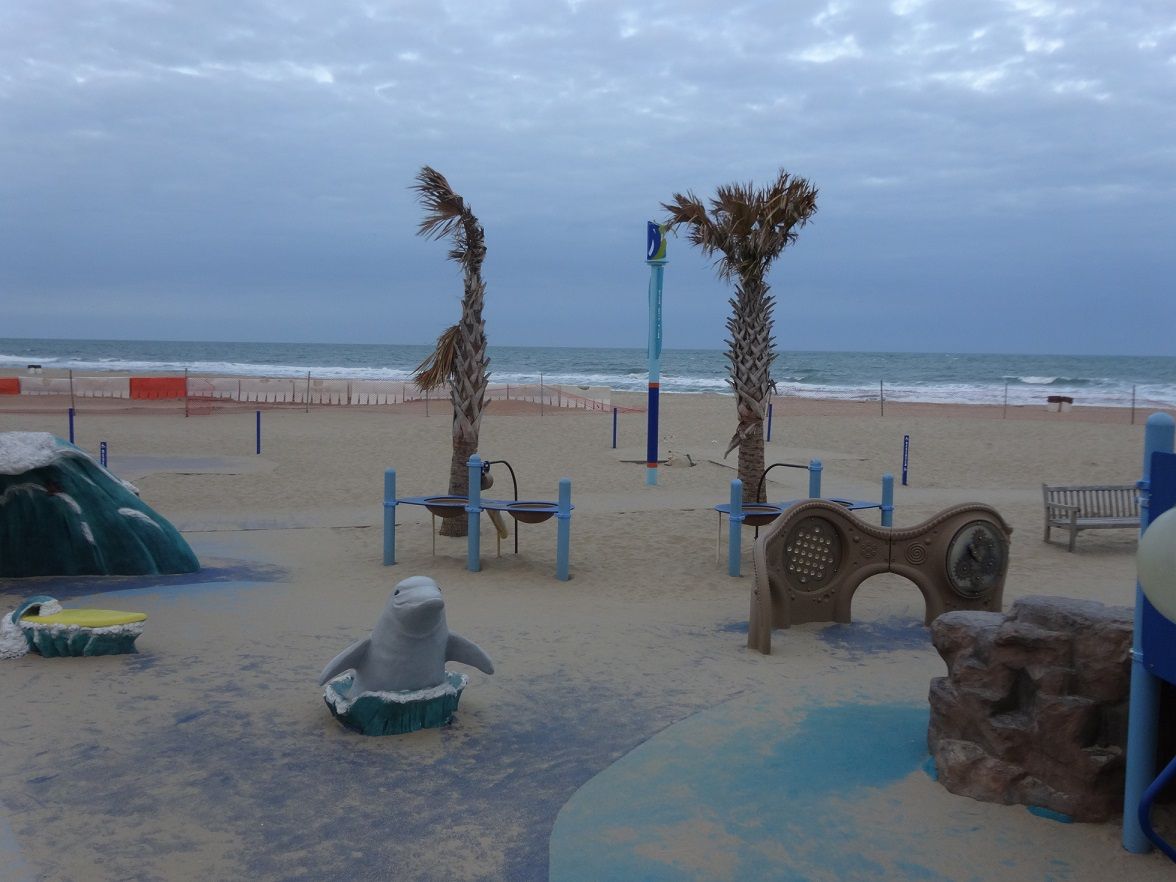 Those palms in protected spots (especially a block back from the beach) fared much better: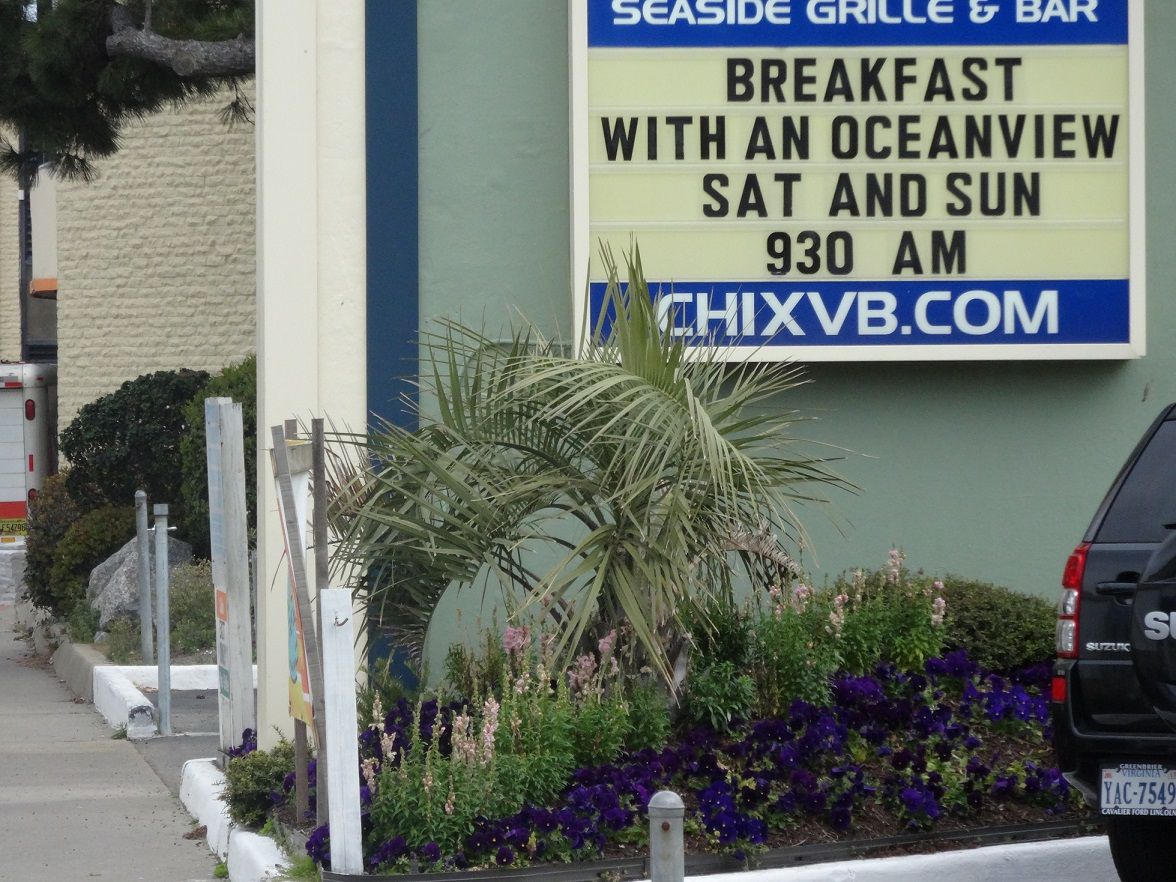 Some of the BV / Norfolk people pointed out to me, on Facebook, that Sabal palmetto does better planted a little inland from the beach, to take advantage of warmer temps and reduced wind, and especially when planted smaller, as container-grown (as opposed to "hurricane cut).

(Container-grown Sabal palmetto, taken in Norfolk, VA, on same weekend):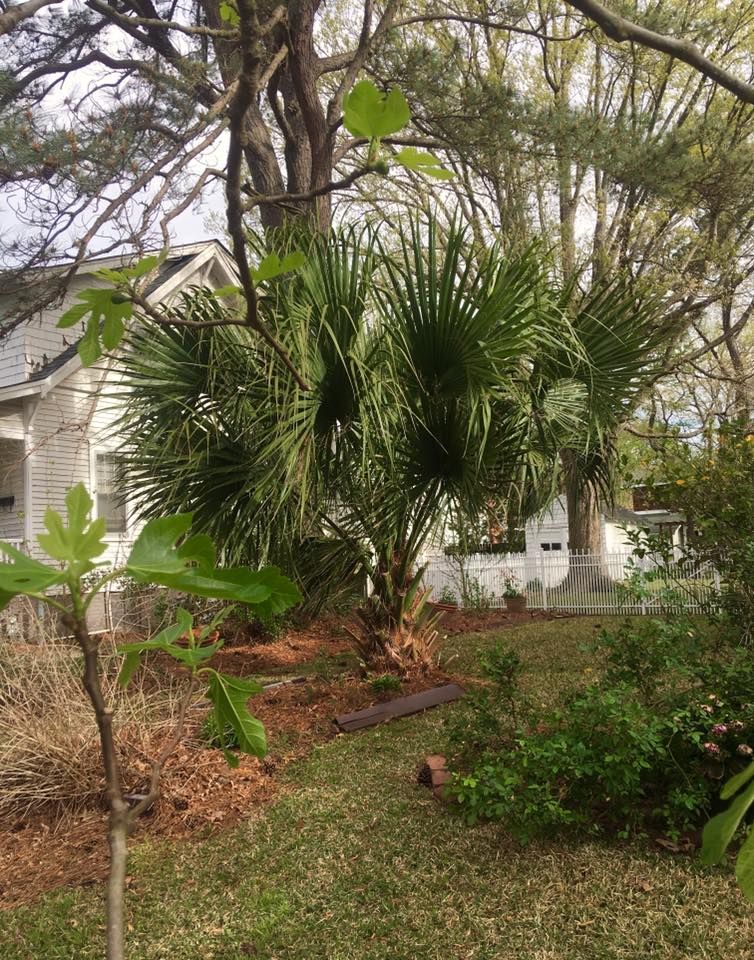 And Trachys looked good pretty much anywhere...



...as did trunking Yuccas.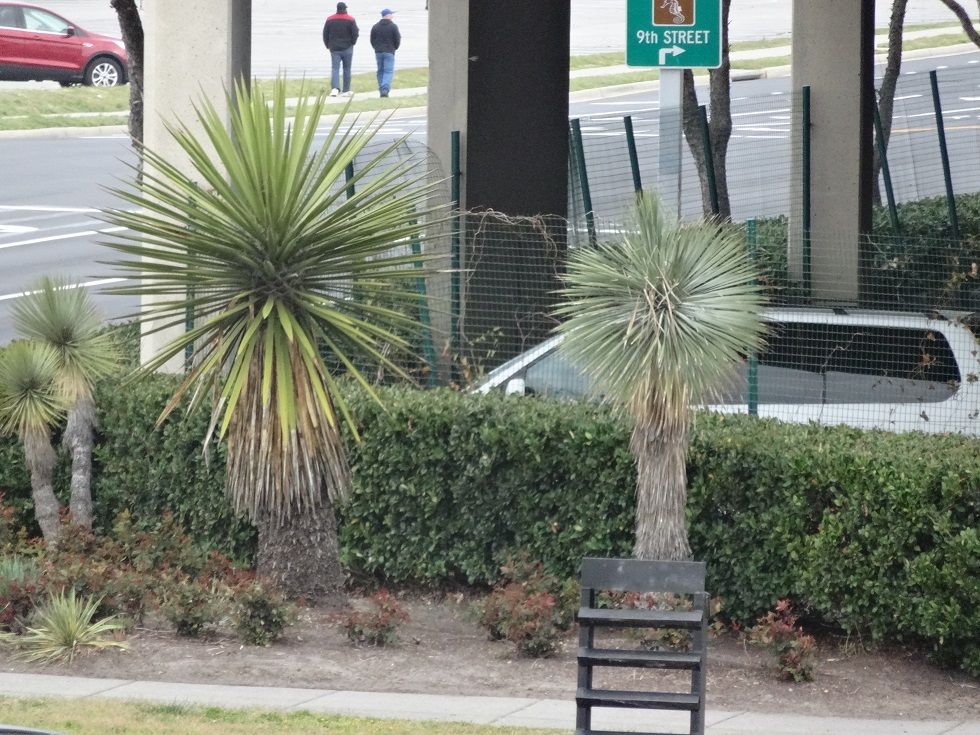 It was a windy, rainy 20 hours when I was there, so I am sorry I didn't get more pics (I was on my way to see a friend in NC - more pics coming). But I had an awesome beachfront room, with a view (at off-season rates) so I can't complain too much!

---
RonDEZone7a
Wilmington, Delaware
USDA Zone 7a / Sunset zone 32 / Heat zone 6
State Tree: American Holly (Ilex opaca)

---