I don't know how much Ligustrum lucidum is grown in the rest of the country, I think it's zone 7 so it should be rock solid up to Long Island. As a street tree, they are very attractive and might (at a distance) be confused with Ficus when out of bloom. Very common in Seattle as street trees, and each tree really seems to have a unique form and flower. Here they bloom multiple times, or.....not at all.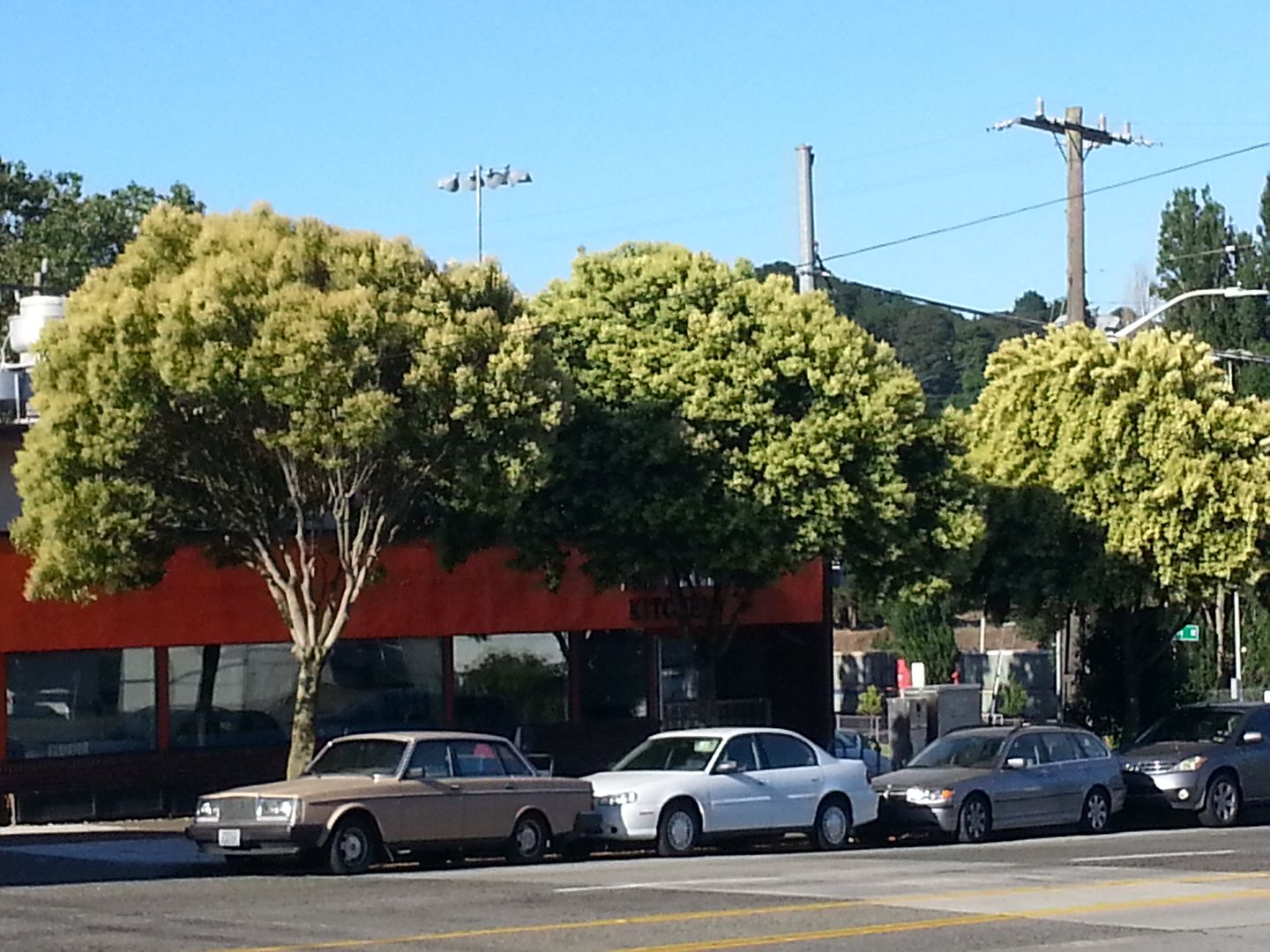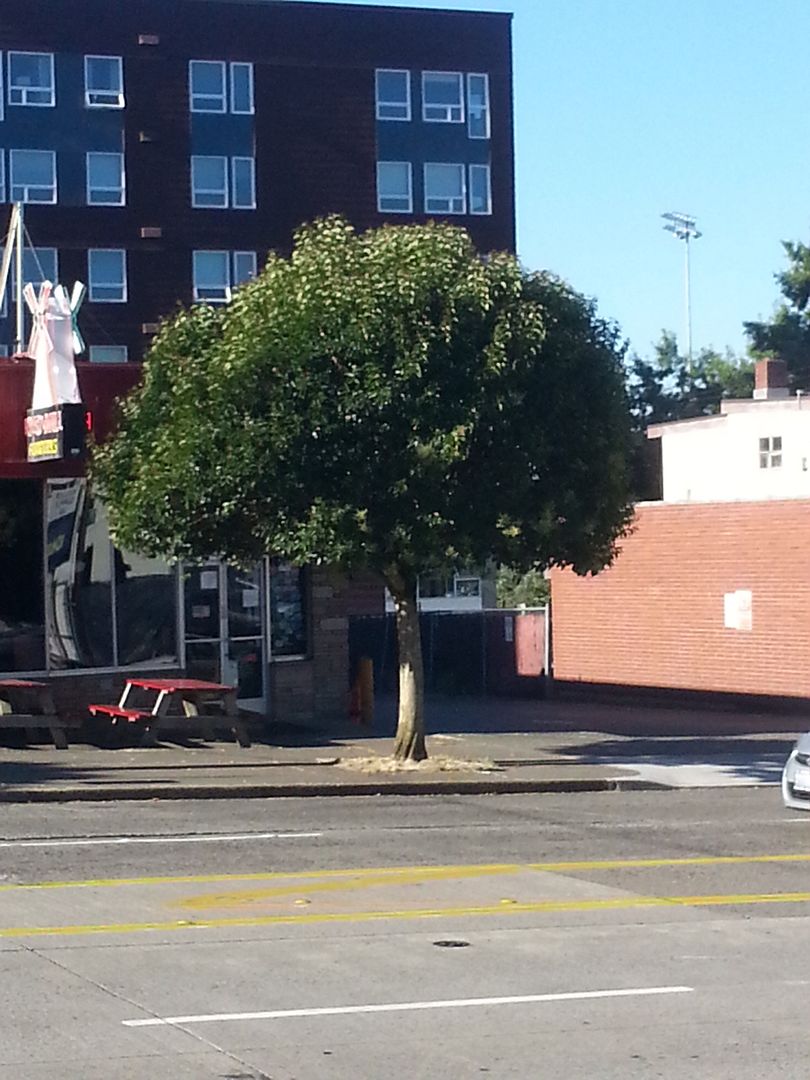 Looks like Schefflera delavayi is no longer hard to find. My neighbor had a party and I helped him move some outdoor furniture, and this was planted in his yard. He had no idea what it was and said to ask his wife. She didn't know anything about it, except she bought it last fall.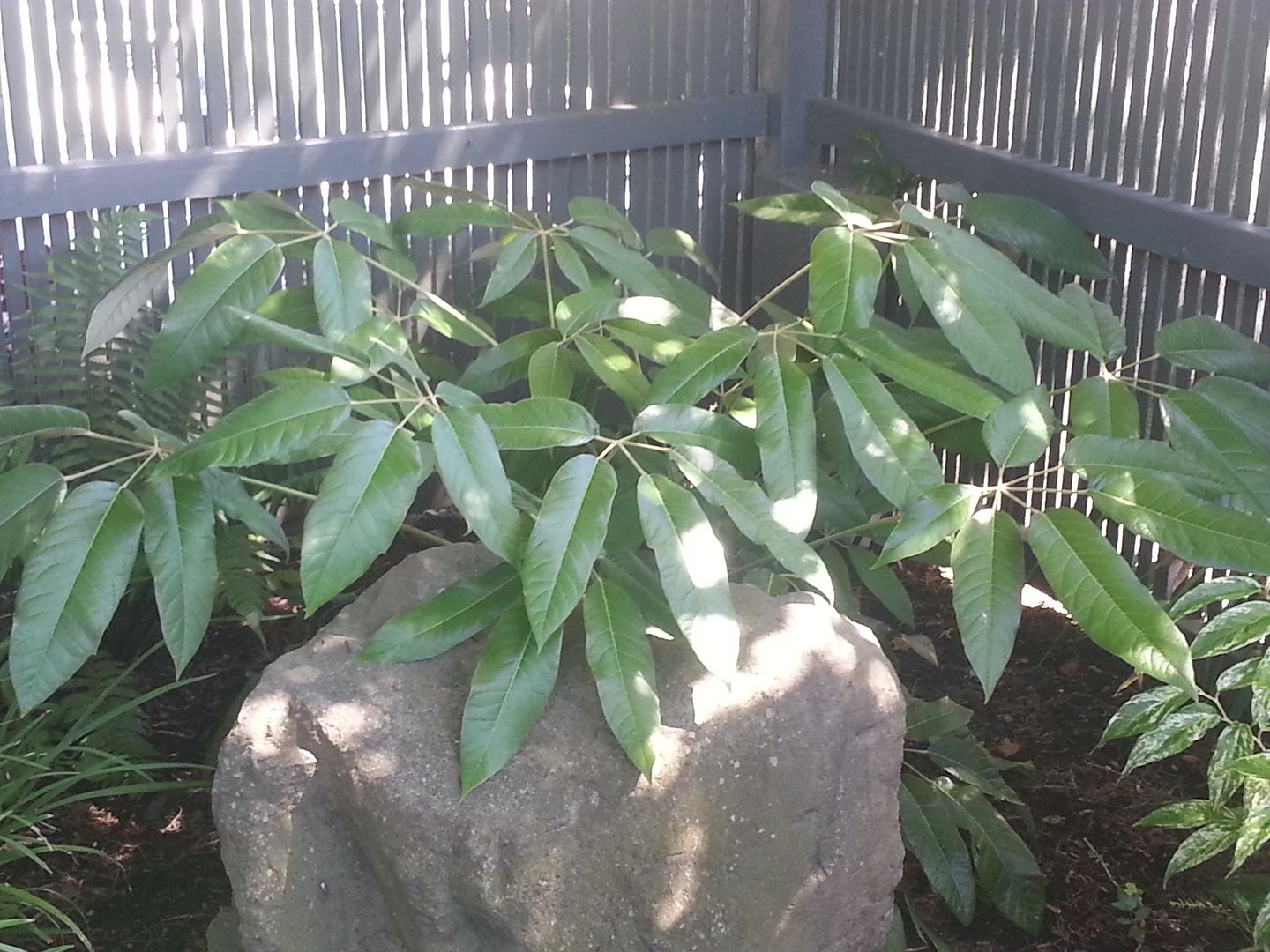 Fuchsia magellanica, very common around here. Surprisingly drought/dry tolerant.
Daphniphyllum macropodum. Like Ligustrum lucidum it's supposed to be zone 7 or colder maybe.
Anna's hummingbirds love the Crocosmia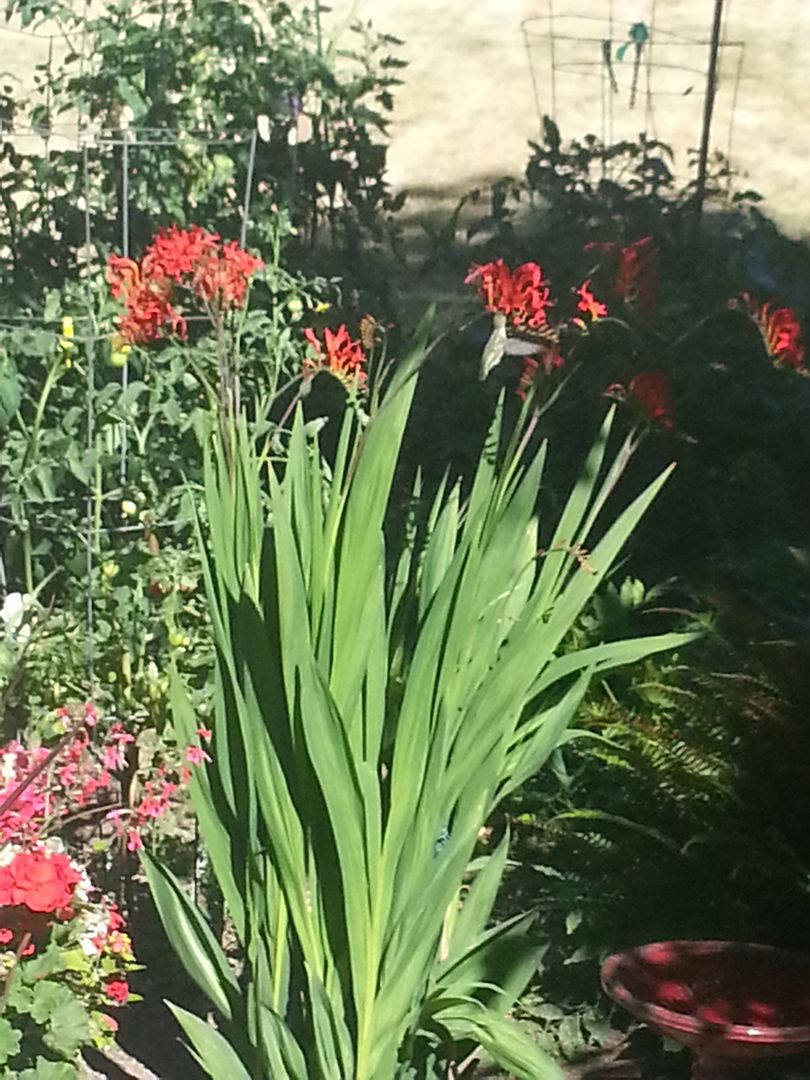 An Escallonia shrub. Anyone else grow Escallonia outside of the PNW?
Prunus lusitanica, and Umbellularia californica volunteering regularly pretty much everywhere. Here are both together.