Little Coleus cutting that fell off a store plant
after a storm,glad I got it before they threw it away.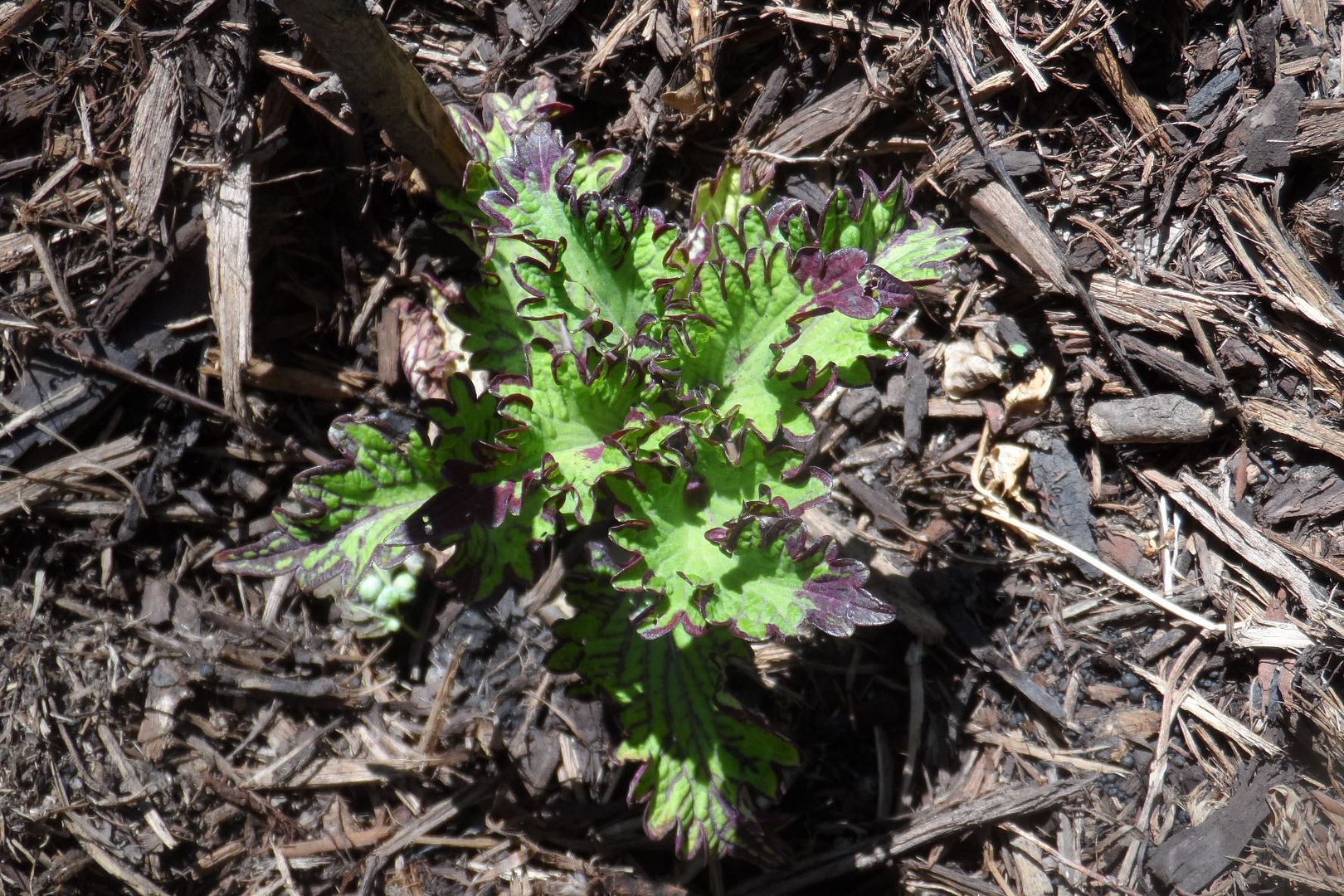 One of my favorite Ensete(Glaucum)or Snow banana,surprisingly neck and neck in
regard to leaf production with the E.Maurelii to this point.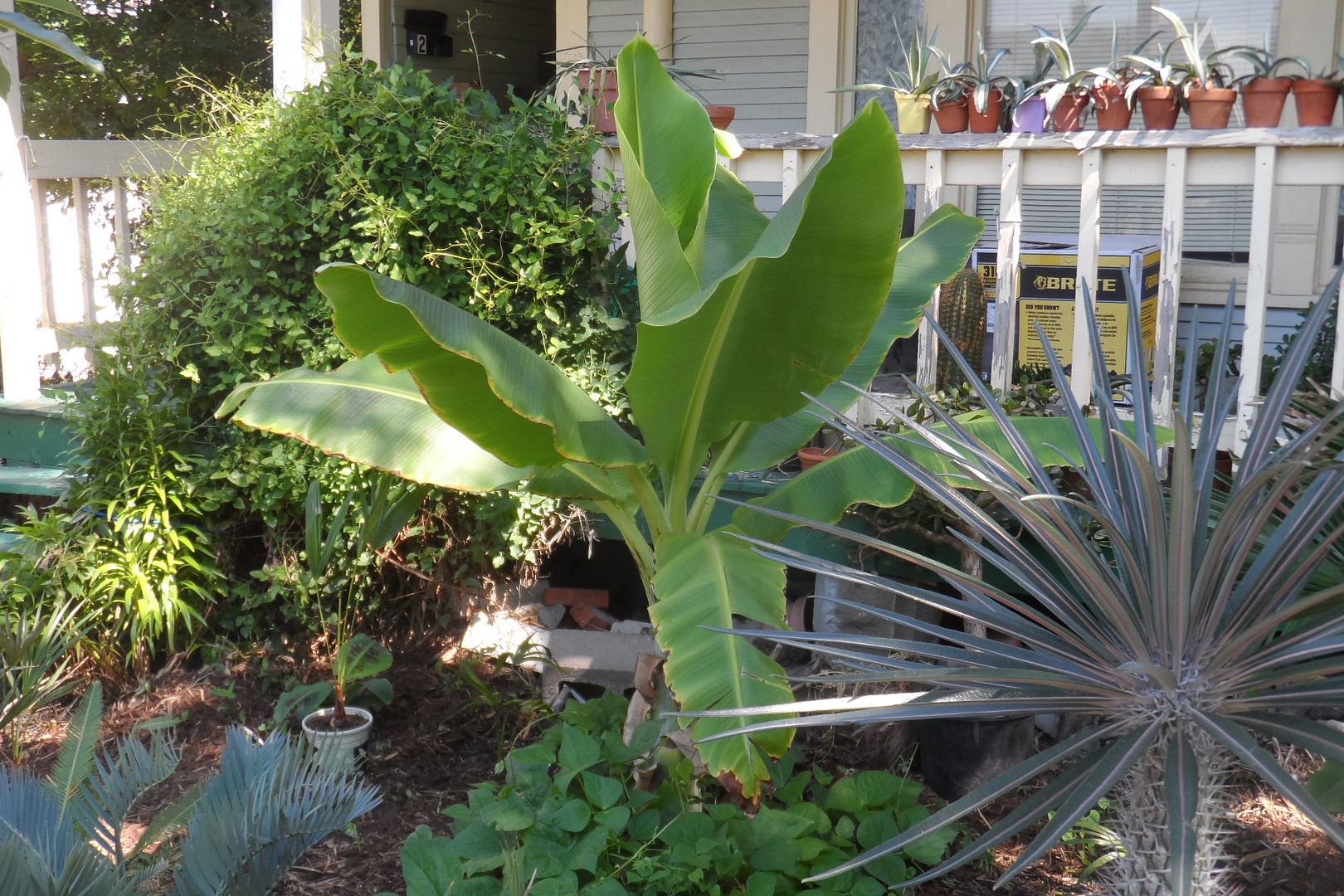 E.Glaucum again,this time a pic of the electrostomatic field generation.
I will try and get a better pic of what it really is at some point.

it is the Glaucum though.
Yucca flowering earlier this season.
A.Havardiana stalk on the first day of summer......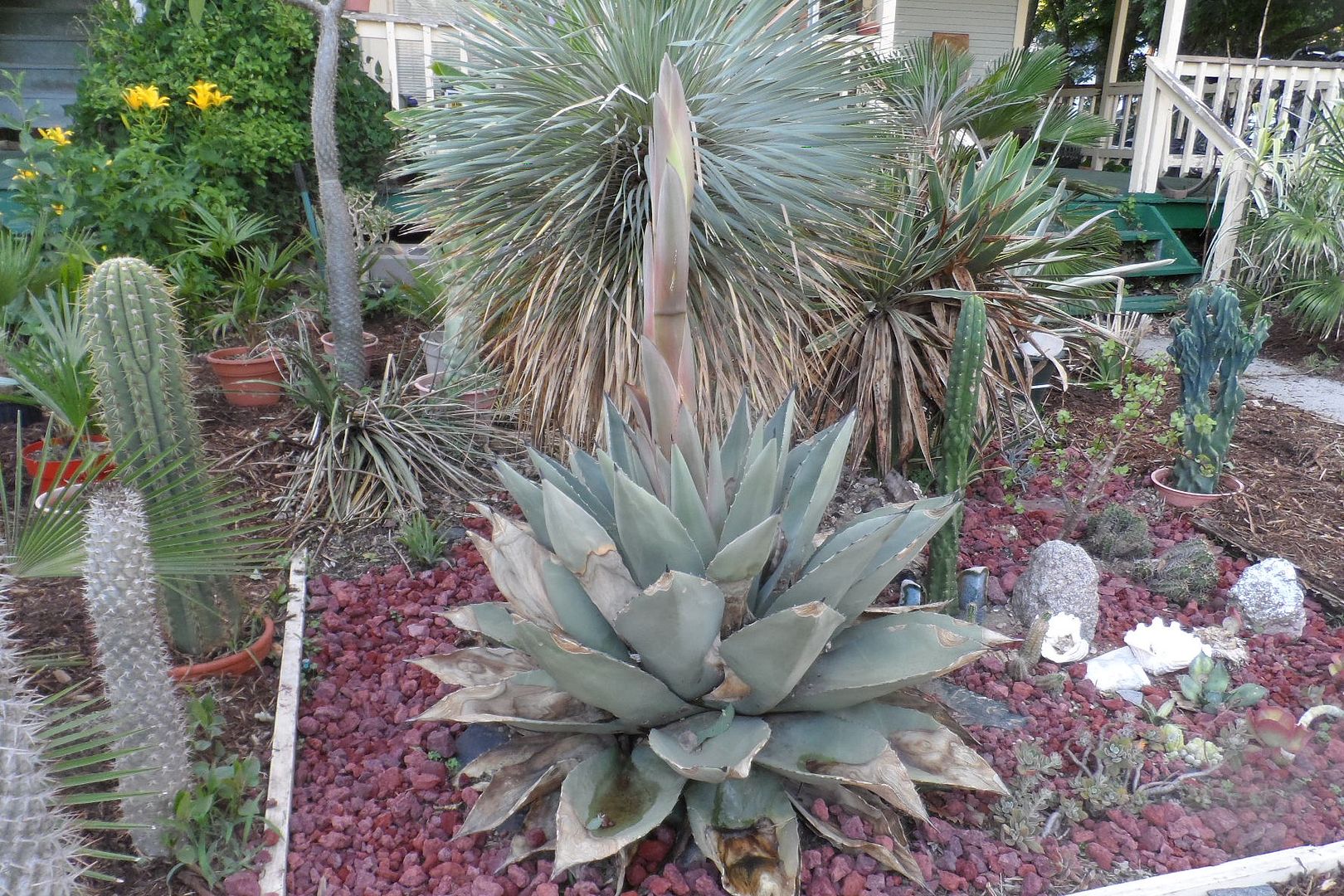 This morning(July 8)..
P.Geayi with cub.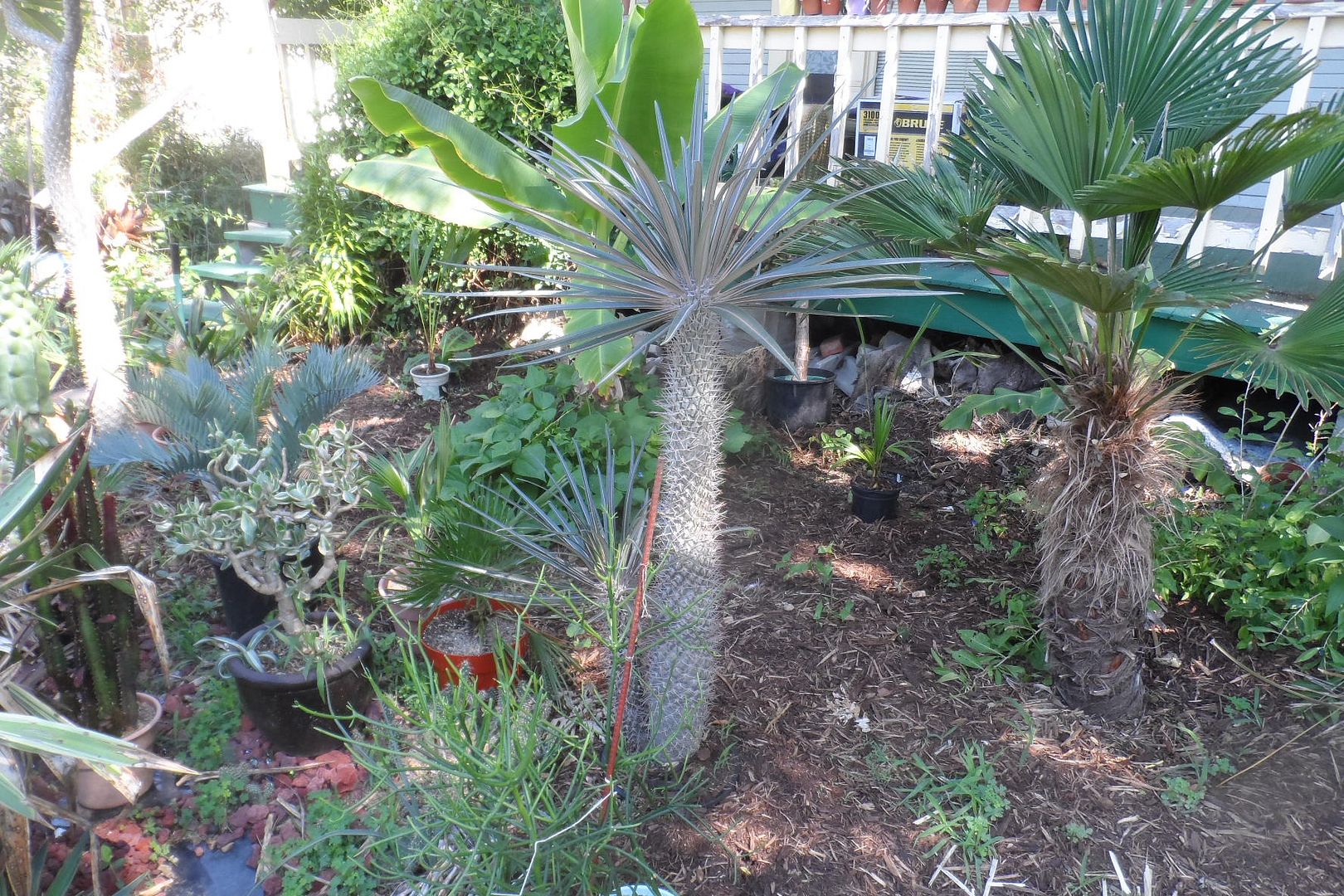 P.Fiherense....little flower stalk coming out,so it will branch again.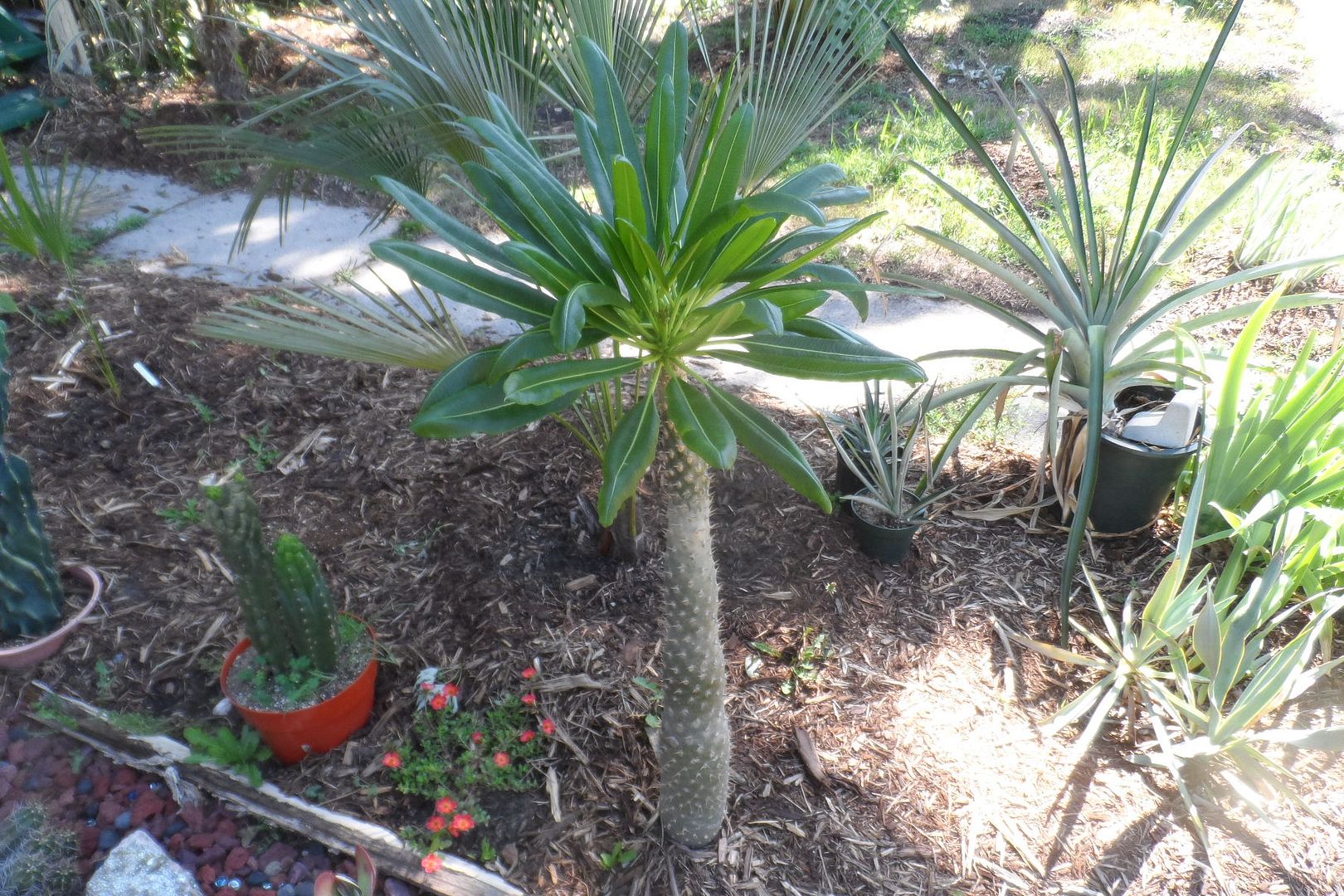 P.Lamerei is taller than me now even set in the ground in it pot.
Lots of fun carrying this upstairs.

Thanks for looking...most of the newly planted palms are small
but I will do a post with all the new guys...(+ new Princeps)...
T.Nanus
T.Latisectus
T.Manipur(Naga Hills) "Indian Princeps"
T.Manipur
T.Geminisectus
T.Oreophilus
T.Martianus
Brahea Clara
T.Misan
T.Takil
Click for weather forecast