I was going to quit doing this and move but it looks like I
will be staying here for the foreseeable future.....anyway....
The 10 year anniversary will be accompanied by fireworks....
The cactus garden was covered but not heated this past winter and was in
a deep-freeze for 2 solid weeks,this was to much for several Agave
but the A.Havardiana pulled through,just barely!
Good thing it did ( :
Also,after leaving to go out west for 6 weeks in March(it got very
cold after 3/6 and damaged some palms but thats a different post)I was
going to quit keeping weather records since I wasn't "cold hardy"
gardening anymore but thats changed too.....anybody have
the Vantage Vue weather station???? Love this thing- but being in a
micro drought,I have not seen the rain gauge in action much,as you can
see by our last rainfall from a tiny storm yesterday(.02").
Taken from inside window through screen.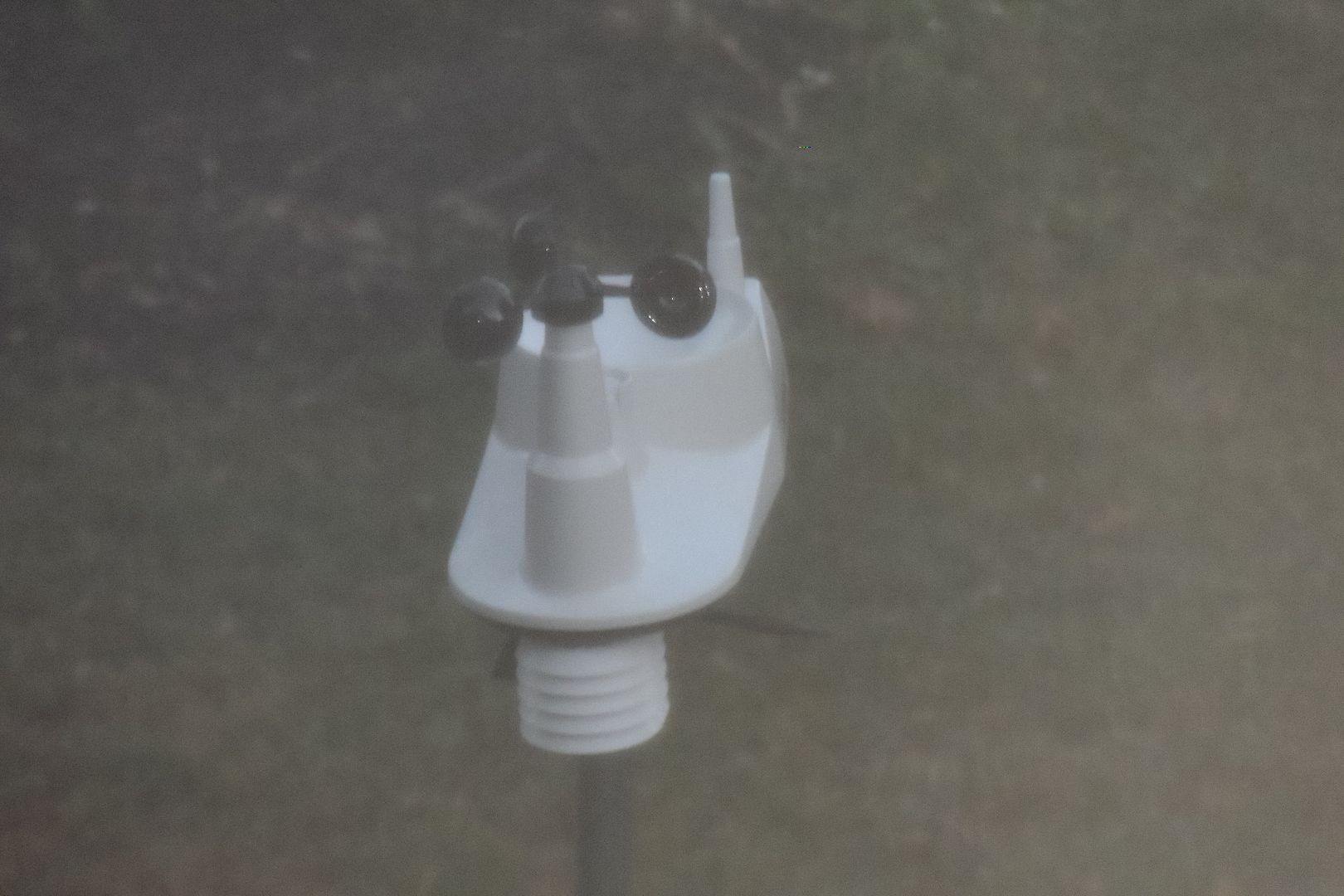 Thanks for looking....
Click for weather forecast