Sorry no palms. I didn't leave this park but I figured I'd take a couple shots between exercise. This is Centennial Park on the west side.
Some of the last blooms of the season-
The Parthenon in the background-
Some Confederate historic info. Zoom in to read. I didn't realize my phone cam was so bad.
A magnolia towering over many other trees. Over 1000 trees were lost during a tornado that went through here in 1998.
Crapes- always the last to leaf out.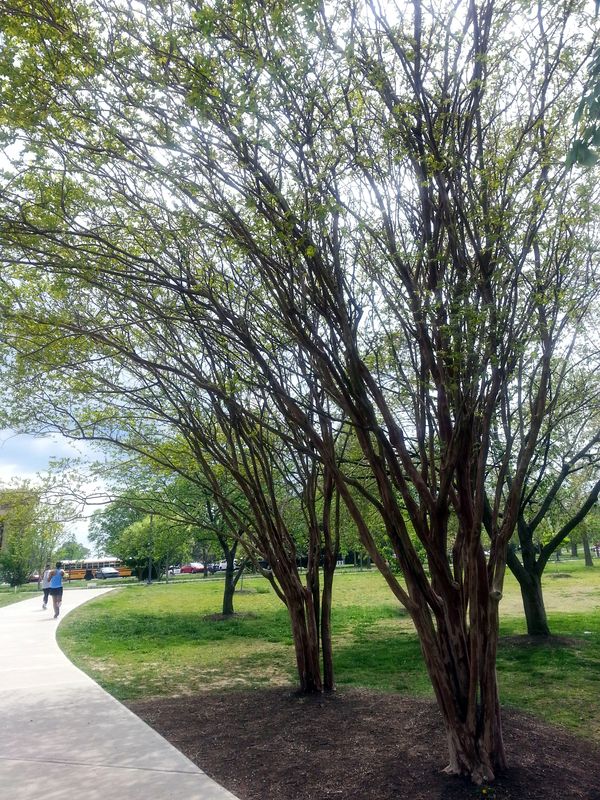 Many interesting expositions here over the years-
Parthenon again-
Some azaleas on their last showing-
Nice magnolia trunk. Picture doesn't do it justice-
Happy Spring folks. Next time palms, I promise.