One of the, if not the, most incredible Bougainvillea out there, Tahitian Dawn...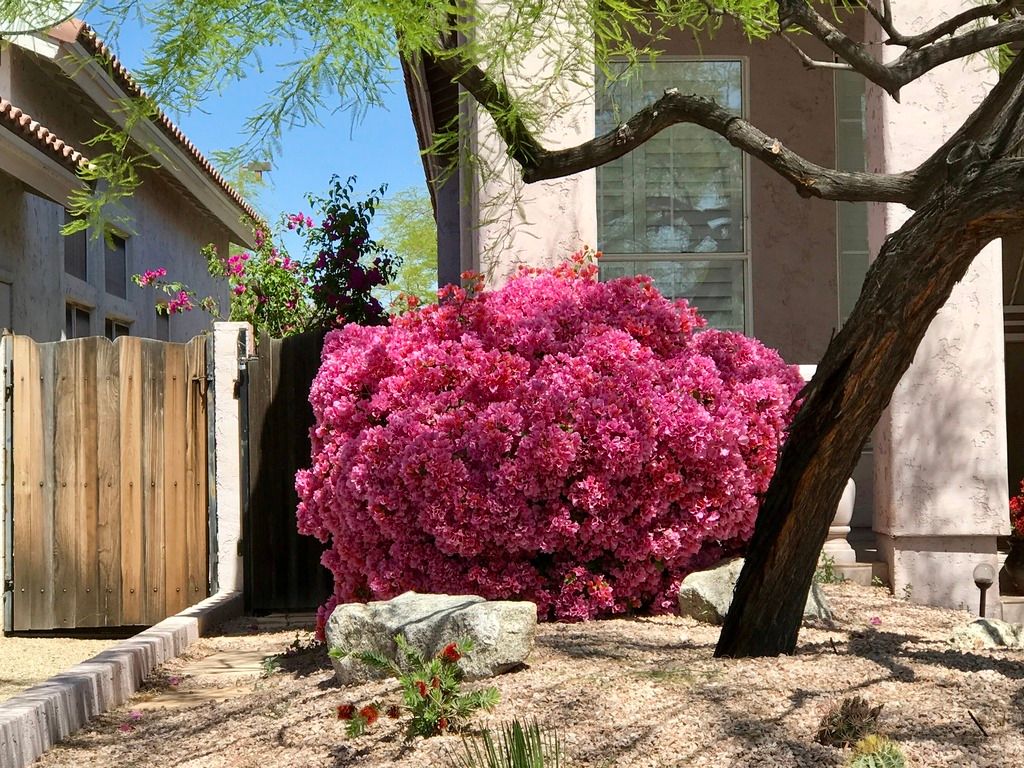 Barbara Karst and Torch Glow.
'But seriously, your yard could use a splash of color'
A dove made a nest in one of the Bougainvilleas at my mom's house. The baby birds are going to feel like they were born into a Pixar movie, the colors are so surreal.
Here's the same Bougainvillea from the exterior view.
Another one of my mom's bougainvilleas.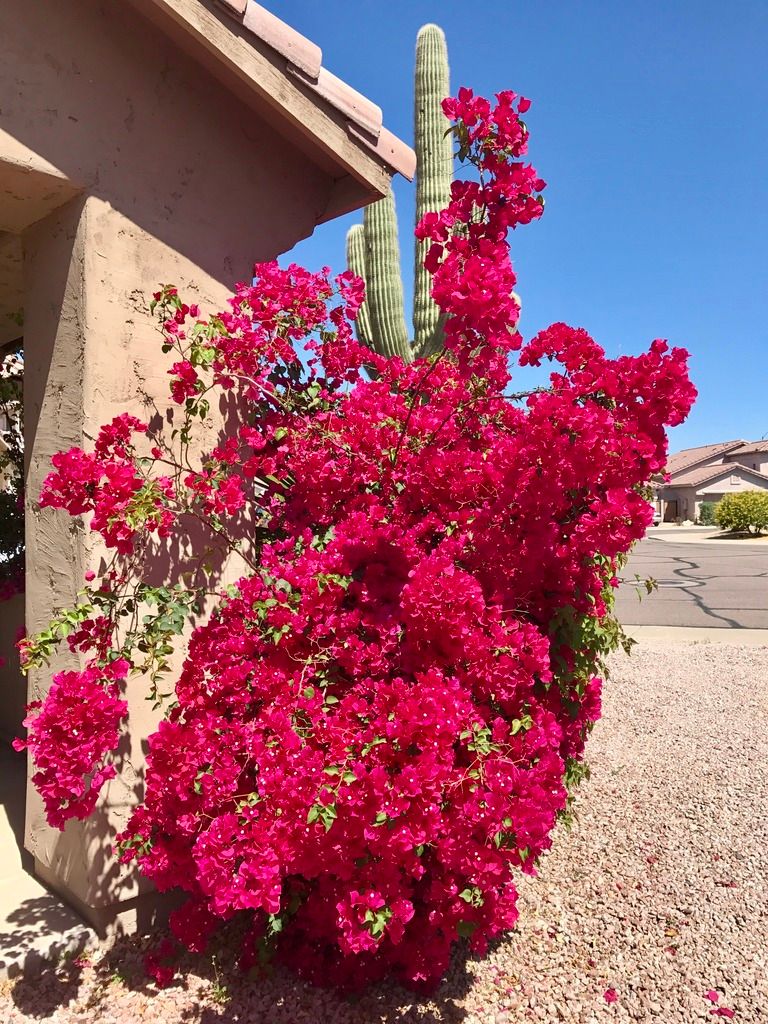 A Ficus nitida two streets up from mine. My community is about 20 years old, so there are not a lot of large trees. This Ficus will become the largest in a few years (boring Mesquite in front if you were wondering).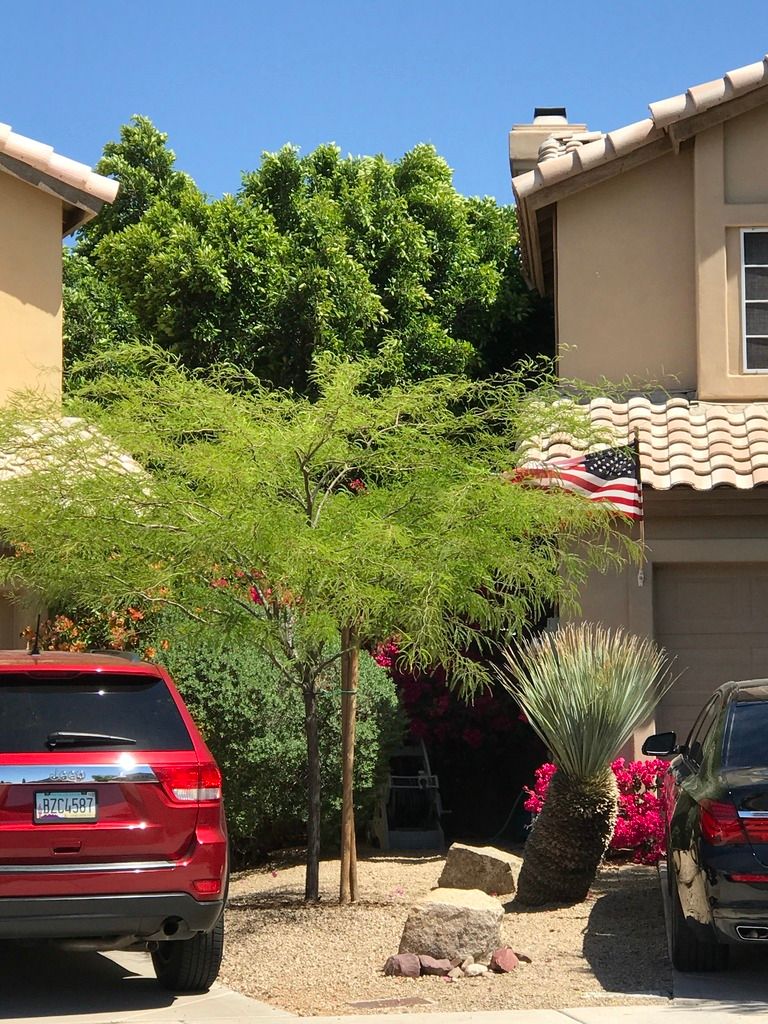 This is the backside of the same home, from the perspective of the street above. This homeowner must have a great appreciation for Ficus, as this is a nice looking one as well.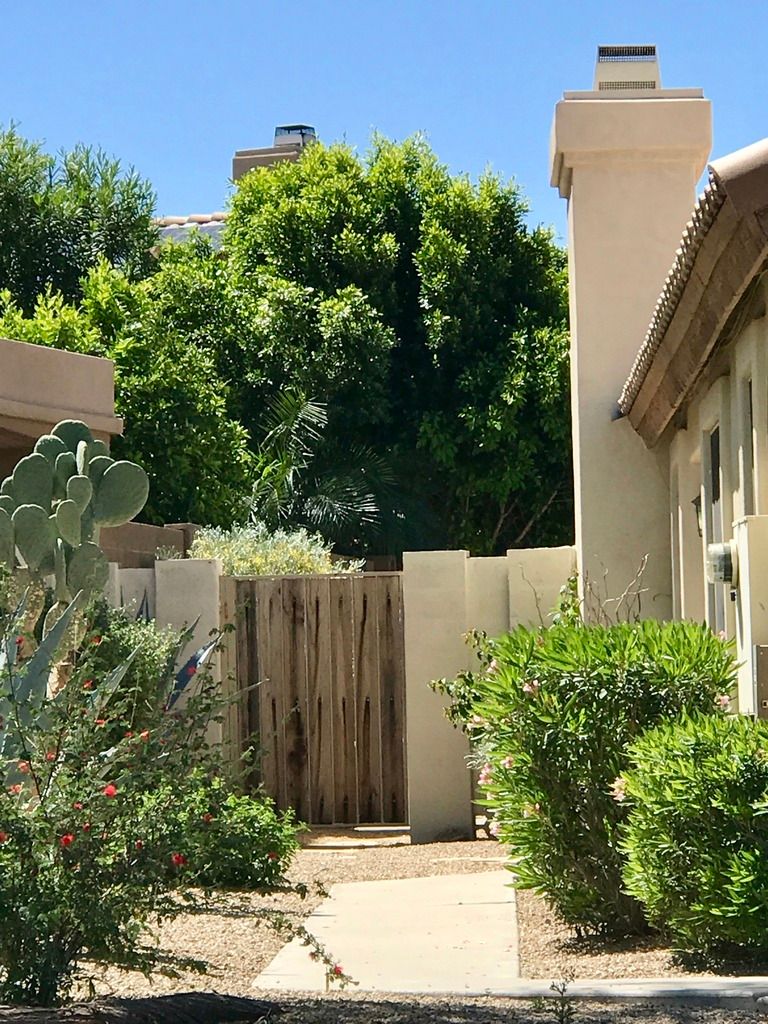 My oleanders are on fire.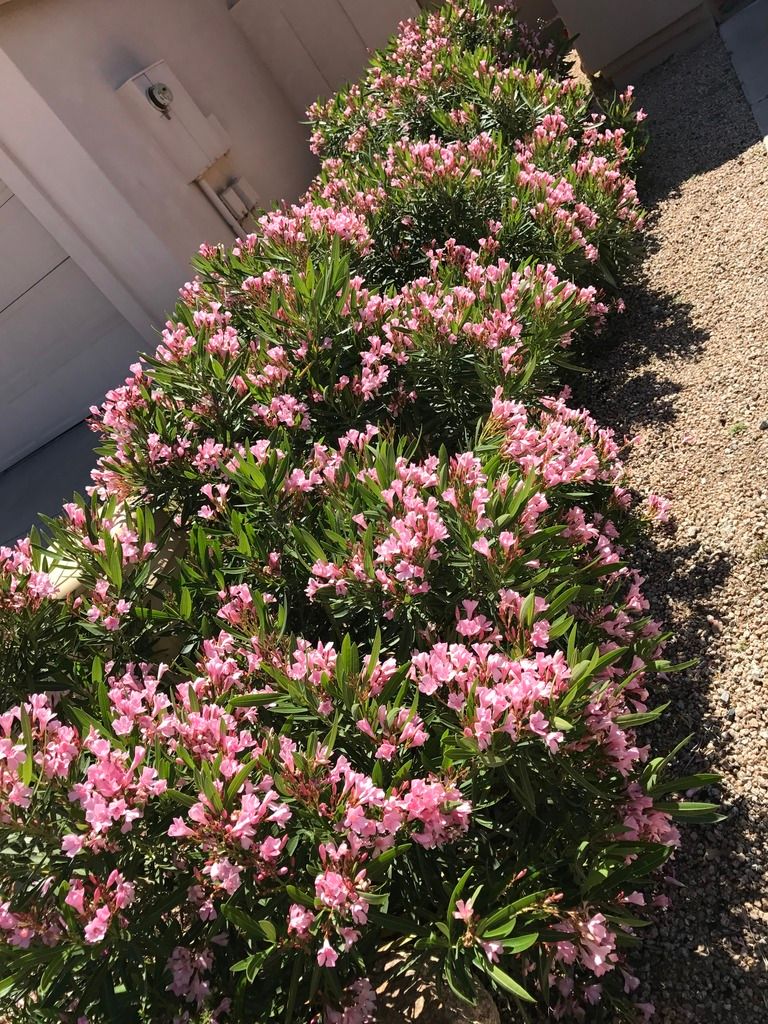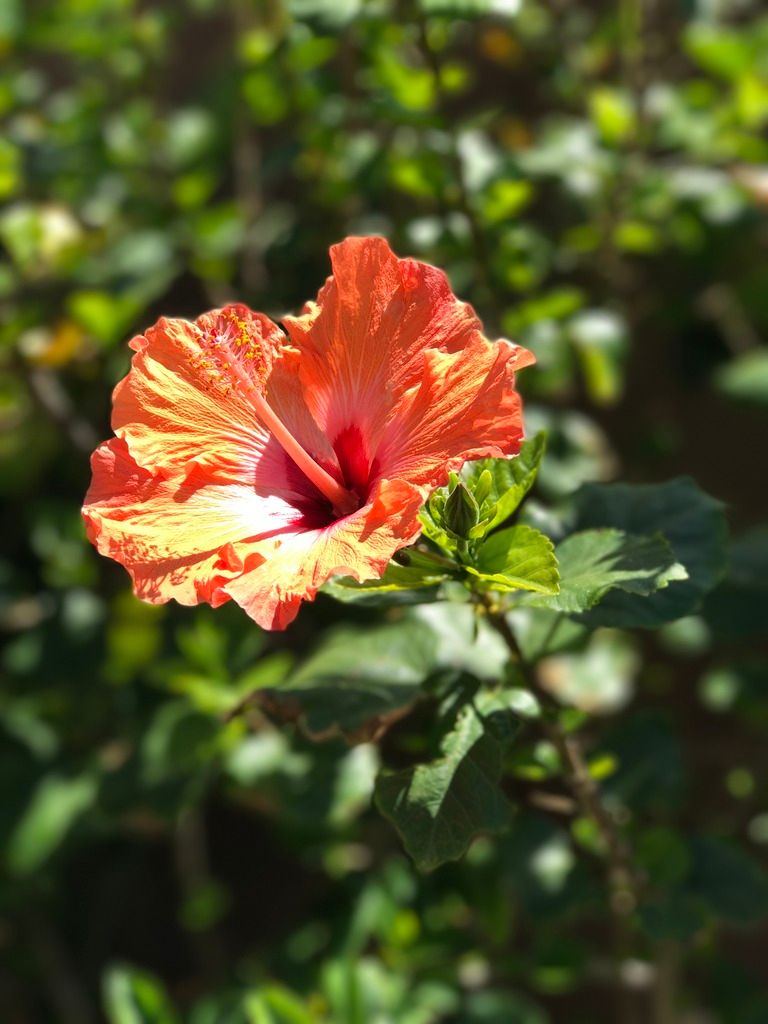 My Bougainvillea 'Imperial Thai Delight'.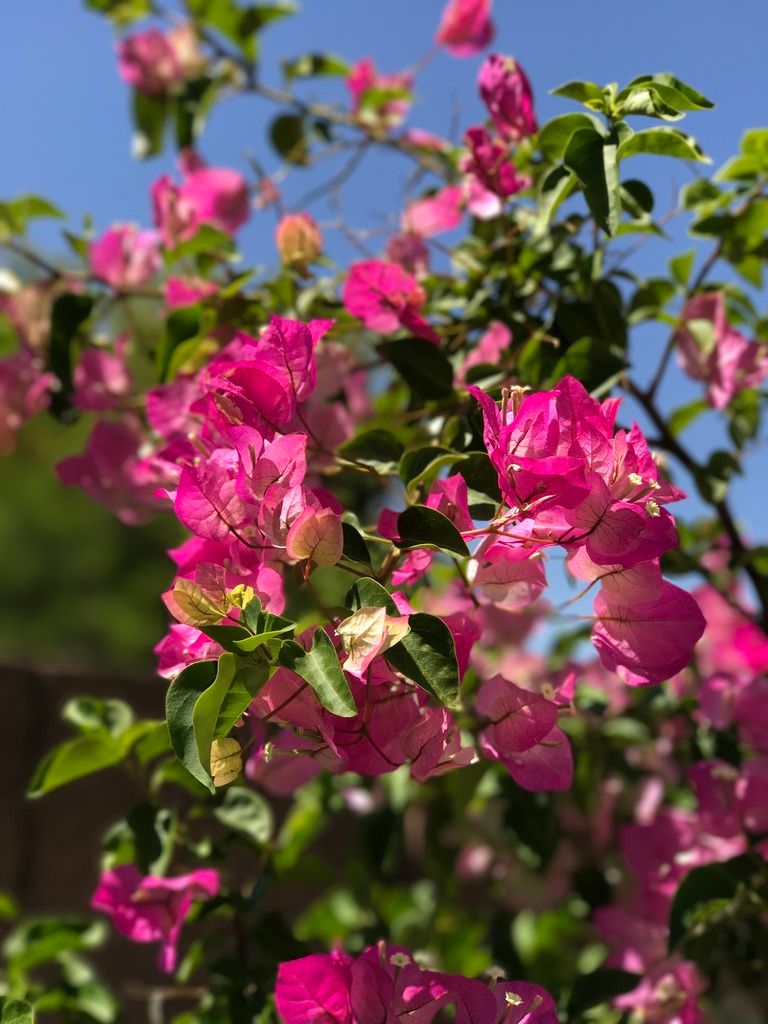 My favorite cacti that I own, a young organ pipe, top down.
It took 2 years in the ground to develop this second arm.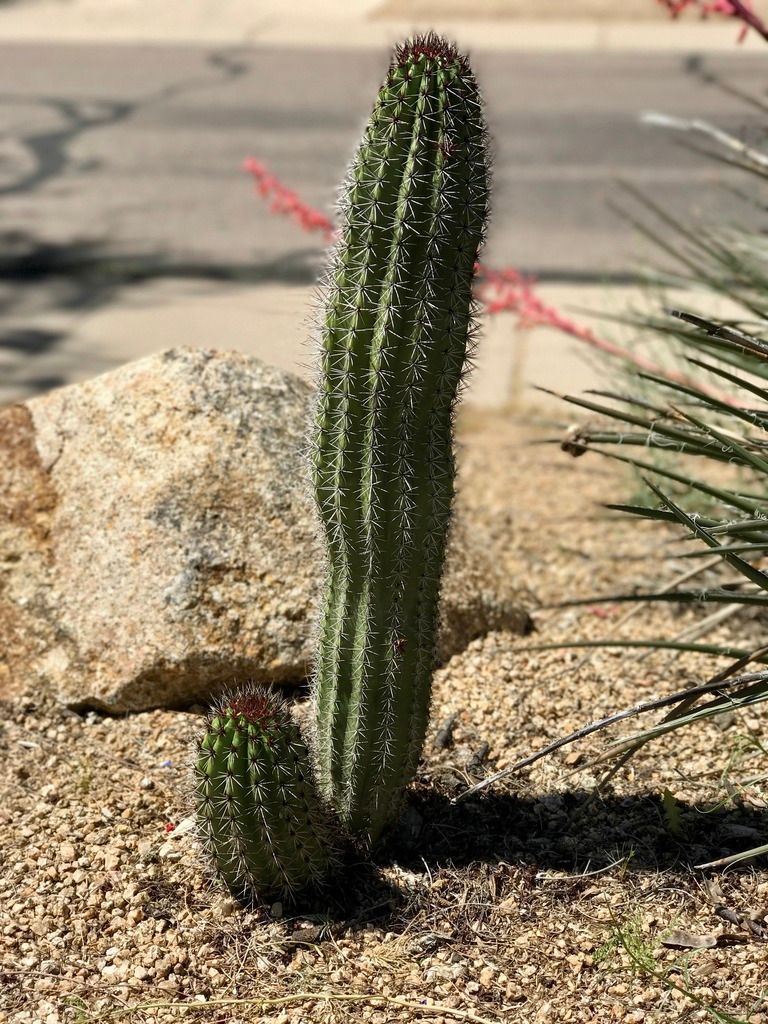 My Cardon, top down.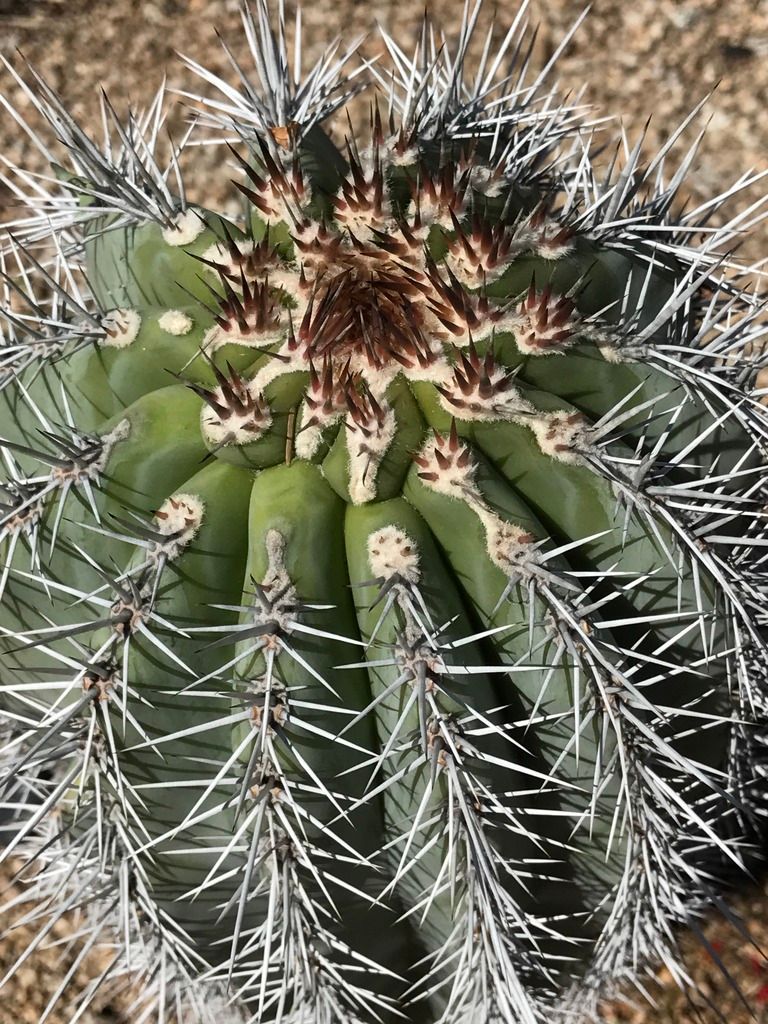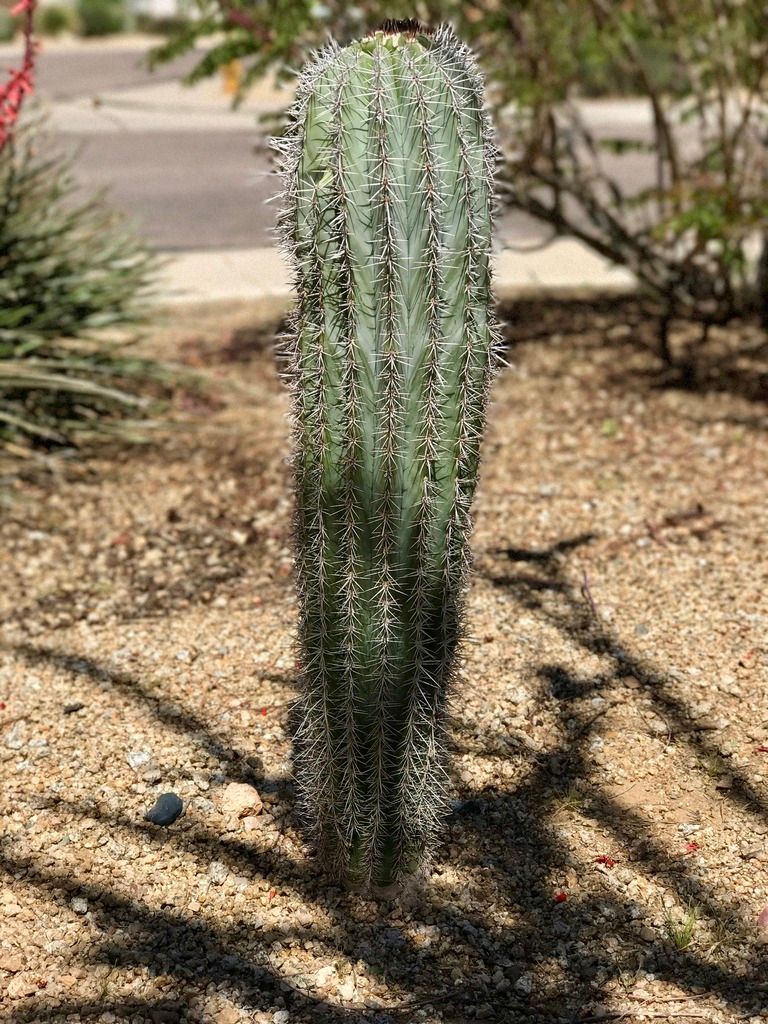 And again, from the top, Saguaro.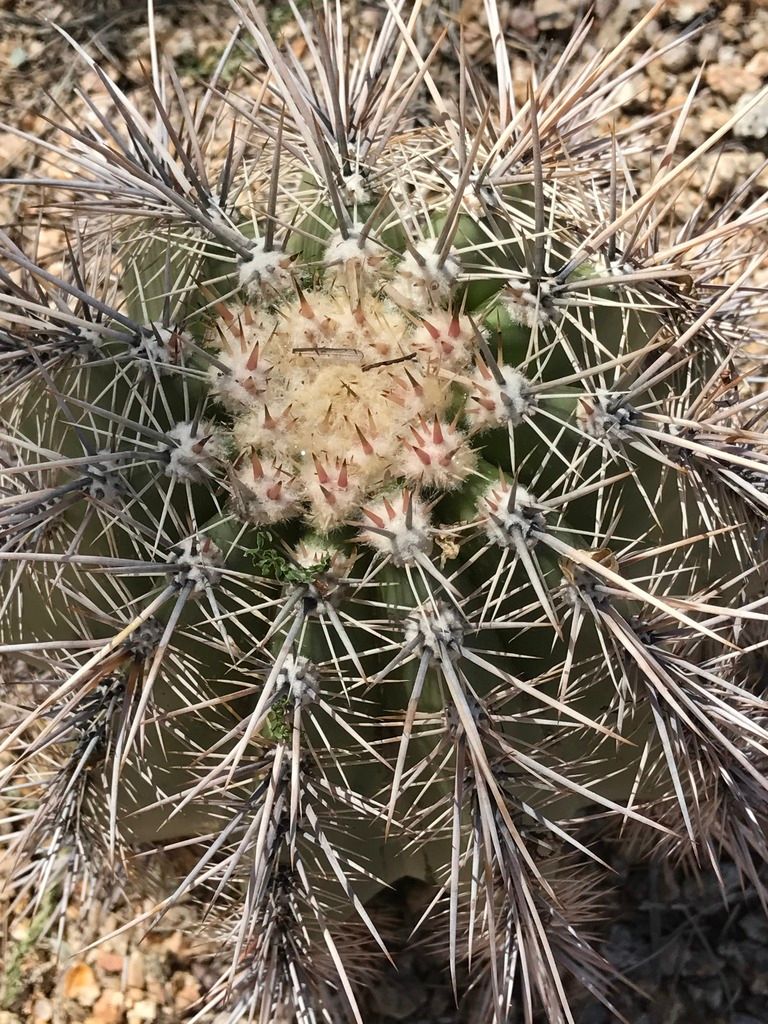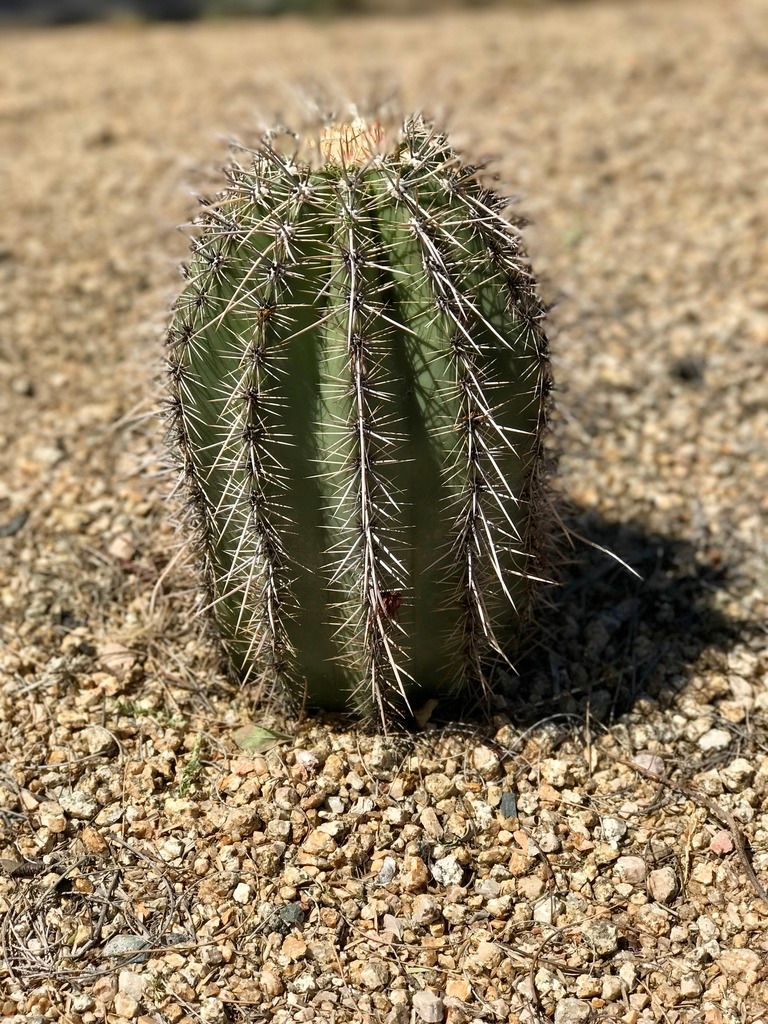 My oldest son was helping me clean my mom's pool. He saw me put my iPhone 7 in the pool, so he walked in with his shorts on. It's tough to question his logic getting into the pool with shorts on when I have my cell phone in the pool. I love pool season.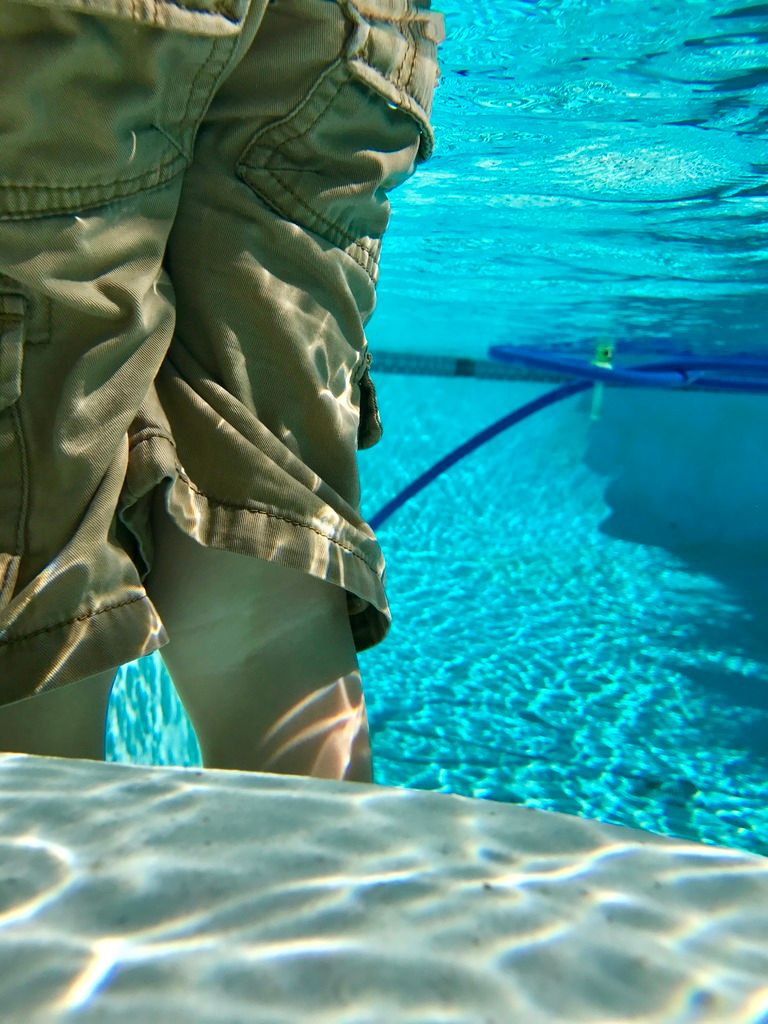 White oleander
Pink oleander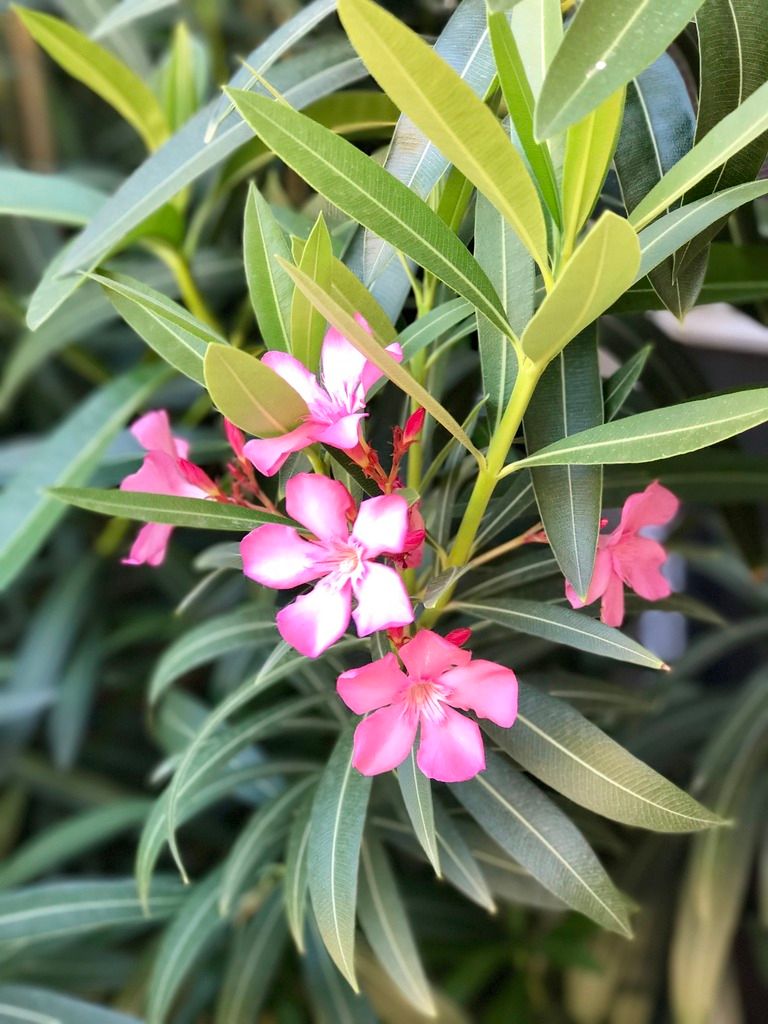 My ocotillo in bloom.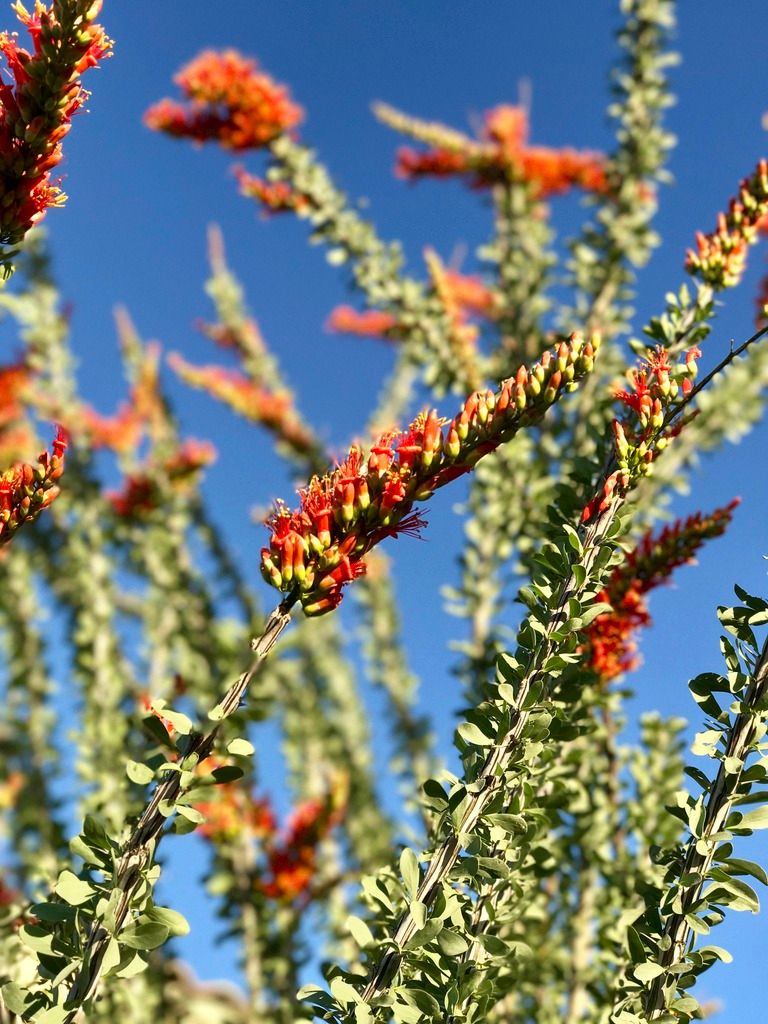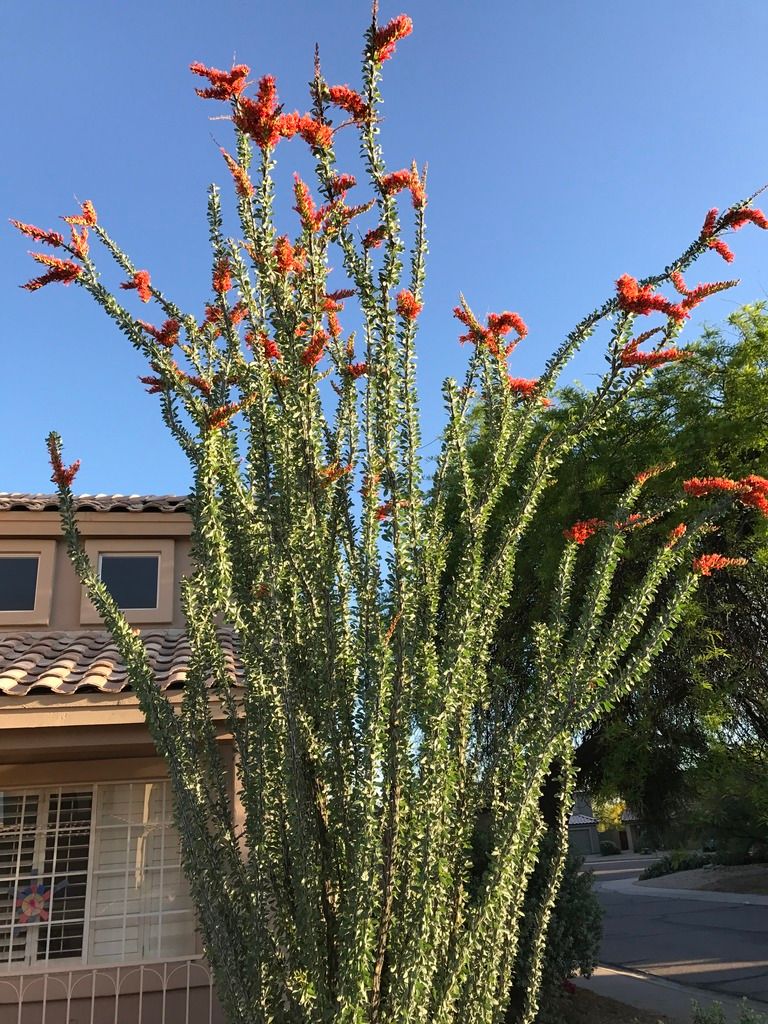 Homemade 'rattlesnake eggs'.
Thanks,
Lee