Not sure how many of y'all are into growing your own foods.
---Here is a little project of mine I thought y'all would enjoy seeing.
For now I have 4 earth boxes and a make shift green house, total I spent under $100 (one time initial investment), I want a total of 10 Grow boxes--- I know my tomatoes will need one earth box per 4 plants, BUT for now they are growing close together.
Here are some of the babies;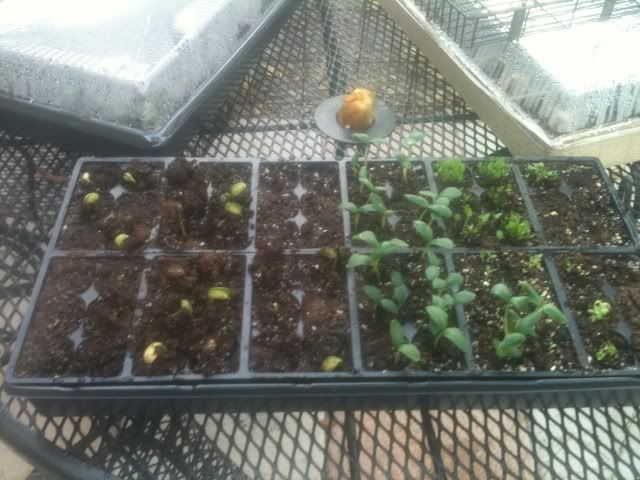 And my urban green house;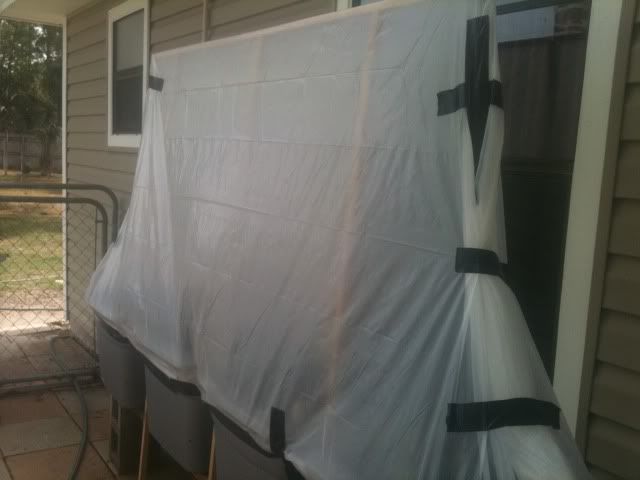 All for under $100 including seeds and soil. I have been working on my own compost BUT its not ready yet so I had to purchase some---